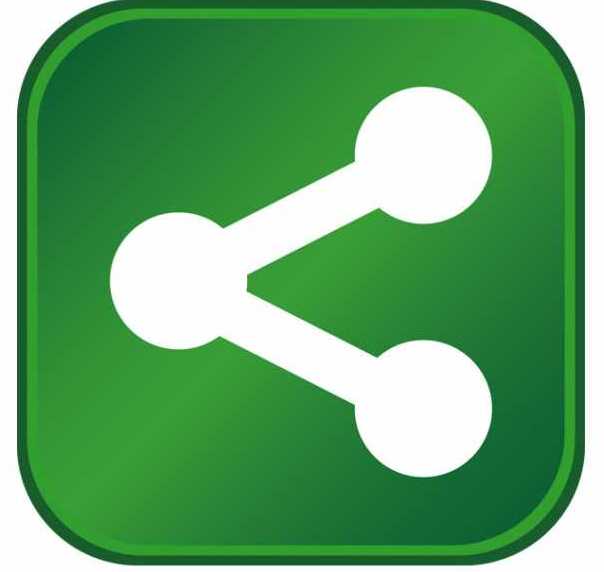 Company to create 160 new jobs, invest nearly $8 million in Pulaski County
Image via Wikipedia
Gov. Steve Beshear recently joined community leaders and Hendrickson USA officials in Somerset, Ky. to announce the company will undergo a major expansion, creating 160 new, full-time jobs and investing nearly $8 million. The company will acquire a second facility in Pulaski County directly across the street from its existing plant on Pin Oak Boulevard.
"The expansion of Hendrickson USA is great news for the Somerset community, and for the Commonwealth," said Gov. Beshear. "This multi-million dollar investment means 160 new jobs for our citizens and a significant boost to the local economy. We're proud that Hendrickson USA has chosen to reaffirm its commitment to Kentucky and is making Somerset the focus of its future growth."
Hendrickson USA, which located in Somerset in 2007, is a leading manufacturer and supplier of heavy-duty suspensions, axle systems and springs to the commercial transportation industry. The expansion will include the manufacture of semi-trailer axles, suspensions and related components in the new 100,000 square-foot facility.
"I am excited to announce that four years after the opening of our facility in Somerset, Kentucky, we are expanding our manufacturing operation here," said Gary E. Gerstenslager, president & CEO of Hendrickson USA. "Through hard work, our team here in Somerset has proven their dedication and loyalty to producing quality products. This expansion would not be possible without the support of the Commonwealth of Kentucky and the Somerset- Pulaski County Development Foundation. We look forward to a continued partnership with local and state officials that will continue to benefit Kentucky and Hendrickson."
The Kentucky Economic Development Finance Authority preliminarily approved Hendrickson USA for tax incentives up to $3.2 million through the Kentucky Business Investment program. The performance-based incentives will allow the company to keep a portion of its investment over a 15-year period through corporate income tax credits and wage assessments by meeting job and investment targets.
"Today's announcement is a shot in the arm to the economy of Pulaski County," said Rep. Tommy Turner, of Somerset. "This investment and expansion of jobs at Hendrickson USA's Somerset manufacturing plant also is an endorsement to the quality of the workforce in Pulaski and surrounding counties as they increase their operations."
"On behalf of all the citizens of Somerset and the Somerset City Council, I welcome the expansion of Hendrickson at its Somerset manufacturing facility," said Somerset Mayor Eddie R. Girdler. "I am extremely pleased that the largest international leader in the design and manufacture of high-quality truck, tractor and trailer suspension systems is willing to invest in the future of our community. The additional jobs and future growth of Hendrickson is a major event for Somerset – Pulaski County."
"Pulaski County is honored to have Hendrickson here in Pulaski County and this 105,000 square-foot expansion couldn't come at a better time," said Pulaski County Judge Executive Barty Bullock. "The 160 new jobs with good wages for the people in our area will circulate dollars locally and the benefits are immeasurable. An expansion of this size shows Hendrickson's faith in Pulaski County, but also the strength of our county's workforce and the quality of products manufactured locally."
For more information on Hendrickson USA, visit www.hendrickson-intl.com.
Information on Kentucky's economic development efforts and programs is available at www.ThinkKentucky.com.
A detailed community profile for Somerset (Pulaski County) can be viewed at www.thinkkentucky.com/edis/cmnty/index.aspx?cw=116.
The Kentucky Cabinet for Economic Development is the primary state agency in Kentucky responsible for creating new jobs and new investment in the state. New business investment in Kentucky in 2009 totaled nearly $ 977 million with the creation of more than 6,600 new jobs. Information on available development sites, workforce training, incentive programs, community profiles, small business development and other resources is available at www.ThinkKentucky.com.