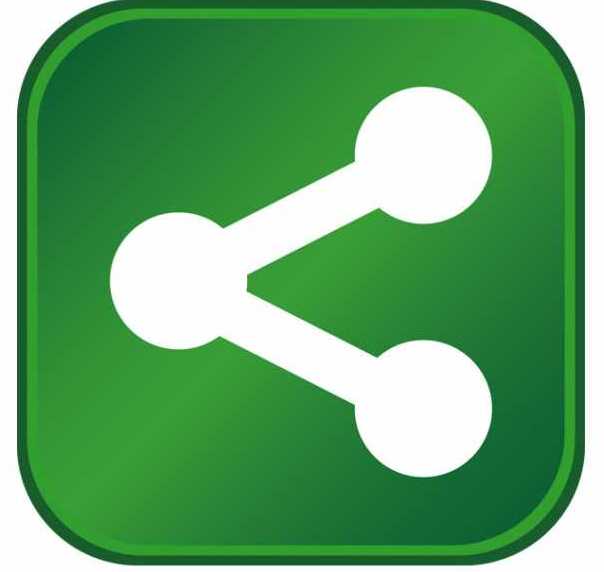 Company to add second facility, new product lines, creating a total of 145 new jobs and bringing total investment to $68 million
Gov. Steve Beshear today joined community leaders and company officials from Hitachi Automotive Products (USA) in Harrodsburg to announce the company will significantly increase the scope of its originally planned expansion. The company, which announced plans to expand its Harrodsburg plant following the Governor's economic development trip to Japan last fall, anticipates investing an additional $48 million for a total investment of $68 million. Additionally, Hitachi expects to increase the number of new jobs by 44, for a total of 145 new jobs over the next three years.
"Kentucky has a strong and longstanding relationship with Hitachi and this latest expansion demonstrates the depth and mutual benefit of our ongoing partnership," said Gov. Beshear. "Last fall, I had the privilege of meeting with Hitachi officials in Japan and discussing many possibilities for the company's growth in the Commonwealth. Hitachi's continued success in Kentucky solidifies the importance of maintaining, not only our relationship with Hitachi, but our relationship with all of the international companies that call Kentucky home."
The revised expansion plans entail the construction of a new 170,400 square-foot facility that will produce advanced electronic control modules used for controlling automotive engine and drivetrain functions, new fuel systems and other new products for the automotive industry. Construction is set to begin immediately and is expected to be completed in June 2011.
"Hitachi Automotive Products broke ground on our first Kentucky manufacturing plant in 1985. This year marks our 25-year anniversary and we can't think of a more exciting way to celebrate than breaking ground on this additional manufacturing facility," said Ken Funasaki, president of Hitachi Automotive USA. "Our new facility will allow Hitachi to significantly increase our production of advanced electronic controls for the automotive industries next generation of vehicles."
Hitachi Automotive Products (USA) Inc. opened its doors for business in Harrodsburg in April 1986, and manufactures electromechanical automotive parts selling to most of the world's major automotive manufacturing companies. Since its opening, the plant has grown from a facility occupying 40,000 square feet to more than 520,000 square feet. Employment of Kentucky citizens has grown from 75 to more than 625.
"I am so pleased that Hitachi is expanding its Harrodsburg plant," said Sixth District Congressman Ben Chandler. "I was just in Harrodsburg a few weeks ago and was thrilled to learn of new economic development initiatives there. I am delighted Hitachi is creating more opportunities for the people of Mercer County and Central Kentucky."
The Kentucky Economic Development Finance Authority (KEDFA) preliminarily approved Hitachi's initial expansion project for tax incentives through the Kentucky Business Investment (KBI) Program. The KBI incentive can be earned over a 10-year period through corporate income tax credits and wage assessments. With the expansion of the original proposal, the Cabinet for Economic Development will recommend an amendment of the incentive package to the KEDFA Board making this new investment possible.
"It's very exciting to know that more Mercer County citizens will have an opportunity to work at Hitachi," said Mercer County Judge Executive Milward Dedman. "Having such a high quality company in the county is a true blessing."
"On behalf of the city of Harrodsburg, I'd like to thank Hitachi for making this significant investment in our community," added Harrodsburg Mayor Lonnie Campbell. "These jobs will help improve the life of a lot of people in Harrodsburg."
A detailed community profile for Harrodsburg (Mercer County) can be viewed at http://www.thinkkentucky.com/edis/cmnty/index.aspx?cw=068. Information on Kentucky's economic development efforts and programs is available at www.ThinkKentucky.com.
The Kentucky Cabinet for Economic Development is the primary state agency in Kentucky responsible for creating new jobs and new investment in the state. New business investment in Kentucky in 2009 totaled nearly $ 977 million with the creation of more than 6,600 new jobs. Information on available development sites, workforce training, incentive programs, community profiles, small business development and other resources is available at www.ThinkKentucky.com.