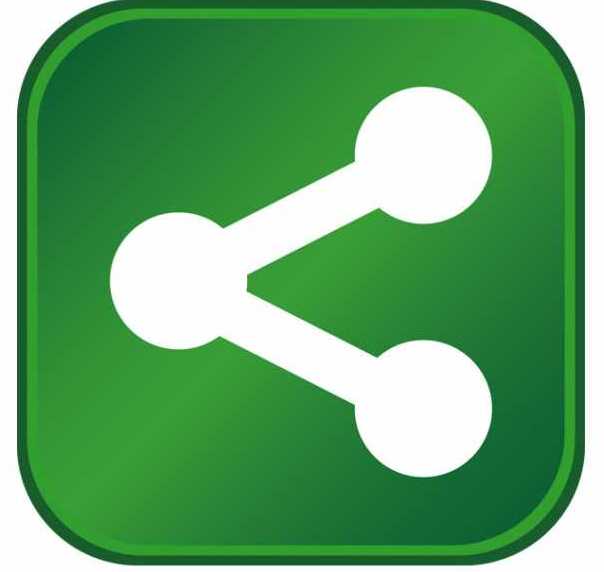 To create 75 new jobs, invest more than $3.2 million
Image via Wikipedia
Governor Steve Beshear recently joined community leaders and officials from Invensys Rail Corporation in Louisville to announce the company will expand its Jefferson County headquarters operation. The project will result in 75 new engineering jobs and a more than $3.2 million investment in the Commonwealth.
"The expansion of Invensys Rail's Louisville headquarters is fantastic news, one that will bring 75 new, professional jobs to the state," said Gov. Beshear. "Invensys Rail has been an excellent corporate citizen, and it is rewarding to see their operation grow right here in the Commonwealth."
Invensys Rail Corporation engineers control systems for railways and transit authorities. With more than 3,000 employees worldwide, the company services customers in 30 countries. The company will lease an additional 4,000 square feet in addition to its existing 120,000-square-foot Louisville facility, located at 2400 Nelson Miller Parkway in Eastpoint Business Center.
"I want to compliment the efforts of the Cabinet for Economic Development and Kentucky Chamber of Commerce, as well as everyone who contributed to this result," said Kevin E. Riddett, CEO of Invensys Rail. "This is a great day for Invensys, as well as the Commonwealth of Kentucky. Our decision to grow our engineering team serves as a testament to the relentless commitment of our employees and the sincere, tireless efforts of the Kentucky delegation who displayed a high sense of urgency to make this day possible."
"We are pleased with Gov. Beshear's and the Kentucky Economic Development Finance Authority's participation in keeping job opportunities in Kentucky," added John Paljug, president of Invensys Rail North America. "We have found the business environment in Kentucky to be business friendly and the engineering talent to be first rate."
To help encourage this additional investment, the Kentucky Economic Development Finance Authority preliminarily approved Invensys Rail Corporation for tax incentives up to $1.8 million through the Kentucky Business Investment program. The performance-based incentive allows the company to keep a portion of its investment over a 10-year period through corporate income tax credits and wage assessments by meeting job and investment targets.
"The investment by Invensys will have a positive ripple effect in our economy," said Louisville Mayor Greg Fischer. "The 75 new jobs will support 75 families and will create wealth that, in turn, is reinvested in our city."
"We're very pleased the leadership at Invensys has chosen to expand the company in Louisville," said Joe Reagan, president and CEO of Greater Louisville Inc. - the Metro Chamber of Commerce. "Invensys is the type of company, and these are the type of high-paying jobs – engineering and technology – we're working to grow in our region."
For more information on Invensys Rail visit www.invensysrail.com.
Information on Kentucky's economic development efforts and programs is available at www.ThinkKentucky.com. Fans of the Cabinet for Economic Development can also join the discussion on Facebook at www.Facebook.com/ThinkKentucky or follow on Twitter at www.Twitter.com/ThinkKentucky.
A detailed community profile for Louisville (Jefferson County) can be viewed at http://www.thinkkentucky.com/edis/cmnty/index.aspx?cw=091.
The Kentucky Cabinet for Economic Development is the primary state agency in Kentucky responsible for creating new jobs and new investment in the state. New business investment in Kentucky in 2009 totaled nearly $ 977 million with the creation of more than 6,600 new jobs. Information on available development sites, workforce training, incentive programs, community profiles, small business development and other resources is available at www.ThinkKentucky.com.