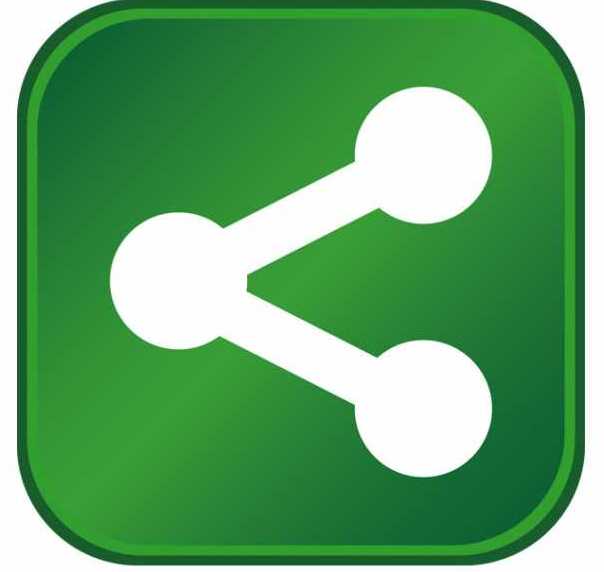 Mining company to create 20 new jobs, invest $3.37 million
Image via Wikipedia
Gov. Steve Beshear recently announced J.H. Fletcher & Co., a leading manufacturer of mobile underground mining equipment, will locate a new manufacturing facility in Wurtland, Ky. The project will initially create 20 new jobs and entail a capital investment of $3.37 million in the Commonwealth.
"Kentucky is pleased to welcome J.H. Fletcher & Co. as its newest corporate citizen," said Gov. Beshear. "This new facility location, which will create 20 new jobs for the citizens of Wurtland and entail a more than $3.3 million investment, will provide a positive economic impact on the community. We look forward to helping J.H. Fletcher & Co. get established and grow in Greenup County."
J.H. Fletcher & Co., which was established in 1937, is acquiring a 72,000 square-foot facility located at 1033 Port Road in Wurtland. The new operation will manufacture underground drilling, roof support and other equipment used in the mining industry.
"Expanding into the Wurtland facility will allow us to increase our production ability by 20 percent initially with the potential of nearly 50 percent over time," said Greg Hinshaw, president and COO of J.H. Fletcher & Co.
The Kentucky Economic Development Finance Authority preliminarily approved J.H. Fletcher & Co. for tax incentives up to $450,000 through the Kentucky Business Investment program. The performance-based incentive will allow the company to keep a portion of its investment over a 10-year period through corporate income tax credits and wage assessments by meeting job and investment targets.
"J.H. Fletcher & Co. is a welcome addition to the business landscape of Greenup County," said Sen. Robin Webb of Grayson. "Thanks to Governor Beshear for his efforts to provide jobs and opportunities for the citizens of northeast Kentucky."
"I am pleased J.H. Fletcher & Co. is coming to Wurtland and bringing good-paying jobs," said Rep. Tanya Pullin of South Shore. "Economic development incentives passed by the legislature in the past few years helped to make this possible."
"Manufacturing jobs are the backbone of our economy," said Robert W. Carpenter, Greenup County Judge Executive. "These jobs have good benefits and wages and J.H. Fletcher has a long history and excellent reputation. We are extremely pleased that they are locating to our Riverport facility in Wurtland."
For more information on J.H. Fletcher & Co., visit www.jhfletcher.com.
Information on Kentucky's economic development efforts and programs is available at www.ThinkKentucky.com.
A detailed community profile for Wurtland (Greenup County) can be viewed at www.thinkkentucky.com/edis/cmnty/index.aspx?cw=025.
The Kentucky Cabinet for Economic Development is the primary state agency in Kentucky responsible for creating new jobs and new investment in the state. New business investment in Kentucky in 2009 totaled nearly $ 977 million with the creation of more than 6,600 new jobs. Information on available development sites, workforce training, incentive programs, community profiles, small business development and other resources is available at www.ThinkKentucky.com.