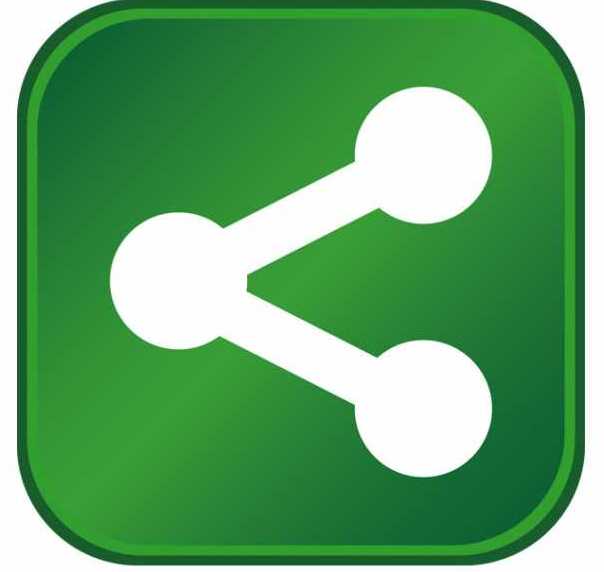 Automotive supplier to manufacture parts for the next generation Ford Escape, will create 150 new jobs, invest $12 million
Image via Wikipedia
Gov. Steve Beshear recently joined community leaders and company executives from Martinrea Heavy Stampings, a Tier 1 automotive supplier, to announce the company will expand its Shelbyville operation. The plant will begin production of automotive metal stampings and assemblies for the Ford Motor Company next generation Escape to be launched at the Louisville Assembly Plant. The expansion will result in 150 new jobs and a $12 million investment in Kentucky.
"The expansion of Martinrea Heavy Stampings is a great example of the ripple effect our economic development efforts can create. The recent investments by Ford Motor Company, coupled with a proactive business climate and a highly productive workforce, has helped to make the expansion of Martinrea in Shelbyville possible," said Gov. Beshear. "It is because of these kinds of partnerships and opportunities that new jobs and new investments can happen. Kentucky will continue to work with Martinrea to make this expansion a success."
Martinrea International is a global leader in the production of quality metal parts, assemblies and modules for the automotive industry. The investment will be used to purchase new robotic welding equipment and additional lines to produce the desired components and parts.
"In collaboration with the state of Kentucky and Shelby County officials, we will be creating over 150 new manufacturing jobs at a much needed time for this community and surrounding area. These aren't jobs that are planned over a five-year period, but rather are jobs that will be available as early as 4th quarter 2011," said Shawn Adelsberger, general manager of the Martinrea Shelbyville division. "We are proud to be selected and continue our collaborative relationship with Ford Motor Company as a Tier 1 supplier for this exciting new product to be produced at the Louisville Assembly Plant. This investment will allow us to continue to provide quality metal stampings and assemblies produced by talented production workers and skilled tradespersons."
The Kentucky Economic Development Finance Authority preliminarily approved Martinrea Heavy Stampings for tax incentives up to $3 million through the Kentucky Business Investment program. The performance-based incentive will allow Martinrea to keep a portion of its investment over a 10-year period through corporate income tax credits and wage assessments by meeting job and investment targets.
"Today's announcement is another economic boost for Shelby County and Kentucky," said Rep. Brad Montell of Shelbyville. "Martinrea's investment in creating more jobs shows the confidence they have in our area's workforce, and it is a testament to the company's commitment to remaining in our community for years to come."
The Shelby County Fiscal Court is pleased to be part of and support the endeavors of the Martinrea Heavy Metal Stamping facility," said Rob Rothenburger, Shelby County Judge Executive. "These accomplishments will allow Martinrea to once again re-establish itself and emerge as a major economic contributor to the Shelby County community."
"On behalf of the city of Shelbyville, I want to congratulate Martinrea on their expansion," said Shelbyville Mayor Thomas L. Hardesty. "Martinrea has been a well-respected business partner in Shelby County for a number of years. I am pleased they are creating many new jobs for our community. I also would like to take this opportunity to thank Governor Beshear's administration for the financial help given to Martinrea to make this expansion possible. I wish Martinrea continued success and prosperity in Shelby County."
For more information on Martinrea Heavy Stampings, visit www.Martinrea.com.
Information on Kentucky's economic development efforts and programs is available at www.ThinkKentucky.com.
A detailed community profile for Shelbyville (Shelby County) can be viewed at www.thinkkentucky.com/edis/cmnty/index.aspx?cw=051.
The Kentucky Cabinet for Economic Development is the primary state agency in Kentucky responsible for creating new jobs and new investment in the state. New business investment in Kentucky in 2009 totaled nearly $ 977 million with the creation of more than 6,600 new jobs. Information on available development sites, workforce training, incentive programs, community profiles, small business development and other resources is available at www.ThinkKentucky.com.