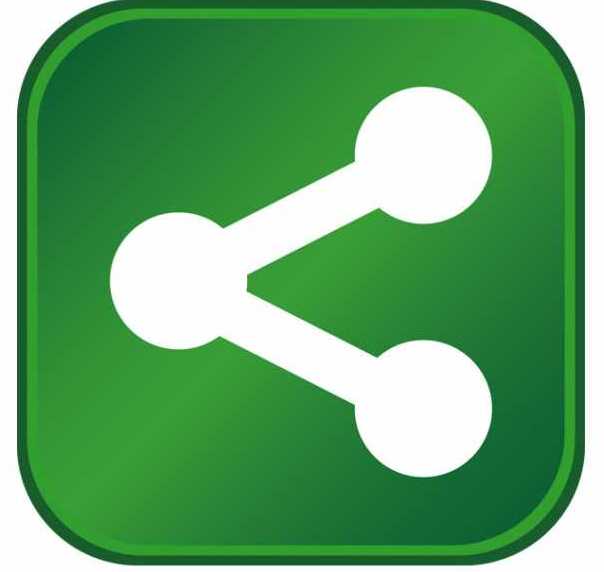 Project to create 60 new jobs and a more than $9.9 million investment
Gov. Steve Beshear today joined community leaders and company officials from Shiloh Industries, Inc. in Bowling Green to announce the company will locate a new manufacturing plant in the community. The new plant is projected to create 60 new job opportunities within three years of operation and will entail a more than $9.9 million investment in the Commonwealth.
"Kentucky's strong automotive and manufacturing history matches up perfectly with Shiloh Industries' products and customers," said Gov. Beshear. "The company's new manufacturing operation is projected to provide 60 new jobs and a nearly $10 million investment in the South Central Kentucky region. We're excited to partner with Shiloh Industries and the Bowling Green community to make this project possible."
Shiloh Industries will construct an 81,000 square-foot facility in the Kentucky Transpark on Jody Richards Drive. The new operation will provide blanking and stamping services for a variety of customers including the automotive industry and other industrial customers. Construction is expected to begin next week and be completed by mid-April 2011.
"We are excited about constructing and opening a new facility in Bowling Green and expanding our company's footprint in the region," said Tony Parente, vice president, manufacturing operations, Shiloh Industries Inc.
The Kentucky Economic Development Finance Authority preliminarily approved Medina Blanking, a subsidiary of Shiloh Industries, Inc., for up to $1.9 million in tax incentives through the Kentucky Business Investment program. The performance-based incentive can be earned over a 10-year period through corporate income tax credits and wage assessments.
"I am certainly glad that during these tough economic times we were able to attract a new manufacturing plant to Bowling Green," said Sen. Mike Reynolds, of Bowling Green. "Shiloh Industries will create new jobs and new opportunities for our community. This investment in Bowling Green is an investment in Kentucky's future."
"This continues the impressive number of economic development expansion announcements that have been made in Bowling Green this year," said Rep. Jody Richards. "I am excited about this manufacturing company and know that it will help our community by adding 60 new jobs."
"Locating this facility in Bowling Green will provide an important and much needed economic boost in job creation and capital investment, both of which will greatly benefit our citizens and our community," said Rep. Jim DeCesare, of Bowling Green.
"It's another great day for South Central Kentucky when we can announce a new company joining our community," said Warren County Judge Executive Michael Buchanon. "As an addition to the Kentucky Transpark, Shiloh Industries is demonstrating its commitment to economic success in the region, and we congratulate them on their decision."
"We're so pleased to welcome, Shiloh Industries to South Central Kentucky," said Bowling Green Mayor Elaine Walker. "This is another example of the value of creating a spec building in the Kentucky Transpark, which clearly put us ahead of many other sites for the location of this newest business entity."
A detailed community profile for Bowling Green (Warren County) can be viewed at http://www.thinkkentucky.com/edis/cmnty/index.aspx?cw=067. Information on Kentucky's economic development efforts and programs is available at www.ThinkKentucky.com.
The Kentucky Cabinet for Economic Development is the primary state agency in Kentucky responsible for creating new jobs and new investment in the state. New business investment in Kentucky in 2009 totaled nearly $ 977 million with the creation of more than 6,600 new jobs. Information on available development sites, workforce training, incentive programs, community profiles, small business development and other resources is available at www.ThinkKentucky.com.