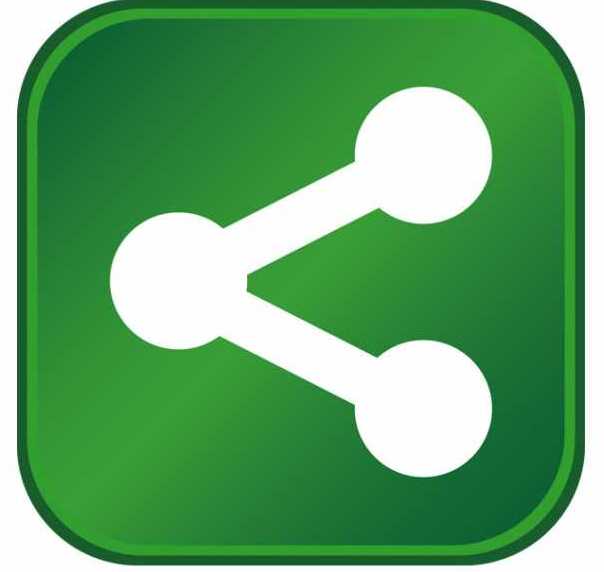 Australian-owned company to create 81 new jobs, invest more than $2.1 million
Image by Gage Skidmore via Flickr
Gov. Steve Beshear today joined community leaders and SORD KY LLC officials in Frankfort to announce the company has chosen to locate its first U.S. manufacturing, warehousing and distribution operation in Franklin County. The Australian-owned company will create 81 new jobs and invest more than $2.1 million in the Commonwealth.
"I'm pleased to welcome SORD KY to the Commonwealth as Frankfort's newest corporate citizen," said Gov. Beshear. "This new manufacturing, warehousing and distribution facility, the company's first in the U.S., will have a positive economic impact. We're pleased to partner with SORD in this effort to help bring 81 new jobs to Frankfort."
SORD KY will manufacture tactical nylon products, including backpacks, load bearing garments, pouches, belts and other military accessories. Production at its newly leased 15,000 square-foot facility on Commerce Blvd. is expected to begin in September 2011.
"My SORD mates and I are very excited about the opportunity to locate and establish successful business operations in the Commonwealth of Kentucky and very much appreciate everything Governor Beshear and the professionals at the Cabinet for Economic Development did to convince us to locate here," said Luke Fegen, SORD owner and founder. "We love your beautiful Commonwealth with its great location, business climate, business networking opportunities, quality of life and last, but certainly not least, the very hospitable and talented residents. We look forward to working with you and many others to provide good employment opportunities to many Kentuckians for years to come."
The Kentucky Economic Development Finance Authority preliminarily approved SORD for tax incentives up to $1.8 million through the Kentucky Business Investment program. The performance-based incentives will allow SORD to keep a portion of its investment over an eight-year period through corporate income tax credits and wage assessments by meeting job and investment targets.
"This is an exciting announcement for Franklin and the surrounding counties," said Sen. Julian M. Carroll of Frankfort. "This investment in SORD KY is an investment in our area and our people. These 81 new jobs will provide new opportunities for our workforce and a boost to our economy."
"This is great news for our area and certainly for those families who will benefit from these jobs," said Rep. Carl Rollins of Frankfort. "These revamped economic development incentives have become a key catalyst in helping Kentucky's economy get back on its feet, and I'm proud that I could work with Governor Beshear and my legislative colleagues to help make them a reality."
"This investment, both by SORD KY and the state, is great news for our community," said Rep. Derrick Graham of Frankfort. "These jobs will provide a much-needed boost to our local economy, and they are further proof that the General Assembly's and the Governor's work in 2009 to overhaul our economic development incentives was the right move to make."
"On behalf of Franklin County, I welcome SORD and wish to express our thanks for their choice of our community and for the facility which brings 81 good jobs and a new economic partner to Franklin County," said Ted Collins, Franklin County Judge Executive. "SORD's reputation for being a world leader on the cutting edge of providing the best in tactical equipment design for police and military operations is a welcome addition to our business community."
"We are very grateful and excited that SORD has chosen the capital community to be the location for its first U.S. operation," said Frankfort Mayor Gippy Graham. "On behalf of Frankfort and the city commission, I welcome SORD to our community and wish them many years of great success."
For more information on SORD, visit www.sordaustralia.com.
Information on Kentucky's economic development efforts and programs is available at www.ThinkKentucky.com.
A detailed community profile for Frankfort (Franklin County) can be viewed at www.thinkkentucky.com/edis/cmnty/index.aspx?cw=085.
About the Kentucky Cabinet for Economic Development
The Kentucky Cabinet for Economic Development is the primary state agency in Kentucky responsible for creating new jobs and new investment in the state. New business investment in Kentucky in 2009 totaled nearly $ 977 million with the creation of more than 6,600 new jobs. Information on available development sites, workforce training, incentive programs, community profiles, small business development and other resources is available at www.ThinkKentucky.com.