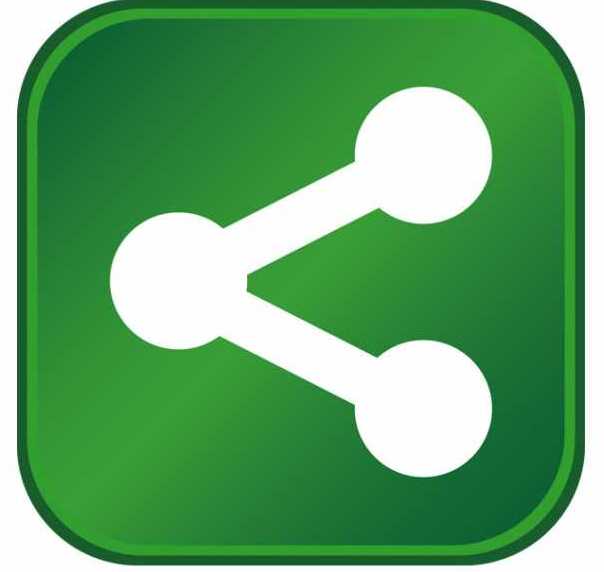 Project entails $400,000 investment in new equipment
Image via Wikipedia
Gov. Steve Beshear today joined community leaders and officials from Superb IPC in Shelbyville to announce the company will expand its headquarters operation, purchasing advanced technology equipment that will improve efficiencies. The project will lead to the creation of 20 new jobs and a $400,000 investment in the Commonwealth.
"Superb IPC's decision to expand its Shelbyville headquarters is good news for Shelbyville families, one that brings 20 new jobs to the region," said Gov. Beshear. "The Commonwealth is pleased to play a role in making this investment possible and will continue to work with Superb IPC to ensure its long-term success."
Superb IPC is an industrial powder coating operation serving metal stampers, fabricators, roll formers, and die casters since 2009 in a wide range of industries, including appliances, automotive, off-road vehicles and equipment, electrical/gas meters, tanks, shelving, yard and office furniture, as well as other general metal products. The new equipment, which will be installed at its 55,000 square-foot headquarters facility in the Shelby Business Park, will reduce powder usage and energy consumption.
"We are delighted that Governor Beshear and the Commonwealth of Kentucky, as well as Fifth Third Bank, have partnered with us in our effort to reestablish our Shelbyville facility as the largest, most flexible and capable powder coaters in the region," said Michael Hesketh, president and partner of Superb IPC. "Their support was key to our ability to meet competitive challenges from outside of the region, and to provide the superior cost and service our customers need to grow their businesses. Continued strategic investments in our employees, our equipment and technology assure our long- term success here in Kentucky."
The Kentucky Economic Development Finance Authority preliminarily approved Superb IPC for tax incentives up to $400,000 through the Kentucky Business Investment program. The performance-based incentive allows the company to keep a portion of its investment over a five-year period through corporate income tax credits and wage assessments by meeting job and investment targets.
"Superb IPC is exactly the type of company we want in our community, re-investing their profits and creating jobs here at home," said Sen. Paul Hornback, of Shelbyville. "The 20 new jobs at this facility will mean even more positions in our local service sector. I couldn't be more proud to have Superb IPC as a corporate citizen and neighbor."
"Today's announcement is a resounding endorsement of the quality workers Shelby County provides to companies like Superb IPC," said Rep. Brad Montell, of Shelbyville. "That confidence is evident by the company's decision to invest $400,000 in our community, and the boost to our economy by creating more jobs for Shelby County's citizens."
"On behalf of the city of Shelbyville, I want to congratulate Superb IPC on the expansion of their powder coating facility," said Shelbyville Mayor Thomas L. Hardesty. "I am pleased they are creating new jobs for our community. I wish Superb IPC continued success and prosperity in Shelby County."
"The Shelby County Fiscal Court is extremely pleased to be able to partner with Superb IPC in their endeavors to create jobs in our community," said Shelby County Judge Executive Rob Rothenburger.
For more information on Superb IPC KY, visit www.superbipc.com.
Information on Kentucky's economic development efforts and programs is available at www.ThinkKentucky.com.
A detailed community profile for Shelbyville (Shelby County) can be viewed at www.thinkkentucky.com/edis/cmnty/index.aspx?cw=051.
About the Kentucky Cabinet for Economic Development
The Kentucky Cabinet for Economic Development is the primary state agency in Kentucky responsible for creating new jobs and new investment in the state. New business investment in Kentucky in 2009 totaled nearly $ 977 million with the creation of more than 6,600 new jobs. Information on available development sites, workforce training, incentive programs, community profiles, small business development and other resources is available at www.ThinkKentucky.com.