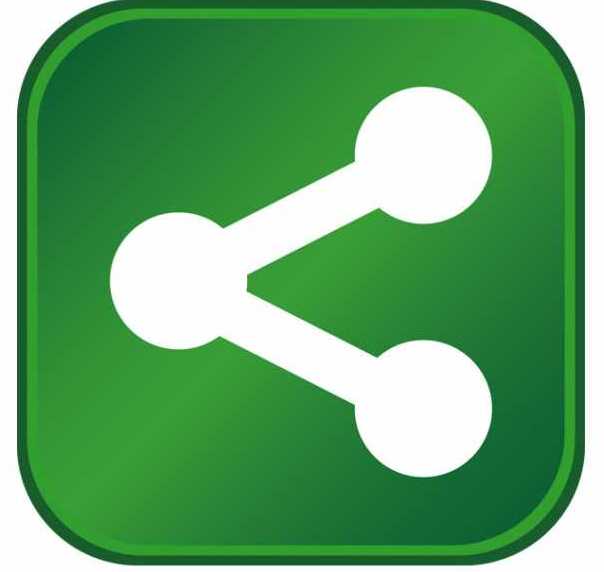 Company to create 43 new jobs, invest nearly $3.5 million
FRANKFORT, Ky. (July 13, 2010) -- Gov. Steve Beshear today announced that Vogelsang Corporation will relocate its manufacturing operations from Lakewood, NJ to Georgetown, Ky. The new 97,500 square-foot operation, which will be located in the former Johnson Controls facility on Main Street Extended, will create 43 new full-time jobs and represents a capital investment of nearly $3.5 million in the Commonwealth.
"Kentucky is delighted to welcome Vogelsang as its newest corporate citizen," said Gov. Beshear. "Vogelsang's new Georgetown manufacturing operation represents 43 new full-time jobs for Kentuckians and a multi-million investment. We are pleased to partner with Vogelsang and the Scott County community to make this project possible."
Vogelsang, a major supplier to a variety of diverse markets, manufactures steel-based products such as RollPins®, Coil Pins, hydro-bushings, weld-eye rings, agricultural bushings and more. The company's customers, which are primarily located in the mid-south region of the United States, include more than 2,000 distributors and select original equipment manufacturers.
"Vogelsang has been operating for the past 38 years in one of the most expensive states in America. The opportunity to relocate to Kentucky gives us two extremely strong advantages, one – to be more competitive in the automotive sector, and two – a wealth of potential employees with automotive-based training," said Dale Stuban, Vogelsang's managing director. "We are extremely pleased with the cooperation the state of Kentucky has shown, along with the tremendous incentive package provided. For the past two years we have been working toward world-class stature and the new facility will simply get us there quicker."
The Kentucky Economic Development Finance Authority preliminarily approved Vogelsang for tax incentives up to $900,000 through the Kentucky Business Investment program. The incentive can be earned over a 10-year period through corporate income tax credits and wage assessments.
"Scott County has always been known as the location of Toyota, and thus, manufacturing," said George Lusby, Scott County Judge Executive. "Vogelsang continues that great tradition and we are most happy and pleased with their announcement to locate in Georgetown, Scott County. We trust that they will grow and prosper here."
"The City of Georgetown is pleased to have Vogelsang Corporation join our strong manufacturing business community," said Georgetown Mayor Karen Tingle-Sames. "Georgetown has proven its ability to create business-friendly relationships and we are looking forward to supporting Vogelsang and creating a long-lasting partnership."
A detailed community profile for Georgetown (Scott County) can be viewed at http://www.thinkkentucky.com/edis/cmnty/index.aspx?cw=054. Information on Kentucky's economic development efforts and programs is available at www.ThinkKentucky.com.
The Kentucky Cabinet for Economic Development is the primary state agency in Kentucky responsible for creating new jobs and new investment in the state. New business investment in Kentucky in 2009 totaled nearly $ 977 million with the creation of more than 6,600 new jobs. Information on available development sites, workforce training, incentive programs, community profiles, small business development and other resources is available at www.ThinkKentucky.com.