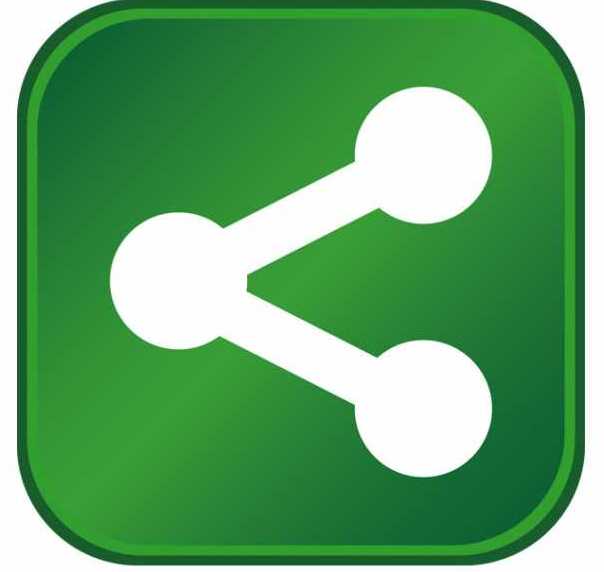 World headquarters project creating 600 new jobs, $47 million investment by early 2011
BOWLING GREEN, Ky. (July 22, 2010) -- Gov. Steve Beshear today visited the Bowling Green Fruit of the Loom operation to celebrate the near completion of the company's expansion of its world headquarters facility. The expansion includes the relocation of all sales, marketing and management support operations for its subsidiaries of Russell Brands LLC and Vanity Fair Brands LP from Atlanta and Alpharetta, Ga. and Alexander City, Ala.
The Bowling Green expansion is expected to be finalized in early 2011, and, when complete, will have created an additional 600 jobs and a $47 million investment in the Commonwealth.
"The expansion of such an iconic company, whose name and products are recognized and worn by people across the world, is a strong testament to the quality of Kentucky's business climate and workforce," said Gov. Beshear. "Once completed, the 600 new jobs and $47 million investment will have a tremendous economic impact on the entire Commonwealth. Kentucky is proud to be the home of this world headquarters project and looks forward to being a part of Fruit of the Loom's continued success."
Fruit of the Loom Inc., a leading international, vertically integrated basic apparel company, operates as an independent, wholly owned subsidiary of Berkshire Hathaway Inc. The company is one of the world's largest manufacturers and marketers of men's and boys' underwear, women's and girls' underwear, casual sportswear and printable T-shirts and fleece for the activewear industry. Fruit of the Loom apparel is found throughout the United States, Canada, Mexico, Central America, South America, Europe and Asia.
Within the apparel category, Fruit of the Loom Inc. also owns Russell Brands LLC, a leading branded athletic and sporting goods company marketing athletic apparel, uniforms, footwear and equipment for a wide variety of sports, outdoor and fitness activities. Vanity Fair Brands LP is also an integral part of the Fruit of the Loom brand portfolio.
"We are proud to have been a part of the Bowling Green community for over 70 years," said John Holland, president and CEO of Fruit of the Loom Inc. "Consolidating the key management group for these brands with our Fruit of the Loom and BVD management team will strengthen our ability to correlate growth strategies within different distribution channels, utilizing the variety of brands and products available from these recent acquisitions in our U.S. and international markets. We are also fortunate to have many of our people within these operations make the decision to relocate their families to Bowling Green."
The company's major national and international brands include Fruit of the Loom®, BVD®, Underoos®, Lofteez®, Russell Athletic®, Russell Outdoors™, JERZEES®, Spalding®, Brooks®, Bike®, Moving Comfort®, AAI®, Dudley®, Cross Creek®, Sherrin®, Vanity Fair®, Illusion®, Bestform®, Gemma®, Belcor®, Value in Style®, Lily of France®, Lou®, Curvation®, Intima Cherry®, Vassarette® and Exquisite Form Fully®.
"Fruit of the Loom has been a longstanding corporate citizen in South Central Kentucky, one that represents the positive impact that industry can have on a community," said Warren County Judge Executive Michael Buchanon. "We thank them for the expanding job opportunities and their continued commitment to our region, and all they do to strengthen our local economy."
"Fruit of the Loom has deep roots in Bowling Green and their continuing commitment to our community and expansion of their operations is greatly appreciated," said Bowling Green Mayor Elaine Walker. "We look forward to a long and mutually beneficial relationship with this important global corporation."
A detailed community profile for Bowling Green (Warren County) can be viewed at http://www.thinkkentucky.com/edis/cmnty/index.aspx?cw=067. Information on Kentucky's economic development efforts and programs is available at www.ThinkKentucky.com.
The Kentucky Cabinet for Economic Development is the primary state agency in Kentucky responsible for creating new jobs and new investment in the state. New business investment in Kentucky in 2009 totaled nearly $ 977 million with the creation of more than 6,600 new jobs. Information on available development sites, workforce training, incentive programs, community profiles, small business development and other resources is available at www.ThinkKentucky.com.
July 22nd 2010
For Immediate Release
Mandy Lambert
502-564-7670
Kerri Richardson
502.564.2611