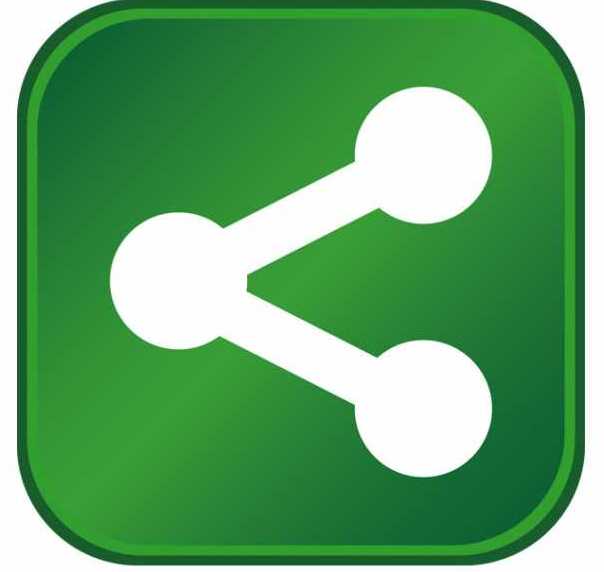 Company recently announced plans to expand production, create 80 new jobs and add R&D capabilities in the Commonwealth
Gov. Steve Beshear today joined community leaders and officials from Corning Incorporated (NYSE: GLW) in Harrodsburg to officially commemorate the company's more than $186 million expansion in Kentucky.   The specialty glass and ceramics company announced its plans to expand its Harrodsburg operation in early August.  Already an employer to several hundred Kentuckians, Corning will add 80 new full-time jobs as a result of the project.
"I'm delighted to celebrate this significant expansion at the Corning plant with members of the company's executive team, its hard-working employees, as well as the community leaders and citizens of the Harrodsburg community," said Gov. Beshear.  "Without the involvement of each of these parties, economic development projects like this would not be possible.  I appreciate Corning's continued confidence in the Commonwealth and look forward to what is certain to be a promising future."  
The Harrodsburg plant, which was established in 1952, is increasing its production capacity to accommodate the demand for its thin, durable, highly damage-resistant Corning® Gorilla® Glass used in today's most sophisticated electronic devices.  Corning also will build capacity in the facility to produce specialty glass for thin-film photovoltaics. Corning's new specialty glass is expected to greatly improve a solar module's energy conversion efficiency and reduce weight while maintaining product strength and long-term reliability. Additionally, Corning is adding research and development capability to explore the parameters and processes in manufacturing an extremely thin, flexible glass to be used in continuous roll-to-roll manufacturing of large-area electronics.
"We are grateful for the ongoing support of Governor Beshear's office in fostering high-technology businesses," said Casey Duffy, manager of Corning's Harrodsburg plant.  "We are currently on track to reach Gorilla Glass sales of $250 million this year. This expansion will help us meet the world's growing demand for our flat glass products."
In addition to the combined $5.5 million in tax incentives approved through the Kentucky Business Investment program and the Kentucky Enterprise Initiative Act, the multi-million dollar expansion was aided by up to $250,000 in funding through the Cabinet for Economic Development's High-Tech Investment Pool. The Pool is used to support technology-based and research-intensive companies and projects in the Commonwealth.
"Corning has confidence in the workers of Mercer County and the surrounding area and is backing that confidence up with a significant investment," said Rep. Jimmy Higdon of Lebanon.  "We very much appreciate their commitment and look forward to a long and productive relationship."
"We're absolutely thrilled to see Corning make an investment that helps assure its 58-year-old Harrodsburg facility remains viable well into the 21st century," said Mercer County Judge Executive Milward Dedman.
"We're so proud to have Corning in our community," added Harrodsburg Mayor Lonnie Campbell. "I can't imagine a better corporate citizen."
Corning's Harrodsburg facility is currently undergoing its third major product transformation since its opening. The facility originally manufactured various ophthalmic products, including photochromic glass. In the mid-1980s, the plant became the focus of Corning's nascent LCD glass business, continuing to produce small-generation substrates until recently shifting into Gorilla and photovoltaic glass production.
A detailed community profile for Harrodsburg (Mercer County) can be viewed at http://thinkkentucky.com/EDIS/cmnty/index.aspx?cw=068.   Information on Kentucky's economic development efforts and programs is available at www.ThinkKentucky.com.