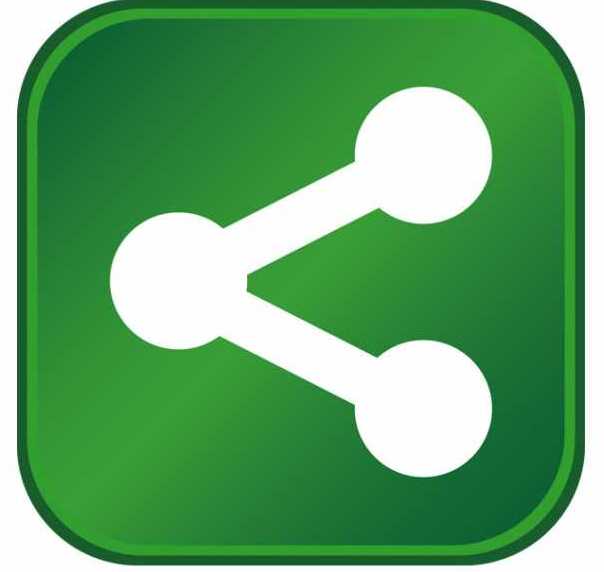 Automotive company to add 30,000 square feet, invest $1.7 million in plant
Image by Gage Skidmore via Flickr
Governor Steve Beshear today announced GR Spring & Stamping, an automotive parts supplier, will expand its Richmond facility. The company will invest $1.7 million to increase square footage and will add 25 employees over the next few years.
"When GR Spring & Stamping reached capacity at its current facility, the company could have expanded an out of state facility. Instead, it chose to stay right here in Kentucky," Gov. Beshear said. "We are pleased of the company's decision to further commit to the Commonwealth and our workforce. The investment and new jobs will not only position the company for future opportunities and growth, but will also strengthen the Richmond community."
Based in Grand Rapids, MI, GR Spring & Stamping first located to Richmond in 2004, when it purchased the old Continental Metal facility. The company worked with state and local economic development officials to expand its current footprint and add new jobs. GR Spring & Stamping plans to add 30,000 square feet to the facility to accommodate growth. The company currently has a workforce of 103 employees.
"GR Spring & Stamping is very proud to be part of the Richmond community and also pleased to announce the expansion of our facility here," said Merle Emery, president of GR Spring & Stamping Inc. "Since the purchase in 2004, we have seen continued growth in equipment and employment levels here in Kentucky. The local community, as well as the Commonwealth of Kentucky, has been great to work with. The performance of our associates here in Richmond played a big part in our decision to expand here in Kentucky. They have demonstrated a continued level of excellence and commitment to quality and overall customer service. GR Spring & Stamping Inc. looks forward to many more years of growth and success here in the great state of Kentucky."
The Kentucky Economic Development Finance Authority (KEDFA) preliminarily approved GR Spring & Stamping for tax incentives up to $200,000 through the Kentucky Business Investment program. The performance-based incentive allows the company to keep a portion of its investment over the term of the agreement through corporate income tax credits and wage assessments by meeting job and investment targets.
KEDFA also approved the company for tax benefits up to $35,000 through the Kentucky Enterprise Investment Act, which allows approved companies to recoup Kentucky sales and use tax on construction costs, building fixtures, equipment used in research, and development and electronic processing equipment.
"It is always great to see local companies expand their presence," said Sen. Jared Carpenter, of Berea. "It is a testament to our people and resources."
"Kentucky has rightly earned a great reputation in the auto industry, and companies like GR Spring & Stamping are a key reason why," said Rep. Rita Smart, of Richmond. "I'm happy to see it take this step to expand and add some much-needed jobs. It really means a lot to our local economy."
"We are honored that GR Spring & Stamping made the decision to build a 30,000-square-foot expansion in Richmond," said Richmond Mayor Jim Barnes. "GR Spring & Stamping has been a valuable member of our industrial community since 2004. We have always had an excellent working relationship with the company and look forward to continuing that relationship. We are grateful to them for employing our citizens. I hereby pledge that the city of Richmond will support and assist them in every way possible to ensure their success."
"As Madison County has seen tremendous growth and improvement over the past 5-10 years, some of this has to be attributed to the insight and growth of our industries," said Kent Clark, Madison County Judge-Executive. "We are pleased to see the growth and expansion of GR Spring & Stamping. They are an asset to our community and vital in our continuing search for quality employers for the citizens of Madison County and our region."
For more information on GR Spring & Stamping, visit http://grs-s.com.
Information on Kentucky's economic development efforts and programs is available at www.ThinkKentucky.com. Fans of the Cabinet for Economic Development can also join the discussion on Facebook at www.Facebook.com/ThinkKentucky or follow on Twitter at www.Twitter.com/ThinkKentucky.
A detailed community profile for Richmond (Madison County) can be viewed at http://thinkkentucky.com/EDIS/cmnty/index.aspx?cw=001.