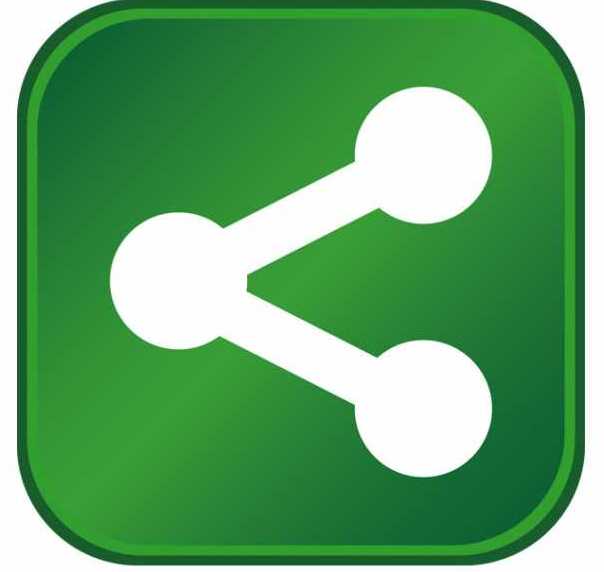 HHO Carbon Clean Systems LLC will locate its first Kentucky operation in McCracken County, with a $6.65 million investment creating 35 full-time jobs in the coming years.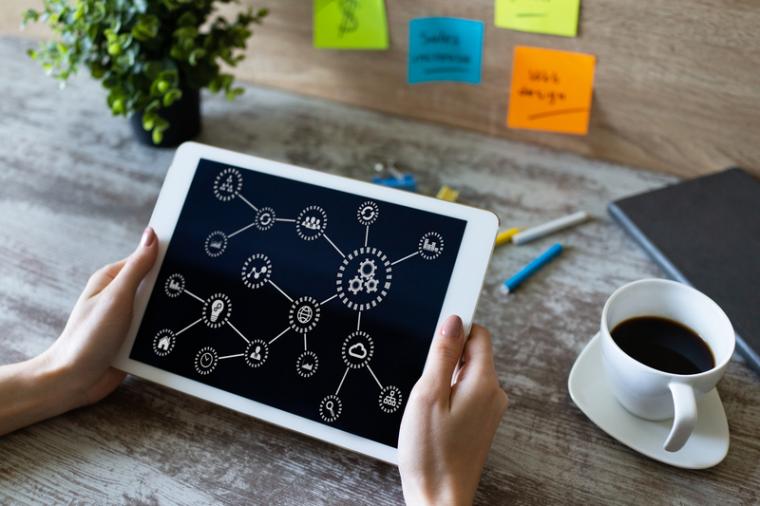 Kentucky Gov. Andy Beshear announced HHO Carbon Clean Systems LLC will locate its first Kentucky operation in McCracken County, with a $6.65 million investment creating 35 full-time jobs in the coming years.
"I want to welcome HHO Carbon Clean Systems to the commonwealth as this young but rapidly growing company creates dozens of new jobs for residents in Paducah and the surrounding region," Gov. Beshear said. "This is an innovative company focused on sustainable practices, and its leaders clearly have a great vision for the future. I can't wait to see HHO succeed in Kentucky."
HHO makes hydrogen-based carbon cleaning systems for diesel engines and torches used for heating, welding, brazing and cutting. The project investment will support construction of a manufacturing facility at a location to be determined in the Paducah area as leaders at the company expand production of mobile carbon cleaning systems that improve fuel efficiency of diesel engines and introduce a new product line of hydrogen-based torches. HHO's patent-pending torches provide a safer alternative to traditional acetylene torches, which require storage of compressed gas and can emit harmful greenhouse gases.
Additionally, leaders at HHO are in the early stages of developing hydrogen-powered generators for passenger vehicles that will help to lower emissions and increase fuel mileage. Also, through a strategic partnership with an industrial heating and air conditioning provider, HHO is developing generators that work in tandem with solar arrays to provide heating and cooling services to homes with zero emissions.
"We see ourselves as the leading on-demand hydrogen solutions company in the country, not only tackling the challenges of automotive maintenance and repair, but also offering effective solutions where fuel costs have simply become untenable," said HHO founder Jared English. "HHO's products and services offer increased fuel mileage, cost savings on replacement and repair, decreased emissions and safe alternatives to compressed combustibles. We are excited to continue our growth while offering opportunities to Western Kentucky."
Dean Owen, co-owner of HHO, added that the project will have a positive impact in the commonwealth.
"We are utilizing hydrogen to reduce fuel consumption and maintenance cost by material amounts. I see firsthand how consumers are struggling with increased fuel costs and the strain it makes on their budget," Owen said. "Utilizing the Kentucky Business Incentive (KBI) program, we are creating good-paying jobs and revolutionizing an industry using green technology that helps eliminate greenhouse gases and many other EPA and OSHA concerns. A lot of people talk about using green technology, in Western Kentucky we are doing so."
English began the business in his garage in Metropolis, Illinois, when he recognized issues related to carbon buildup in diesel engines, which resulted in damage and the need for expensive diesel exhaust systems. Using carbon cleaning technology powered by hydrogen, HHO currently provides a mobile service that offers owners of diesel-powered vehicles better fuel economy, improved performance and lower maintenance cost. HHO has grown to include five franchisees across the United States, three of which were established earlier this month.
HHO's new Kentucky location builds on the state's manufacturing footprint, which includes nearly 5,000 facilities that employ approximately 250,000 people across the commonwealth. In 2021, manufacturers contributed to 13,900 new jobs in Kentucky with $10.5 billion in new investments.
McCracken County Judge/Executive Craig Clymer said the company will be a great fit for the area.
"HHO is bringing our community an innovative, green and environmentally friendly business that is consistent with other investments in our community, whether currently present or arriving soon," Judge Clymer said. "It will be a great asset for us."
Paducah Mayor George Bray welcomed the company's investment and job creation.
"I am elated HHO Carbon Clean Systems has chosen Paducah/McCracken County in which to grow their business," Mayor Bray said. "The innovation and ingenuity of the HHO founders, coupled with the strong work ethic of our workforce, is a true formula for success. Our community will provide the platform for their company's growth and the City of Paducah is truly excited to have them here."
Bruce Wilcox, president of Greater Paducah Economic Development, said HHO will be an all-around great addition to the community.
"Environmental sustainability, managing energy costs and speed to market are key drivers for today's consumers," Wilcox said. "HHO Carbon Clean Systems' decision to locate in our community checks all of those boxes. It's a win not only for the company, but also for our community, HHO's customers and our environment."
HHO's investment and planned job creation furthers recent economic momentum in the commonwealth, as the state builds back stronger from the effects of the pandemic.
In 2021, the commonwealth shattered every economic development record in the books. Private-sector new-location and expansion announcements included a record $11.2 billion in total planned investment and commitments to create a record 18,000-plus full-time jobs across the coming years. Kentucky's average incentivized hourly wage for projects statewide in 2021 was $24 before benefits, a 9.4% increase over the previous year.
In the past year, the Beshear administration announced the two largest economic development projects in state history. In September 2021, Gov. Beshear and leaders from Ford Motor Co. and SK Innovation celebrated a transformative $5.8 billion investment that will create 5,000 jobs in Hardin County. And in April of this year, the Governor was joined by leadership at Envision AESC to announce a $2 billion investment that will create 2,000 jobs in Warren County. These announcements solidify Kentucky as the EV battery production capital of the United States.
The economic momentum has carried strongly into 2022, with both S&P Global Ratings and Fitch Ratings upgrading Kentucky's financial outlook to positive in recognition of the commonwealth's surging economy.
And Site Selection magazine placed Kentucky at 6th in its annual Prosperity Cup rankings for 2022, which recognizes state-level economic success based on capital investments.
For April 2022, the state budget director reported the highest-ever monthly General Fund receipts of $1.84 billion. That is up 34.9% over last April's collections, bringing Kentucky's year-to-date growth rate to 16.4%.
Also in April, the state reported a 3.9% unemployment rate, which was the lowest rate ever recorded. In May, the rate fell to a new record low of 3.8%.
To encourage investment and job growth in the community, the Kentucky Economic Development Finance Authority (KEDFA) today preliminarily approved a 15-year incentive agreement with the company under the Kentucky Business Investment program. The performance-based agreement can provide up to $600,000 in tax incentives based on the company's investment of $6.65 million and annual targets of:
Creation and maintenance of 35 Kentucky-resident, full-time jobs across 15 years; and
Paying an average hourly wage of $27.50 including benefits across those jobs.
Additionally, KEDFA approved the company for up to $50,000 in tax incentives through the Kentucky Enterprise Initiative Act (KEIA). KEIA allows approved companies to recoup Kentucky sales and use tax on construction costs, building fixtures, equipment used in research and development and electronic processing.
By meeting its annual targets over the agreement term, the company can be eligible to keep a portion of the new tax revenue it generates. The company may claim eligible incentives against its income tax liability and/or wage assessments.
In addition, HHO can receive resources from Kentucky's workforce service providers. Those include no-cost recruitment and job placement services, reduced-cost customized training and job-training incentives.