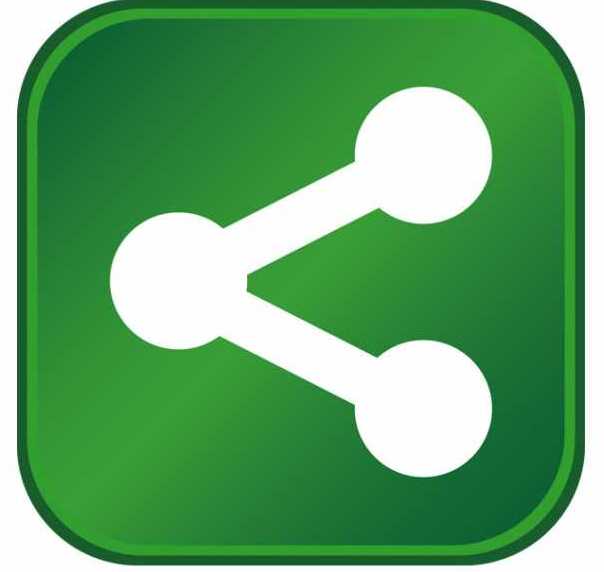 Project marks company's second expansion in the commonwealth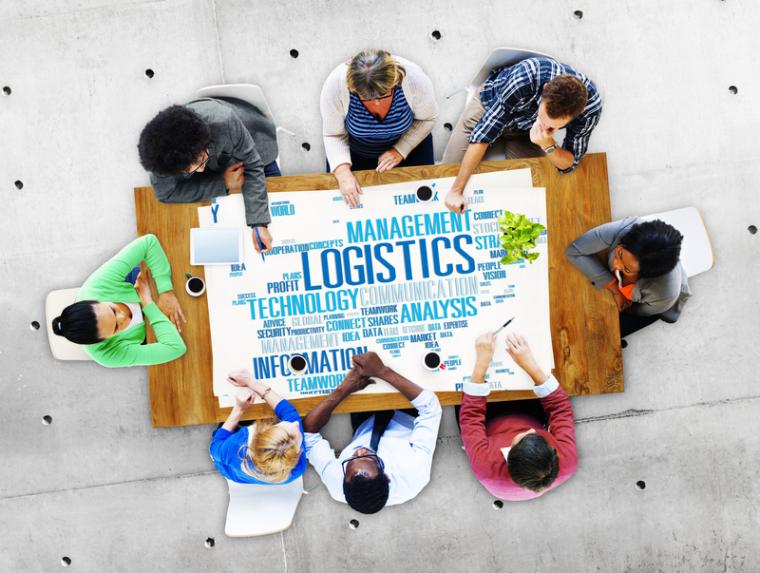 Kentucky Gov. Andy Beshear announced HVAC Distributing LLC, a national wholesale distributor of heating and air conditioning equipment, plans to expand its Graves County operations for a second time, with a $5.35 million investment creating 40 full-time jobs.
"Kentucky's economy is strong, and the proof is in the companies that continue to invest and believe in what we have to offer," said Gov. Beshear. "HVAC Distributing has been part of the commonwealth's expansive logistics and distribution sector for 10 years, and I'm excited to see them continue to grow here. I want to thank the company's leadership for their continued investment in Graves County and look forward to their success in Hickory in the years to come."
HVAC Distributing's expansion provides growth space to form the Hickory headquarters for MRCOOL as well as provide space for its recent launch, MRCOOL Franchising LLC. For this expansion, the teams plan to build out 22,000 square feet of office space at the Remington Way location in the Hickory Industrial Park (HIP). The expansion will bring the facility's total to 120,750 square feet and complement the 100,000-square-foot distribution site up the hill as part of the HIP campus. The expanded operation will include two floors of office space; a large showroom; a video graphics area for marketing; a technical, customer service and warranty teams call center; and a training facility for employees, dealers and franchisees.
In August 2020, Gov. Beshear announced the company's plans to open a second operation in the Hickory Industrial Park, a $7 million investment that created 175 jobs.
"I'm so proud we've made a big impact in our community and across the country with what's really a simple idea: HVAC should be accessible and affordable for everybody," said Jason Ingram, managing member of HVAC Distributing. "Apparently a lot of people like that idea, because we've seen exponential growth year after year, which has required us to expand our operating space significantly beyond what we ever thought we would need. This new expansion will let us do a lot more, and provide a headquarters for MRCOOL Franchising LLC that was launched earlier this year. We're so proud to be a part of Graves County, we're proud to be able to provide employment to so many families, and we're honored to be recognized by the Kentucky Economic Development Finance Authority and the Governor's Office. It really means a lot to us."
Founded in Hickory in 2013, HVAC Distributing is a national wholesale distributor of heating and air conditioning equipment. The next year, the MRCOOL brand came to life and MRCOOL LLC was established. Their most recent development, MRCOOL Franchising LLC, launched in 2023 to foster growth throughout the U.S. and Canada with the promise to deliver quality HVAC products faster and establish MRCOOL as a household name. The family-owned business provides logistics support to MRCOOL, its vast product line including DIY mini splits, GEOCOOL and a long list of contractor grade products, all backed by MRCOOL's technical and warranty support in Hickory.
Graves County Judge/Executive Jesse Perry highlighted the company's substantial growth over the years: "When the Ingrams first arrived back in Hickory in 2017, they had no operation center or warehouse space to grow this miraculous enterprise. Since then, they have built over 200,000 square feet and employed over 200 families in Graves County. This home-grown business is what Graves County really enjoys. Seeing the success of families from here is one of the greatest opportunities of being in Graves County."
Mayfield Mayor Kathy O'Nan spoke on HVAC Distributing's impact on the community: "Since 2017, HVAC Distributing, in partnership with MRCOOL LLC, have invested millions into their business and into our community with three separate actions. These investments have greatly enhanced their presence here and have enabled the hiring of hundreds of employees. It is an honor to have HVAC Distributing and MRCOOL call Graves County their home, and we are always excited to watch the growth of this company." 
Graves County Economic Development President Jason Lemle was encouraged by the company's vision: "Jason and Doug Ingram are the future of HVAC equipment for individuals looking for an affordable and long-lasting unit. It has been a pleasure to work with them the past several years and support their vision to become the world's leading HVAC equipment company. As they continue to grow, Graves County will be here to help them continue to achieve their goals."