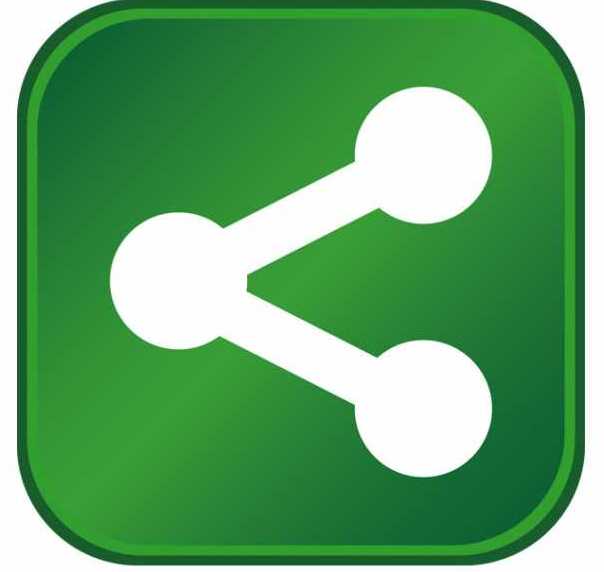 Kentucky Gov. Matt Bevin announced LHC Group Inc., an in-home health care provider serving 85 Kentucky counties, will locate a regional home office at its existing operation in Louisville with a $600,000 investment expected to create 31 full-time jobs.
"Kentucky's health care sector has grown steadily in recent years, and LHC Group's addition of a regional headquarters location in Louisville builds on this extraordinary progress," Gov. Bevin said. "The company already has a substantial footprint in the commonwealth, and their further investment will create new opportunities for our workforce. We are grateful for LHC Group's commitment to Kentucky, as we solidify our status as a premier destination for health care related services."
LHC Group's investment comes on the heels of the company's April 2018 merger with Almost Family Inc., a home health care services provider headquartered in Louisville since 1976. LHC Group will locate a regional home office and call center at an existing facility at 9510 Ormsby Station Road in Louisville, which previously served as the Almost Family headquarters and currently employs 129 people. As part of the project, the company will renovate and repurpose space at the facility, as well as purchase furniture and other equipment.
In addition to serving the company's regional customers, the Louisville office will function as a backup to LHC Group's home office in Louisiana, which is susceptible to seasonal hazardous weather.
The company's Louisville call center will provide an avenue for patient calls and customer service inquiries. It will allow the company to more efficiently handle the influx of calls from its expanded customer base following last year's merger.
Company officials noted Louisville's reputation as a strong corporate health care headquarters location and its existing workforce familiar with the health care sector as deciding factors in selecting the site.
"The Commonwealth of Kentucky has played a vital role throughout the history of our company, as we expanded from a regional operator to a national health care provider," said Keith Myers, LHC Group chairman and CEO. "We are honored to be a part of the robust Louisville business community and look forward to working with our neighbors to enhance the city's well-deserved reputation as a hub for health care providers."
Founded in 1994 and based in Lafayette, La., LHC Group employs 2,047 Kentuckians at 60 locations across the state, including Almost Family, Caretenders, Commonwealth Home Health and Lifeline Home Health Care, among others. Nationally, LHC Group employs approximately 32,000 people at offices in 36 states, and services 60 percent of the US population aged 65 and older. Its services include home health care, hospice care, home- and community-based services, facility-based care and advanced care. LHC Group partners with 340 hospitals around the country.
US Senate Majority Leader Mitch McConnell said the investment reflects a growing economy throughout the state.
"Kentucky is the right choice for this investment, and I am proud to congratulate LHC Group on its announcement," Leader McConnell Said. "Our economy continues to grow stronger by the day, aided in part by Republicans' pro-growth and pro-family policies at the state and federal levels. With world-class workers, a central location and a reputation for excellence, Louisville is well-equipped to serve as LHC Group's regional headquarters, and I look forward to the expanded footprint in our commonwealth."
Rep. Jason Nemes, of Louisville, said the city's workforce is the perfect fit for LHC Group.
"Pro-business policies continue to drive jobs and economic growth to Louisville, particularly in the health care sector," Rep. Nemes said. "I want to thank LHC Group for expanding their operations here in Louisville, and I know that our area has the skilled workforce necessary to fill these 31 new positions and further move our economy forward."
To encourage the investment and job growth in the community, the Kentucky Economic Development Finance Authority (KEDFA) on Thursday preliminarily approved the company for tax incentives up to $400,000 through the Kentucky Business Investment program. The performance-based incentive allows a company to keep a portion of its investment over the agreement term through corporate income tax credits and wage assessments by meeting job and investment targets.
In addition, LHC Group can receive resources from the Kentucky Skills Network. Through the Kentucky Skills Network, companies can receive no-cost recruitment and job placement services, reduced-cost customized training and job training incentives.