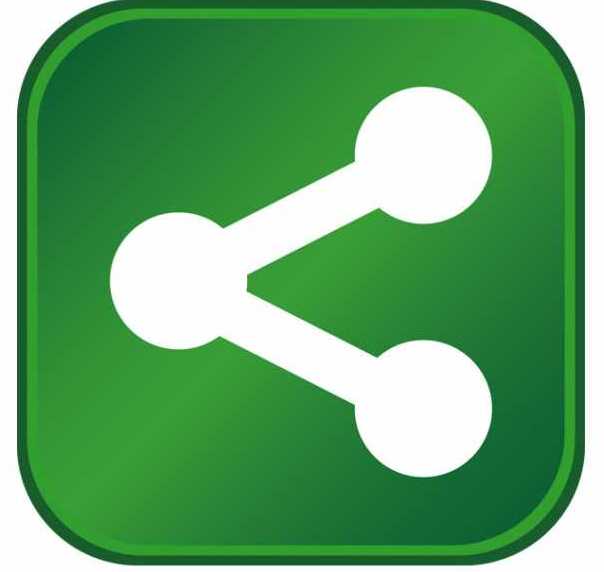 Kobelco Aluminum Products & Extrusions Inc. announced the expansion of their facility on Kobe Way in Bowling Green. This expansion will create 90 new jobs and represent a $42million capital investment that includes the addition of one melting furnace, one extrusion press, and fabrication equipment allowing Kobelco to meet the needs of their customers.
This new expansion will help them continue to capitalize on the aluminum market in the automotive industry. With fuel efficiency in high demand among car buyers, companies like Kobelco are paving the way for aluminum car parts, contributing to make vehicles lighter all around. Not only does vehicle "light-weighting" please the consumer, it also helps improve the environment.
"Kobelco Aluminum Products & Extrusions Inc. was established in April 2016 using our technology from Japan, and with the cooperation of Kentucky officials, our customers, and all the employees working at Kobelco, we were able to successfully begin mass production here in the U.S.," said Mr. Hiroaki Matsubara, Senior Managing Executive Officer at Kobe Steel, Ltd. "And now, supported by even more robust demand for our products, we are proud to announce that we will be making our second major investment in our operations in less than two years. With that, our aim is to continue to make our contribution to the weight reduction of automobiles and to further develop our business footprint in the Bowling Green facility."
Kobe Steel was founded in 1905 and is headquartered in Kobe and Tokyo, Japan.It is the parent company of Kobelco Aluminum Products & Extrusions Inc. In 1917, Kobe Steel added aluminum and copper to their lineup of businesses, and now a 100 years later, they offer a wide variety of products and services. These include steel, welding materials, industrial machinery, infrastructure and plant engineering services, construction equipment, and electric power supply. At over 100 locations in countries around the world, Kobe Steel employs over 37,000 people.
"This major expansion by Kobelco underscores that Kentucky is the nation's leader in both aluminum and automotive-related production," Gov. Matt Bevin said. "As America's engineering and manufacturing center of excellence, we will continue to support the growth and success of existing employers like Kobelco - through a strong business climate, low-cost energy rates, quick access to raw materials, proximity to key markets, and custom-designed workforce development programs."
"We are very proud that Kobelco has chosen to expand their current operation at our South Central Kentucky Industrial Park. They are leading the growing industry of vehicle "light-weighting" and we are enthusiastic about their continued advancement here in Warren County," stated Warren County Judge Executive Mike Buchanon.
"Bowling Green's aluminum industry is thriving and Kobelco has taken advantage of this growth, capitalizing on the opportunities provided here. We are excited to see their continued success and appreciate their impact on our local economy here in South Central Kentucky," shared Bowling Green Mayor Bruce Wilkerson.
"It's always exciting when a first-class company like Kobelco surpasses their initial investment and job creation here in Bowling Green," said Chamber President and CEO Ron Bunch. "The impact 90 more full-time jobs will have on Warren County will improve the quality of life for many in our community."
The Bowling Green Area Chamber of Commerce has closed 19 total economic development projects, and announced 16 with a total investment of $188.5 million creating 641 new jobs for 2018. Bowling Green was recently recognized by MONEY (by TIME Magazine) as the 'Best Place to Live in Kentucky' and Site Selection magazine as a top tier-2 metropolitan area in the United States.
About the Bowling Green Area Chamber of Commerce: Incorporated in 1935, the Bowling Green Area Chamber of Commerce is a 5-Star Accredited Chamber by the U.S. Chamber of Commerce and was named the 2009 Chamber of the Year by the American Chamber of Commerce Executives. As the fourth largest chamber in Kentucky, the Chamber serves as a premier business advocate for its more than 1,200 partners and is the driving force for economic development in South Central Kentucky. Its primary goals are to promote growth and success in the business community, reaching its small business partners and those in large industries alike. With leadership programs, governmental relations projects, educational initiatives and involvement opportunities, the Chamber aims to support the community and its neighbors in order to enhance the business climate and continue to grow the region. Learn more about South Central Kentucky's advantages at http://www.southcentralky.com/