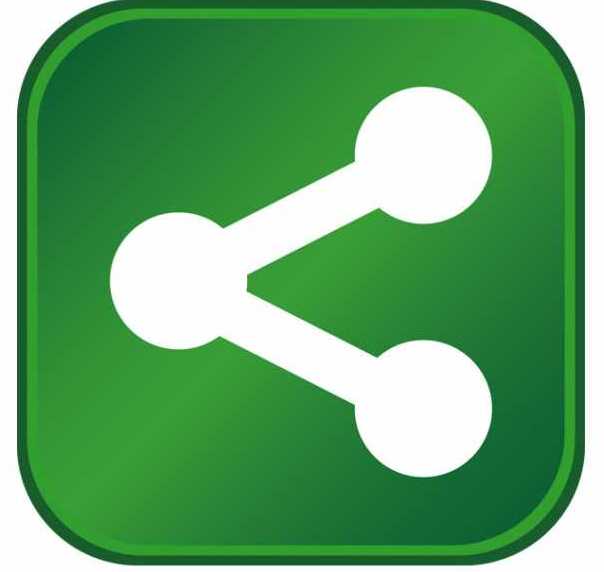 Kroger Co. has expanded its new home-delivery service known as Ship to yet another new market, as supermarkets battle for an edge in the home delivery business, according to the following article printed in the Cincinnati Business Courier.
Kroger has fulfillment centers in Nevada and North Carolina with a third in Kentucky – a $17 million, 674,000-square-foot facility in Florence – to open this fall.
Cincinnati-based Kroger (NYSE: KR), the nation's largest operator of traditional supermarkets, has expanded Ship to its Mid-Atlantic region, which includes stores in Virginia, West Virginia and in the Raleigh-Durham area of North Carolina. It initially launched the online delivery service for groceries and household items in Cincinnati, Louisville, Houston and Nashville on Aug. 1. It added its Atlanta division three weeks later.
Ship enables customers to shop online for any of 4,500 products under Kroger's own store brands, which it calls Our Brands, that are not available elsewhere online. They can also choose from more than 50,000 nonperishable products – so-called "center store" products on shelves rather than fresh, refrigerated or frozen items – that consist of groceries and household items. Kroger said it will add products to the lineup of offerings in the future.
Kroger uses its 84.51 data analytics firm's insights to select the products it's making available through Kroger Ship.
Delivery through Ship is free on any order more than $35. Otherwise, it's $4.99 per order. During the launch phase, customers can get free shipping with no minimum purchase plus 15 percent off their order. 
Ship is just one of numerous moves Kroger has made this year to heighten its ability to deliver groceries and other items to customers' homes. Ship differs from Kroger's standard grocery home delivery service available in many markets in that it will focus initially on nonperishable products and it'll be available to anyone in the markets where it's offered, regardless of proximity to a Kroger store that offers delivery. Orders, which can be delivered as quickly as the next day for many customers, will be delivered directly from fulfillment centers rather than from stores and shipped by companies such as the U.S. Postal Service and FedEx.
Kroger is also opening 20 robotic warehouse/ distribution facilities around the country through a partnership with British online grocery delivery company Ocado following an agreement the companies announced in May. The two companies just signed a contract last month and Kroger expects to announce the first three sites in the next couple of weeks. Those facilities will enhance Kroger's ClickList online order and customer pickup service as well as various home delivery services.
Kroger and others are battling Amazon for grocery home delivery market share. Kroger also has teamed up with Chinese online retail giant Alibaba to sell select products under its Simple Truth natural and organic brand in China, formed a partnership with Nuro to begin using driverless vehicles for home delivery of grocery orders and added 75 markets where customers can get Kroger groceries delivered to them through Instacart.