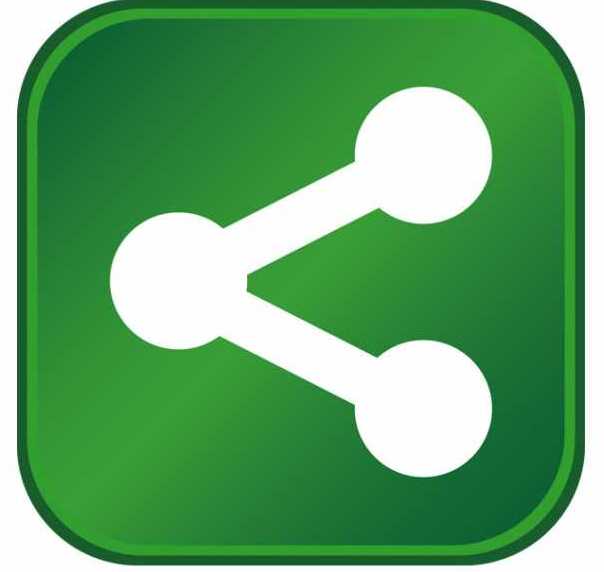 Texas-based telehealth company will bring innovative health care services to the commonwealth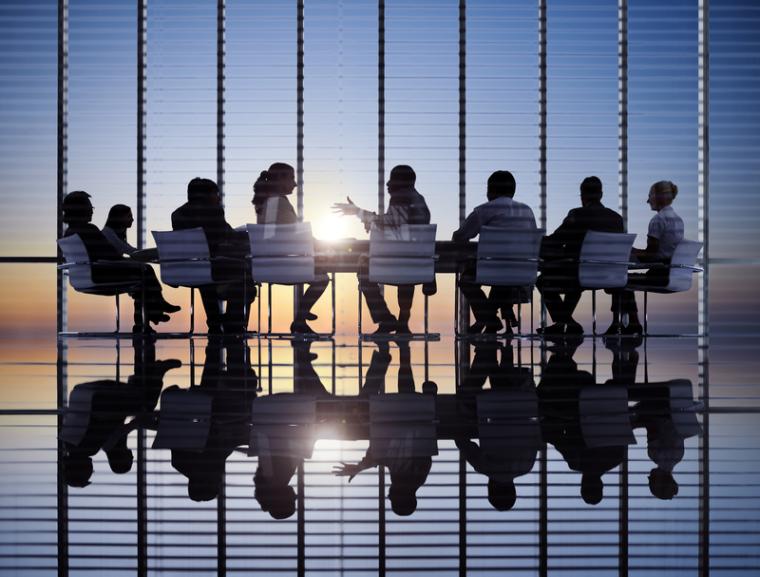 Kentucky Gov. Andy Beshear highlighted a new addition within the state's health care industry as Lunae LLC, the management service organization of Oria Health, plans to establish its corporate headquarters at the Western Kentucky University Innovation Campus, investing $266,000 and creating 33 quality Kentucky jobs.
"Ensuring that Kentuckians from every corner of the state have access to quality health care services is critical to the commonwealth's continued success and growth," said Gov. Beshear. "Innovative companies providing quality services and high-paying jobs, like Lunae, increasingly are choosing Kentucky to locate and grow their business. I want to thank company leadership for believing in the commonwealth and Southcentral Kentucky and I looking forward to their future success."
Company leaders will locate the new headquarters at the WKU Innovation Campus, establishing Oria Health's first location in the commonwealth. The project is anticipated to create up to 33 full-time jobs, consisting of a core team of 10 employees and contractors and full-time staff to support ongoing operations as the company builds its portfolio of local partners and clients. Oria will also add Kentucky licensure for its current team of 50 therapists, psychiatrists and psychologists to help increase access to care for Kentuckians immediately.
"From the moment Oria's founder, Dr. Richard Connell, painted his vision for leveraging telehealth to help reach the people who need it most, I knew he was ready to build something special," said Oria CEO and Lunae co-founder Amanda Havard. "When discussing expansion, we knew we needed to find somewhere special. When we came to Bowling Green and got to witness firsthand the unbelievable alignment of the WKU Innovation Campus, the Chamber, local government and business resources, we knew that we'd found a place to call home. We've chosen Bowling Green because we can see it is uniquely poised to build an uplifting, cohesive, collaborative community for innovators, entrepreneurs and creatives. After a decade and a half of surviving in competitive environments, we're looking forward to cultivating a collaborative ecosystem here in the commonwealth."
Oria Health is a leading telehealth-first behavioral health company dedicated to revolutionizing health care delivery and ensuring access where it's needed most. Focusing on improving patient outcomes and access to quality care, Oria Health develops innovative tools and technologies that empower therapists and health care providers. By leveraging telehealth services, Oria Health aims to transform health care delivery, making it more accessible, efficient and patient-centered. Oria Health is the core client of Lunae, which uses human-centered design principles and multiple developmental and learning theories to take the creativity and the brilliance of innovation to create something tangible.
The WKU Innovation Campus is an applied research and intellectual hub that spurs innovative collaboration, promotes problem-solving and nurtures talent to elevate the economy and region. Through real-world applications and entrepreneurial support, the Innovation Campus engages and connects researchers, students and start-ups with corporations, industry leaders and local businesses to tackle challenges and foster a talent-first strategy to meet the needs of the region's growing industries.
Buddy Steen, WKU Innovation Campus CEO, looks forward to adding a collaborative, creative company like Lunae to their growing entrepreneurial community: "Amanda Havard and her teams at Oria Health and Lunae are collaborative thought leaders. That makes them perfect additions to our entrepreneurial ecosystem and to the community of co-creators we have across the WKU Innovation Campus."
Warren County Judge/Executive Doug Gorman is eager to bring innovative health care services to the community: "We are excited to support Lunae and their client Oria Health's mission to enhance telehealth capabilities and improve patient outcomes. This partnership aligns perfectly with our commitment to innovation and advancing health care education."
Bowling Green Mayor Todd Alcott looks forward to the opportunities this investment will bring to the city and surrounding region: "We are thrilled to welcome both Lunae and Oria Health to Bowling Green. This partnership will revolutionize health care, improve access and drive economic growth. We look forward to working together to enhance telehealth capabilities and create new job opportunities. Together, we can build our city's healthier and more prosperous future."
Ron Bunch, CEO of the Bowling Green Area Chamber of Commerce, highlighted the improvements to health care as well as the economic boost the project will bring to Bowling Green: "We believe that Lunae will not only bring economic growth to our region but also significantly improve access to quality health care across the commonwealth. We look forward to working closely with Amanda and her team in achieving our shared vision."