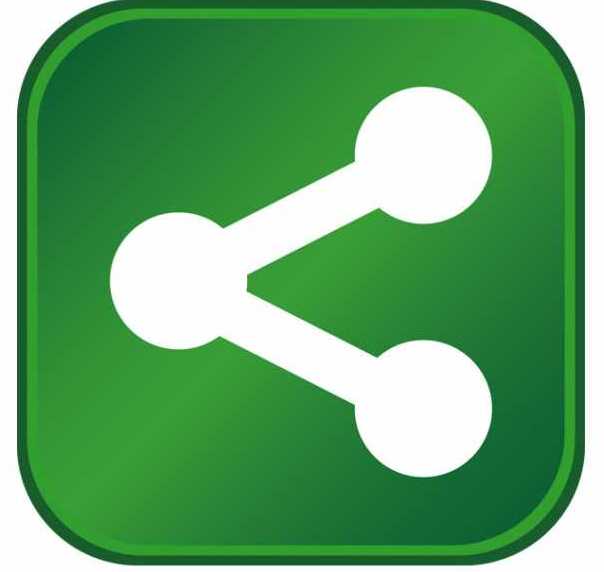 Pan-Oston announced plans for their expansion in Bowling Green, purchasing the Dominion 2 building located on Jody Richards Drive. This project will bring $3.15 million in capital investment and create approximately 30 new jobs.
Since 1968, Pan-Oston has grown to become an industry leader in retail technology solutions, checkout lanes, and retail fixtures. The demand for their technology related products for grocery, convenience, and retail stores led to the purchase of their distribution and consolidation center. At this facility, units are staged, assembled, integrated, populated, and shipped. These products range from self-checkout lanes, kiosks, produce weigh stations, technology display tables, convertible lanes, and more.
"This year we celebrated our 50th year of business, and it gives us great pride to be heading into the next decade with one of the strongest seasons of growth we've ever experienced. It is a testament to the commitment and dedication of our valued employees, as well as the support of our owners, Houchens Industries," stated Jim Vance, Pan-Oston's President.
In 2017, they invested five million dollars creating 15 new jobs at the Kentucky Transpark and celebrated their one-millionth customer order. They were honored at the Chamber's Annual Targeted Business and Industry Awards banquet for this project.
"We are very proud that a company as unique as Pan-Oston has continued to grow. They are a leader in a growing industry and we look forward to more development in the future," stated Warren County Judge Executive Mike Buchanon.
"Bowling Green's economy is flourishing and it's because of companies like Pan-Oston continuing to grow. We are excited for their plan to create 20 new technology integration lines and 30 new jobs," shared Bowling Green Mayor Bruce Wilkerson.
"We are delighted to have a successful company like Pan-Oston further their operations in Bowling Green," said Chamber President and CEO Ron Bunch. "Pan-Oston has expanded three times since locating to Warren County, their new and continued advancements will add to the overall economic impact we've seen in 2018."
The Bowling Green Area Chamber of Commerce has closed 18 total economic development projects, and announced 15 with a total investment of $140 million creating 526 new jobs for 2018. Bowling Green was recently recognized by Site Selection magazine as a top tier-2 metropolitan area in the United States and was ranked among the top 20 for 2018's 'Best Small Cities to Start a Business' by Wallethub.com.
About the Bowling Green Area Chamber of Commerce: Incorporated in 1935, the Bowling Green Area Chamber of Commerce is a 5-Star Accredited Chamber by the U.S. Chamber of Commerce and was named the 2009 Chamber of the Year by the American Chamber of Commerce Executives. As the fourth largest chamber in Kentucky, the Chamber serves as a premier business advocate for its more than 1,200 partners and is the driving force for economic development in South Central Kentucky. Its primary goals are to promote growth and success in the business community, reaching its small business partners and those in large industries alike. With leadership programs, governmental relations projects, educational initiatives and involvement opportunities, the Chamber aims to support the community and its neighbors in order to enhance the business climate and continue to grow the region. Learn more about South Central Kentucky's advantages at http://www.southcentralky.com/