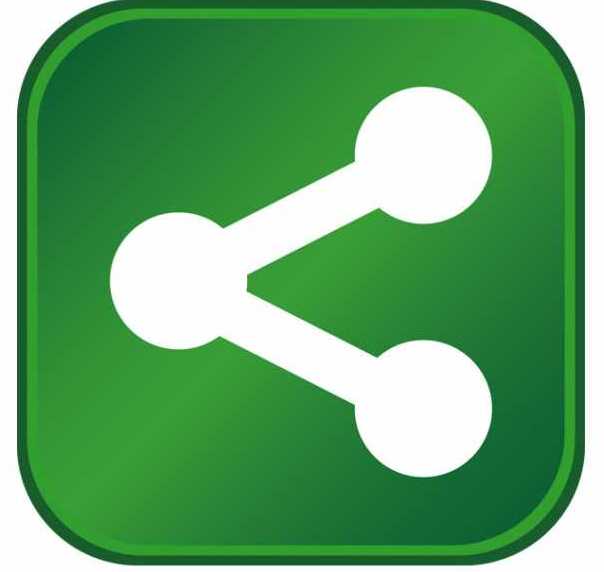 Leader in recycled plastic play systems has operated in Kentucky for over 40 years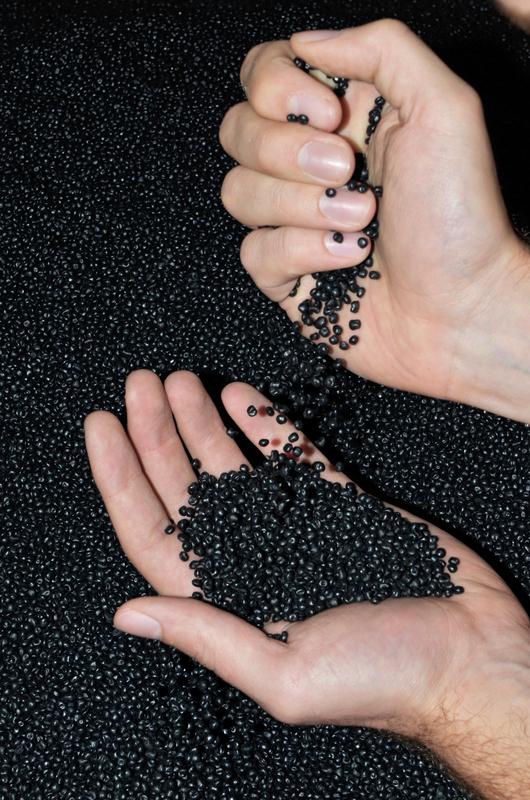 Kentucky Gov. Andy Beshear announced that Play Mart Inc., an industry leader in recycled plastic play systems, will add to Kentucky's growing manufacturing industry with a $1.7 million investment in the company's current operation in Pulaski County, creating 10 new full-time jobs.
"Play Mart is a shining example of how Kentucky's thriving manufacturing sector is continuing to fuel economic growth," said Gov. Beshear. "We're attracting world-class companies from around the globe, but a key part of our success remains homegrown companies like Play Mart, which has provided quality jobs in Pulaski County for over four decades. I want to thank Play Mart's leadership for continuing to believe in Kentucky, and I look forward to their next 40 years of success in the commonwealth."
The project will see the company expand its current manufacturing facility in Pulaski County by 43,200 square feet, bringing the total operating square footage to over 103,000. This increased space will allow for additional equipment, personnel and materials to meet growing customer demand and fulfill contracts for child development centers at military bases across the globe. Play Mart's investment will create 10 full-time jobs, bringing the company's total Kentucky employment to 47.
"As the founders and owners of Play Mart, we are excited to receive recognition and potential funds from the state of Kentucky," said Dennis and Rebecca Beach, co-founders of Play Mart. "We have had a passion since 1981, as stated in our Mission Statement, 'to provide children the opportunity of experiencing a safe, environmentally friendly, and creative place in which to play and grow.' In the work environment, we strive to work together with our employees to create a safe, environmentally friendly and creative place in which each person has freedom to use his or her God-given gifts and abilities. Our concern for children's development and our employees has been the driving force behind our manufacturing business and personal lives."
Play Mart was founded in 1981 under the name Beach and Sons. After federal regulations radically changed the safety and design standards of playgrounds, the Beaches were among the first to introduce new, updated designs that were in compliance with the new guidelines. In 1993, the Beaches added a partner and transitioned from a sole proprietorship to the Play Mart corporation of today.
Because of the risks and long-term upkeep challenges associated with materials such as wood and powder-coated metal, Play Mart eventually settled on recycled plastic lumber. In 2006, Play Mart purchased its own extruder and grinding equipment and later introduced Recycled Structural Plastic (RSP). This innovative material is composed of 100% recycled high-density polyethylene, sourced from post-industrial milk jugs, and stands up to rigorous testing with lower costs.
Pulaski County Judge/Executive Marshall Todd is thrilled to see the company grow in the community: "I am very happy to hear about the upcoming expansion project for Play Mart. It would be difficult to measure how much joy a company like Play Mart has provided to its customers and families across the world over the years, but the special part of their story is that they are located right here in Somerset. Recreation is a cornerstone of the American way of life, and when families have a place to play, they have a place to call home. We are proud that Play Mart is a part of our home and adding to the workforce here in Pulaski County."
Somerset Mayor Alan Keck noted the importance of growing and supporting existing businesses in the city and region: "So much of our economic development strategy in Somerset and Pulaski County has centered around improving quality of life and taking care of our existing businesses. We've seen incredible economic growth as a result, as many of those businesses have chosen to expand their operations because our community is now a place their employees want to live. I'm thrilled Play Mart continues to call Somerset home and has solidified that decision today with a 40,000-square-foot expansion that will add jobs and help elevate its already nationwide presence. I'm proud of this female-owned, family-operated business and look forward to celebrating its continued success."
Chris Girdler, president and CEO of the Somerset-Pulaski Economic Development Authority, congratulated Play Mart on the expansion and highlighted their continuous efforts to grow: "Play Mart is an amazing entrepreneurial success story, and we are so happy to be the birthplace of their business and where they choose to call home. Their leadership team has worked tirelessly for decades to expand their customer base to a world and nationwide audience and this new expansion is a testament to their hard work, determination and entrepreneurial spirit. I appreciate their desire to expand in Somerset and the help of the Cabinet for Economic Development for their guidance and help as they've moved through this process."