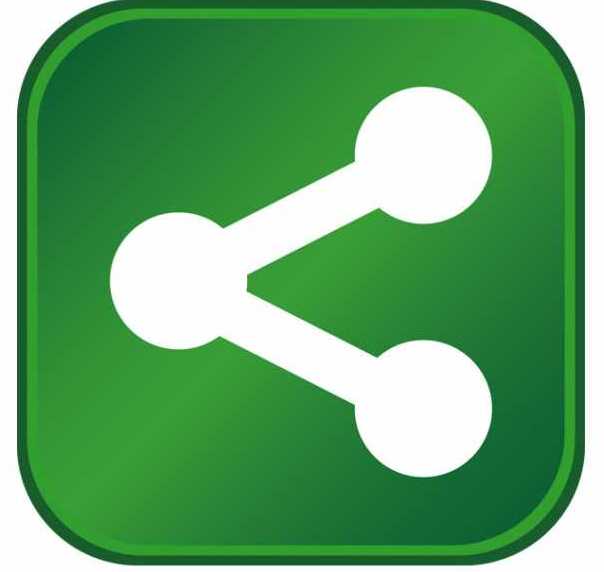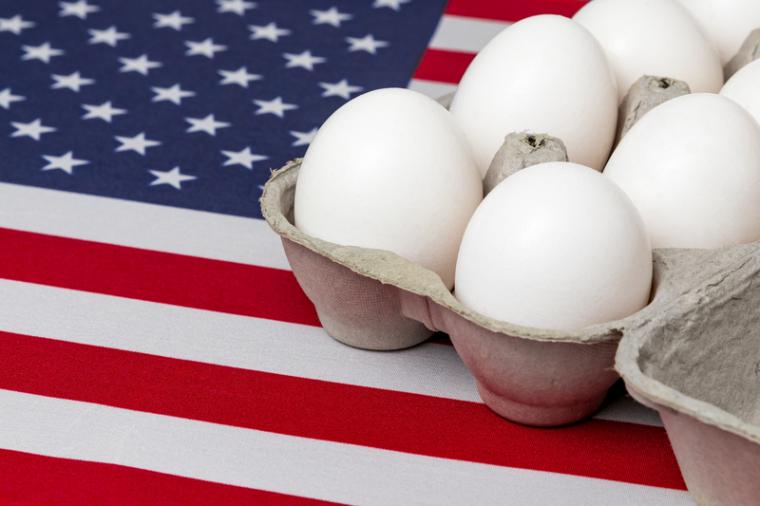 Publix Super Markets will open its second store location in Kentucky in 2024. Like its first store in the state, this one will also be in Louisville. Kentucky will be the grocer's eighth state of operations, reports Chain Store Age.
"We are proud to be planting roots in Jefferson County and look forward to building lifelong relationships with our new customers," said Publix CEO Todd Jones. "With two planned stores currently in development, we are excited to continue sharing our Publix culture and commitment to service with the Bluegrass State."
The newly-announced Kentucky store will feature a 55,701-sq.-ft. Publix supermarket, including a drive-thru pharmacy and an adjacent 2,800-sq.-ft. Publix Liquors. It is expected to open in the first quarter of 2024. The first Publix in Kentucky is expected to open during the fourth quarter of 2023.