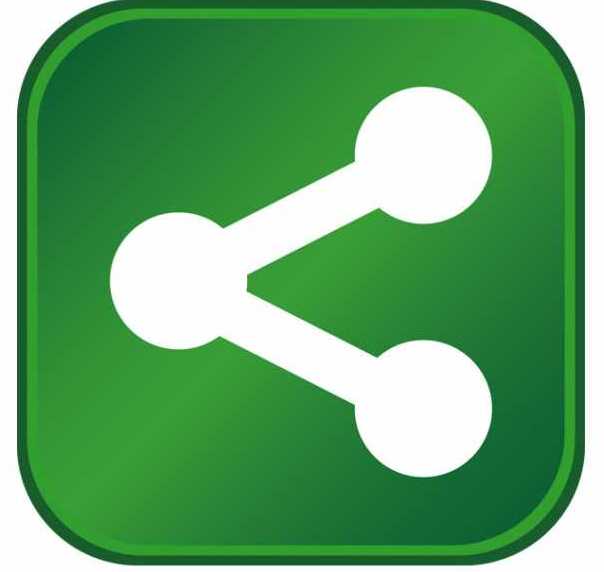 S. Rays Inc., a sunglasses provider headquartered in Simpsonville that operates under the name Shady Rays, plans to further Kentucky's effort to create jobs throughout the state with the announcement of 38 full-time positions and a more than $400,000 expansion.
"I'd like to thank Shady Rays for its commitment to the commonwealth and the workforce in and around Shelby County," Gov. Andy Beshear said. "For the past eight years, this homegrown company has led by example and experienced an astounding amount of success in a short period of time. That success is leading to even more job opportunities for Kentuckians. We at the state hope to see the company's success continue, and look forward to even bigger things in the future for Shady Rays." 
Shady Rays' investment will allow the company to add managerial staff and expand its distribution operations. Among the new hires would be management, administrative and warehouse employees. The company currently employs 22 people at its headquarters in Shelby County.
"We have been on an exciting journey of year-over-year growth, driven by our focus on customer service and high-quality products. We are very proud to bring the community along with that growth," said Dan Ratterman, COO of Shady Rays. "Every Shady Rays purchase donates 10 meals through the organization Feeding America. In the eight years since we founded the company, we have been able to provide over 10 million meals to the people in America who need it most. We're looking forward to continuing our company growth and community commitment in Kentucky."
Shady Rays was founded in 2012 to provide polarized sunglasses built for high visibility and durable construction. Company leaders point to their mission to provide alternatives to the industry's expensive products that can often be lost or broken.
Sen. Paul Hornback, of Shelbyville, said this expansion will greatly benefit the local business sector.
"These jobs will have a tremendous impact on Simpsonville and the surrounding community," Sen. Hornback said. "I would like to thank Shady Rays and all partners involved for their continuous effort to improve the commonwealth." 
Rep. Rob Rothenburger, of Shelbyville, said the company has already made a significant impact on the local workforce.
"Shady Rays is an independent, innovative business whose objective is to give back to the community," Rep. Rothenburger said. "The investment Shady Rays has made in Shelby County has made a huge impact on job growth and allows for more opportunities in our community. I want to thank Shady Rays Founder Chris Ratterman for the commitment he has made to continue to move Kentucky forward."
Simpsonville Mayor Cary Vowels said the company has been a great fit for the area.
"Simpsonville is proud to help Shady Rays," Mayor Vowels said. "With the future economic investment, job growth and capital investment, Shady Rays creates a wonderful experience for employees and customers."
Shelby County Judge-Executive Dan Ison said he is pleased to learn of the expansion of a local business.
"Shady Rays specializes in polarized shades that are built for high visibility with durable construction," Judge-Executive Ison noted. "I am excited for Shady Rays to grow their business, and also bring more jobs to Shelby County."
Libby Adams, executive director of the Shelby County Industrial & Development Foundation, said the project has the community's full support.
"We are always excited to have one of our local industries expand," Adams said. "Shady Rays is a great asset to the city of Simpsonville and to our county. We support their efforts here and look forward to many years of continued growth for them."
To encourage the investment and job growth in the community, the Kentucky Economic Development Finance Authority (KEDFA) in January preliminarily approved a 5-year incentive agreement with the company under the Kentucky Business Investment program. The performance-based agreement can provide up to $200,000 in tax incentives based on the company's investment of $464,300 and annual targets of:
•

Creation and maintenance of 38 Kentucky-resident, full-time jobs across 5 years
•

Paying an average hourly wage of $22 including benefits across those jobs
By meeting its annual targets over the agreement term, the company can be eligible to keep a portion of the new tax revenue it generates. The company may claim eligible incentives against its income tax liability and/or wage assessments.
In addition, Shady Rays can receive resources from the Kentucky Skills Network. Through the Kentucky Skills Network, companies can receive no-cost recruitment and job placement services, reduced-cost customized training and job training incentives.