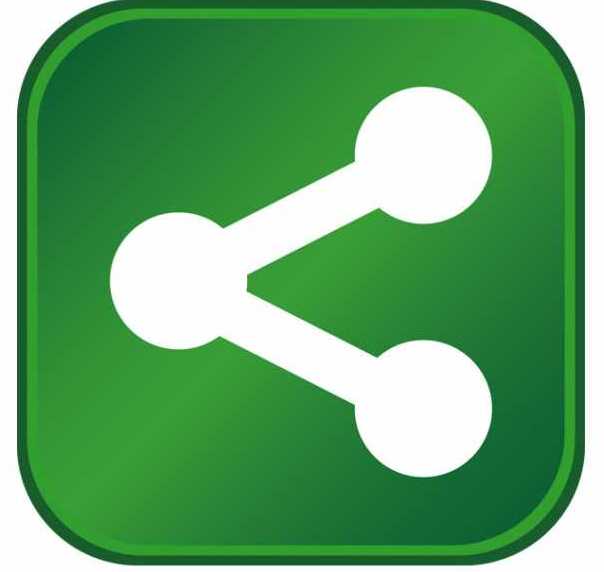 ShopHQ, television's favorite consumer goods retailer, is opening its first in-person shopping experience in Bowling Green, Kentucky. Shoppers will be able to browse a large selection of fine jewelry, clothing, skincare, electronics, home goods, small kitchen appliances, games, and more from their new outlet store.
ShopHQ is a digital retailer with an online and television presence. While headquartered in Eden Prairie, MN, the company's distribution and fulfillment center, along with their customer service team, has been located in Bowling Green for over a decade. In 2014, the company expanded its Bowling Green facilities by an additional 300,000 SF bringing the Nashville Road distribution hub to 600,000 total SF. They currently employ 400 people in Bowling Green.
"At ShopHQ, we are excited about the opportunity to open our first outlet store and expand our operations in Bowling Green bringing additional jobs and economic growth to an already thriving city" said Jon Sanders, ShopHQ Senior Vice President and General Manager of Fulfillment and Third-Party Logistics.
"As a leader in online shopping, ShopHQ is finding new ways to connect with consumers. Their decision to open the company's first in-person shopping experience in Bowling Green is exciting and will be a welcome addition to our business community," said Bowling Green Mayor Todd Alcott.
"ShopHQ is a major employer in Warren County, but outside of their workforce, residents haven't been able to see their products in person. Their flagship store will allow the community to further support the company. Since Bowling Green is a tourism destination, the company will also benefit from exposure to customers from outside of the area as well," said Warren County Judge-Executive Mike Buchanon.
While their fulfillment center is located on Nashville Road near the South Central Kentucky Industrial Park, their new outlet store will be located in Fairview Plaza on the US 31W Bypass. This close proximity offers additional location advantages, such as quickly being able to restock inventory or receive consumer feedback.
"Bowling Green has been a successful strategic location for ShopHQ's national distribution strategy. We are confident that the same location advantages to national markets offered by our community will benefit the new ShopHQ outlet store. We greatly appreciate the company selecting our community for the new operation that will benefit our residents," said Ron Bunch, President & CEO, Bowling Green Area Chamber of Commerce.
Year to date, the Bowling Green Area Chamber of Commerce has closed seven economic development projects in South Central Kentucky, totaling $327.7M in capital investment and generating 942 new jobs for 2021. Bowling Green was recently recognized by Livability as a "Top 100 Best Places to Live" in addition to being ranked as the second-best city in the United States for manufacturing by Global Trade Magazine. Additionally, Site Selection Magazine has awarded the Bowling Green Area Chamber of Commerce the prestigious Mac Conway Award placing it in the top twenty economic development organizations in the United States for performance in 2020.