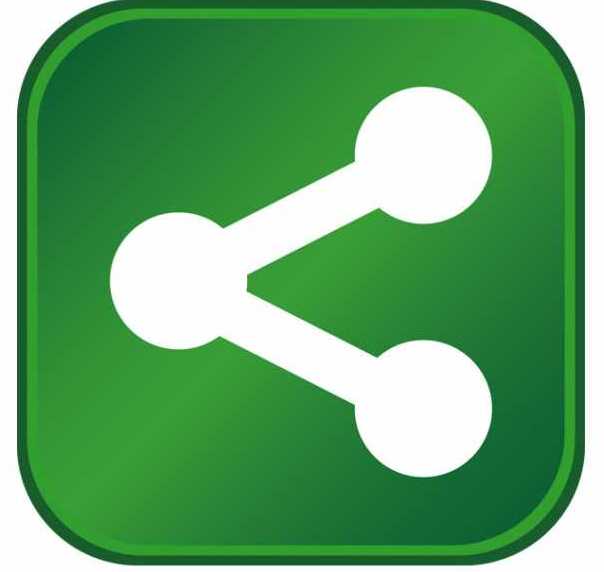 Company plans to construct new facility, invest nearly $1.2 million
Image via Wikipedia
Governor Steve Beshear recently announced steel producer Shoreline Steel South will locate a new manufacturing plant in Paducah. The move will create 13 new jobs and entail the construction of a 20,000-square-foot facility. The company plans to invest $1,180,000 as a result of the project.
"The location of Shoreline Steel South is a great win for Paducah. It reinforces Kentucky's standing as a leading state in metal fabrication, which is a critical component in supporting our nation's industrial needs," Gov. Beshear said. "The Commonwealth is pleased to welcome Shoreline Steel South as its newest corporate citizen and looks forward to a long and successful partnership."
Shoreline Steel South manufactures interlocking steel sheet piling by the roll forming process. The company's new operation will be located at 450 South 16th St. in Paducah. Construction is expected to begin in the spring with completion anticipated by the end of 2012. The Paducah location gives Shoreline Steel South a strategic logistical advantage for shipping products throughout the United States, allowing the company to gain customers due to factors such as lower freight costs.
"We would like to thank the Greater Paducah Economic Development Council for their help with locating our site," said Tom Willey, general manager of Shoreline Steel South. "We feel that the Paducah location and our access to railroad and river shipping will be great for our business. We look forward to being a corporate citizen of Kentucky and growing along with the Paducah community. We will be constructing our facility through the spring, summer and fall of 2012 and will be accepting applications for employment in late 2012."
The Kentucky Economic Development Finance Authority (KEDFA) preliminarily approved Shoreline Steel South for tax incentives up to $307,000 through the Kentucky Business Investment program. The performance-based incentive allows the company to keep a portion of its investment over the term of the agreement through corporate income tax credits and wage assessments by meeting job and investment targets.
KEDFA also approved the company for tax benefits up to $18,000 through the Kentucky Enterprise Investment Act, which allows approved companies to recoup Kentucky sales and use tax on construction costs, building fixtures, equipment used in research and development, and electronic processing equipment.
"Paducah's resources, both in people and infrastructure, are well known," said Sen. Bob Leeper, of Paducah. "I am pleased to welcome Shoreline Steel South to our community and look forward to a productive future."
"I'm happy to see Shoreline Steel South decide to move operations here to take advantage of all that we have to offer in the region," said Rep. Mike Cherry, of Princeton. "It's further proof that the General Assembly did the right thing when it approved Gov. Beshear's overhaul of the state's tax incentives in 2009."
"We are proud Shoreline Steel has chosen to invest in Paducah for their new manufacturing plant," said Paducah Mayor Bill Paxton. "To be chosen for capital investment and manufacturing jobs in this economic environment is something to be celebrated. Not only are we thrilled Shoreline Steel has chosen Paducah, but we pledge our support to help them grow for many years."
"McCracken County is excited to welcome Shoreline Steel to our community," said McCracken County Judge-Executive Van Newberry. "A special thanks goes to Gov. Beshear and the legislature for revamping the state economic incentives a few years ago, so companies like Shoreline Steel could be enticed to choose Kentucky. We are looking forward to many years of Shoreline's growth in McCracken County."
For more information on Shoreline Steel South, visit www.shorelinesteel.com.
New and existing companies have announced the creation of 311 new jobs in Paducah during Gov. Beshear's administration. These economic development projects represent a more than $24 million capital investment in the Commonwealth.
Information on Kentucky's economic development efforts and programs is available at www.ThinkKentucky.com. Fans of the Cabinet for Economic Development can also join the discussion on Facebook at www.Facebook.com/ThinkKentucky or follow on Twitter at www.Twitter.com/ThinkKentucky.
A detailed community profile for Paducah (McCracken County) can be viewed at http://thinkkentucky.com/EDIS/cmnty/index.aspx?cw=096.