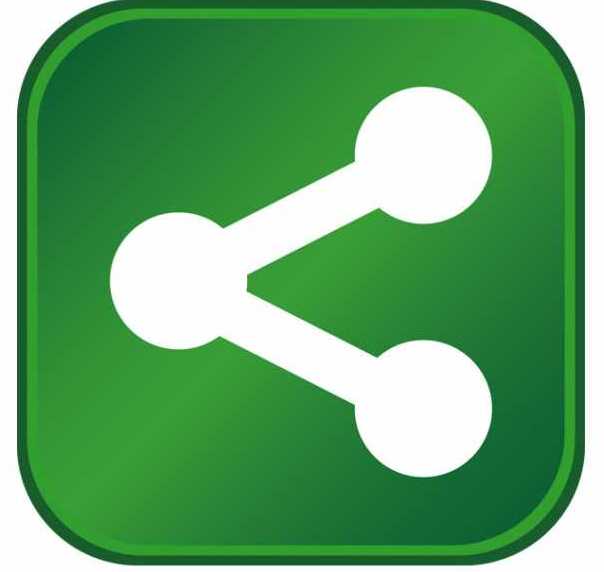 Company provides sheet metal for Ford, Stellantis, Tesla and Rivian and will create 78 full-time jobs.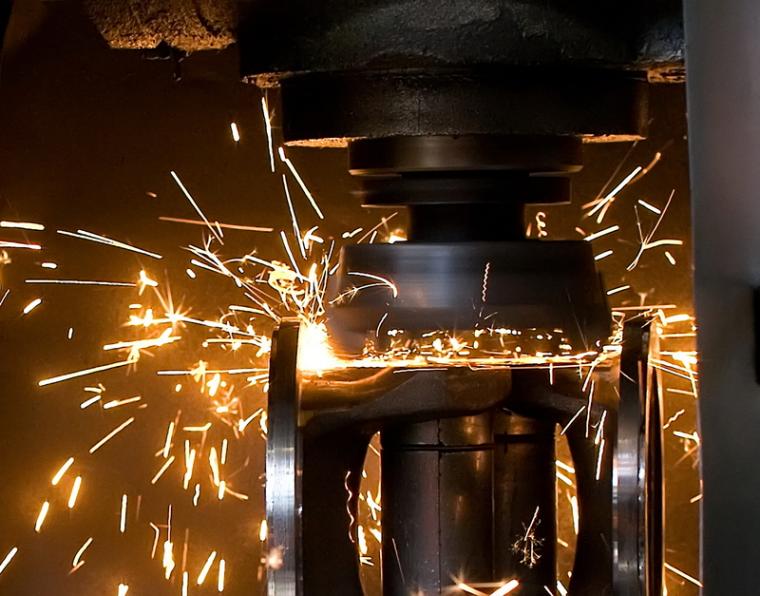 Kentucky Gov. Andy Beshear highlighted continued economic growth in Kentucky as Thai Summit Kentucky Corp. (TSK), a leading sheet metal stamping company, will expand its Nelson County presence with a $131 million investment creating 78 new full-time jobs in the area.
"Companies like Thai Summit Kentucky that have established operations here and continue to invest in our workforce and communities are crucial to the economic momentum Kentucky is experiencing," said Gov. Beshear. "I want to congratulate TSK on this great expansion in Nelson County and thank the company's leadership for continuing to choose Kentucky as their manufacturing hub."
Kentucky continues to play a vital role in the national effort to clean up transportation-related emissions. To further add to this effort, TSK will expand its current manufacturing footprint in Bardstown from 200,000 square feet to over 520,000 square feet. The expansion includes the construction of a new building and new equipment acquisitions.
"Thai Summit Kentucky Corp. and its parent company, Thai Summit Group from Thailand, are committed to be an engine of growth in Kentucky as the Bluegrass State is becoming the crucial hub for North American EV production," said Kanishka Ghosh, executive manager of administration, treasurer and secretary at TSK. "We will be more than doubling our current manufacturing footprint from 200,000 square feet to over 520,000 square feet by the third quarter of 2024 in Bardstown, which will generate additional auto employment and contribute to significant economic growth in the community."
Thai Summit America Corp. has been a leader in the sheet metal stamping industry for the last 36 years. The company's facilities in Kentucky and Michigan provide its customers with world-class engineering, stamping and assembly capabilities, as well as tool and die design, construction, modification and refurbishment.
Nelson County Judge/Executive Tim Hutchins spoke on the teamwork it takes to get a project like Thai Summit up and running in a community: "Thai Summit's expansion in Nelson County further proves when city and county leaders work together, great things can happen locally. Thai Summit has positioned themselves to be a leading supplier for companies both here in the Bluegrass and around the world. Bardstown and Nelson County have been, and continue to be, forward-thinking in our partnerships with our local employers and we wish Thai Summit continued success."
Bardstown Mayor J. Richard "Dick" Heaton mentioned the significant scope of the expansion: "The city of Bardstown is extremely happy to be part of the announcement for the huge expansion of Thai Summit Kentucky Corp.'s plant. This is the largest single expansion plan for any of our automotive manufacturing plants here in Bardstown. This project will continue to solidify the great diversity we enjoy in the manufacturing sector of our economy with the creation of many new jobs and tremendous investment in their plant. We are grateful for their confidence in our community to deliver the quality workmanship and infrastructure needed to successfully expand here in Bardstown and Nelson County."
Nelson County Economic Development Agency President Kim Huston congratulated Thai Summit's leadership on the expansion: "Thai Summit's continued growth and investment in Bardstown furthers our continued economic momentum on a local and statewide level. This significant commitment solidifies that Thai Summit is an essential part of our economy and certainly our future. As a community and county, we congratulate the leadership and employees of Thai Summit and look forward to assisting them in their continued success."