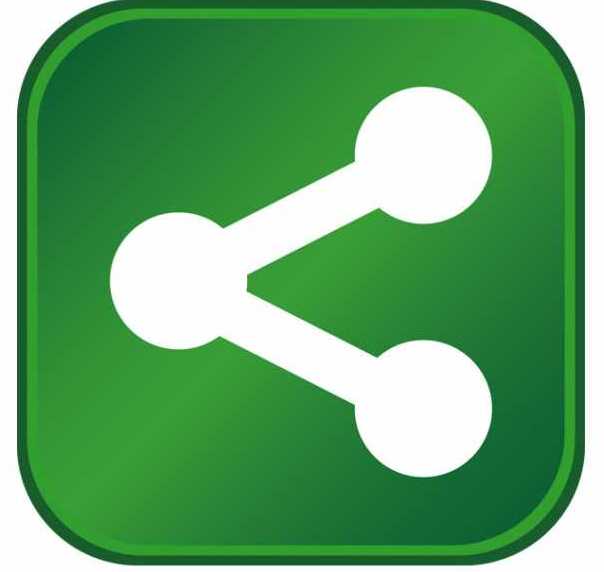 Company commits up to $591 million investment for future projects in Georgetown, includes Toyota's first battery electric vehicle assembled in the United States; Production of all-new, three-row battery electric SUV set to begin in 2025.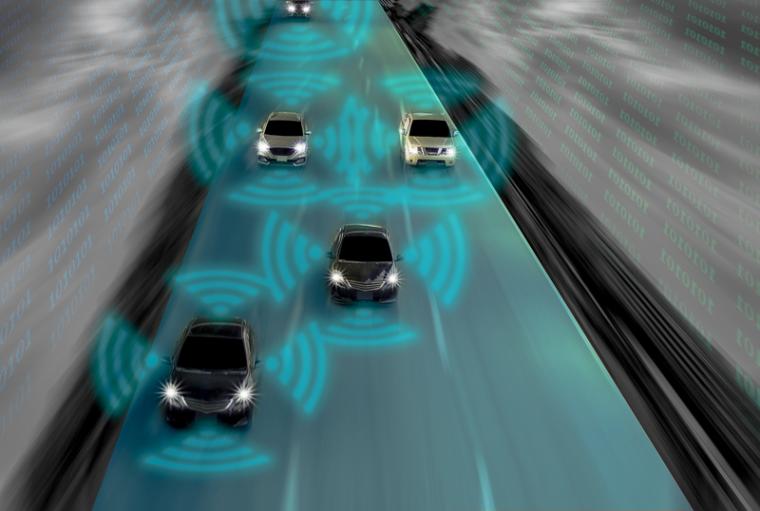 Gov. Andy Beshear announced Kentucky has further solidified its place as a national leader in the rapidly growing electric vehicle industry as leaders at Toyota committed to retain 700 full-time Kentucky jobs and establish the company's first U.S.-assembled battery electric vehicle (BEV) at Toyota Motor Manufacturing, Kentucky (TMMK) in Georgetown. The project is part of a $591 million commitment for future projects at the Scott County facility.
"This is incredible news that further cements Kentucky as the center of the electric vehicle sector," Gov. Beshear said. "Toyota has long been a vital part of the automotive industry in the commonwealth, and now the company is positioned to help lead us into the future. I want to thank the company's leaders for their commitment to our state's incredible workforce and can't wait to see what's next for Toyota and Kentucky."
Toyota leadership confirmed plans to assemble an all-new, three-row SUV BEV at TMMK as the operation – Toyota's largest manufacturing facility in the world – leads the company's vehicle carbon reduction efforts. Through its ongoing incentive agreement with the state, the company has committed to the retention of nearly 9,000 employees at the Georgetown operation.
TMMK will source batteries from Toyota's North Carolina battery manufacturing plant, which also will expand to support further electrification of the company's U.S.-based production.
This project follows an October 2021 announcement of a $461 million investment to upgrade the Georgetown facility and prepare the site for future vehicle electrification. That announcement included the transition of 1,400 indirect employees to direct Toyota roles.
"Toyota Kentucky set the standard for Toyota vehicle manufacturing in the U.S., and now we're leading the charge with BEVs," said Susan Elkington, president of TMMK. "Our incredible team of Kentuckians is excited to take on this new challenge while delivering the same great quality and reliability that our customers expect."
Today's announcement adds to the Georgetown site's history of groundbreaking technology and production. In 2006, the operation was Toyota's first plant in the United States to manufacture hybrid electric vehicles and was later selected to assemble fuel cell modules for use in hydrogen-powered, heavy-duty commercial trucks. The plant also plays a critical role in Toyota's global electrification strategy, with an aggressive goal to offer electric or hybrid versions of every vehicle model by 2025.
With approximately $8.5 billion invested, TMMK is Toyota's largest production facility globally and currently employs approximately 9,300 team members. Opened in 1988, more than 12 million vehicles have rolled off TMMK's assembly lines, including America's best-selling sedan (Camry) and best-selling SUV (RAV4). Current production capacity is approximately 550,000 vehicles and 600,000 engines annually, with a supplier base of more than 350 suppliers nationwide – including over 100 in Kentucky.
Kentucky's automotive industry includes over 525 facilities, employing over 103,000 people full-time. Including Toyota's investment, automotive-related companies have announced over $13 billion in new investments and approximately 15,000 full-time jobs for Kentuckians since the start of Gov. Beshear's administration. Announced EV-related investment in the commonwealth now exceeds $10 billion and projects to create well over 10,000 Kentucky jobs.
TMMK also has played a central role in foreign-direct investment from Japanese-owned companies in the commonwealth. Currently, nearly 200 Japanese-owned manufacturing, service and technology-related facilities are located throughout the state, employing more than 45,000 people full time.
Scott County Judge/Executive Joe Pat Covington noted the company's continued investment in the community: "Scott County continues to benefit from the reinvestment and innovation of a new product for our Toyota Motor Manufacturing, Kentucky facility. We appreciate their commitment to our county and the commonwealth."
Georgetown Mayor Burney Jenkins is glad to see Toyota further its commitment to the commonwealth: "On behalf of the City of Georgetown, we are so pleased to recognize and celebrate the continued investment by Toyota Motor Manufacturing, Kentucky and their commitment to our community and the region."
Jack Conner, executive director of Scott County United Inc., referenced the significant presence of TMMK in Georgetown: "There is nothing more exciting than to know that Toyota Motor Manufacturing, Kentucky continues to bring new products and technology to our community – the home of the largest Toyota plant in the world."
Toyota's commitment to assembling electric vehicles at the Scott County operation furthers recent economic momentum in the commonwealth as the state builds back stronger from the effects of the pandemic.