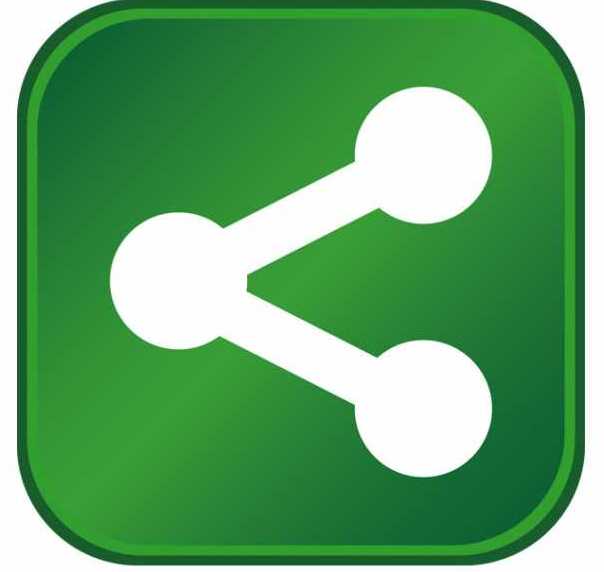 Project increases distribution and logistics presence in Northern Kentucky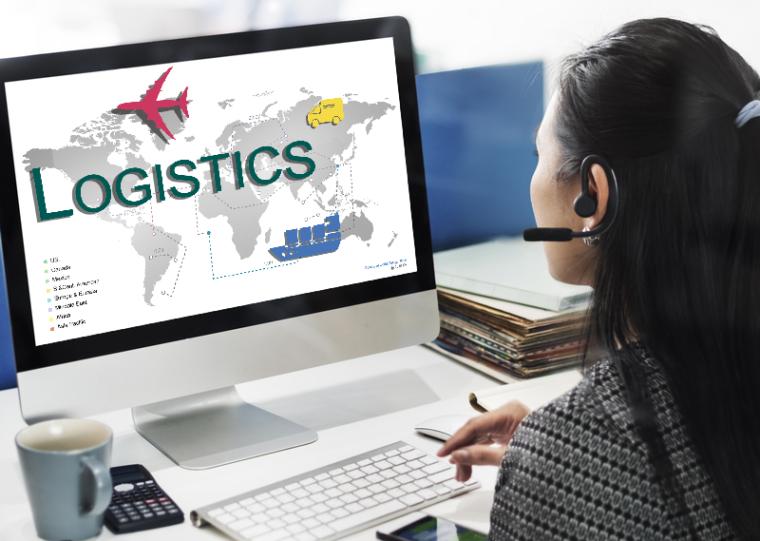 Kentucky Gov. Andy Beshear highlighted continued momentum of the state's logistics and distribution sector as Whitehorse Freight LLC cut the ribbon on a new $5.4 million facility in Crestview Hills, creating over 400 quality jobs in the surrounding region.
"Kentucky's unique location and access to resources makes the commonwealth one of the most important distribution and logistics hubs in the country," said Gov. Beshear. "Continuing to grow and invest in that industry with quality companies such as Whitehorse Freight is critical to our long-term economic success. I want to congratulate Whitehorse on today's ribbon-cutting and wish the company continued success here in the commonwealth."
Whitehorse Freight located in a new facility in Kenton County in response to rapid growth and increased customer demand. The $5.4 million investment includes the purchase of an existing 51,000-square-foot building to increase the company's operations and overall office space. 
"The sky is the limit when it comes to earning potential at Whitehorse Freight," said Michael Bilokonsky, president and CEO of Whitehorse Freight. "I am extremely proud of our team and what we are building. Today's event is an exciting next step for us, and I look forward to continuing to grow here in Northern Kentucky."
Whitehorse Freight is a logistics technology service company for the shipping and carrier trucking industry that specializes in moving full truckloads. The company's extensive carrier network and creative freight services help increase flexibility and mitigate logistics obstacles. Services include dry freight, flatbed, refrigerated freight, specialty freight, straight truck and warehouse and fulfillment. The company is currently hiring motivated and energetic individuals who want to be a part of a growing team.
Whitehorse Freight's investment adds to Kentucky's growing distribution and logistics presence. Since the start of the Beshear administration, companies within the sector announced more than 7,500 full-time, Kentucky-resident jobs across 117 facility expansion and new-location projects with $2.2 billion in private-sector investment in the commonwealth.
Tri-ED CEO Lee Crume said 78% of the 2,356 new jobs announced by Tri-ED in 2022 were in the supply chain management and distribution/logistics industries. 
"Whitehorse is certainly a major contributor to the expansion of these industries in Northern Kentucky," said Crume. "We congratulate the company on the amazing growth they are experiencing."
Kenton County Judge/Executive Kris Knochelmann thanked Whitehorse Freight for choosing to invest in Kenton County. 
"It's gratifying to have a local company further invest in the community," said Judge Knochelmann. "We're constantly pushing to make Kenton County the best place to live, work and raise a family, and it's good to see our corporate citizens recognize that."
Crestview Hills Mayor Paul Meier looks forward to the economic impact and quality jobs that this project will bring to the community.
"Crestview Hills is thrilled to welcome more than 400 new full-time jobs to the city's Thomas More Office Park," Mayor Meier said. "We're excited to have a growing logistics company like Whitehorse Freight operate here."
Whitehorse Freight's investment and planned job creation furthers recent economic momentum in the commonwealth, as the state builds back stronger from the effects of the pandemic.