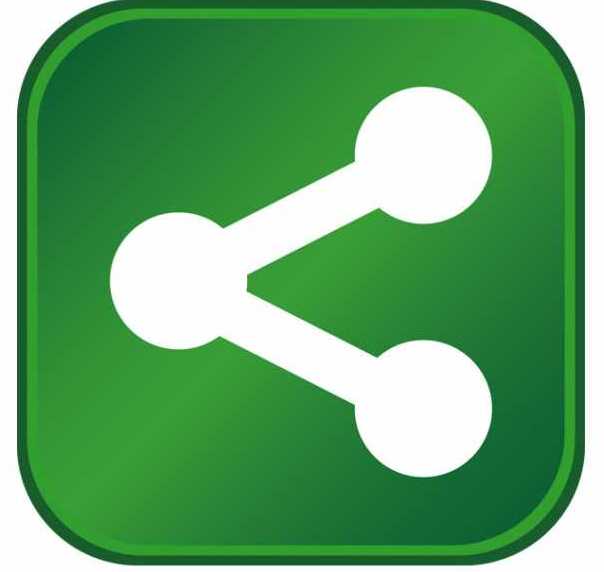 The new $100 million copper and copper-alloy recycling facility will create up to 75 quality jobs for local residents with additional job creation planned in the future.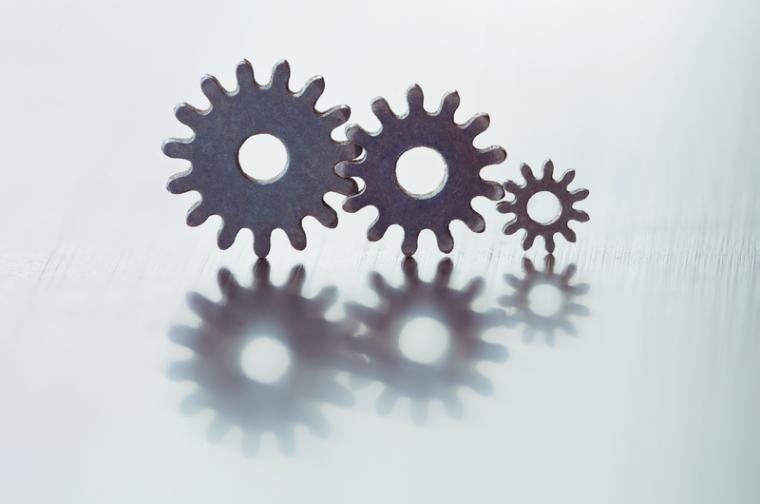 Kentucky Gov. Andy Beshear joined officials in Shelby County and leaders from Wieland North America recently to celebrate the groundbreaking for a new $100 million copper and copper-alloy recycling facility that will create up to 75 quality jobs for local residents with additional job creation planned in the future.
"Last year, we welcomed Wieland North America's announcement of a new headquarters in the commonwealth as well as the company's first production facility in our state," Gov. Beshear said. "Today, I am thrilled to join Wieland and local leaders to celebrate an incredible opportunity that will further Kentucky's economic momentum and provide quality jobs to our residents. This investment is another important piece in Kentucky's unprecedented economic growth, and I can't wait to see the success Wieland has here in the commonwealth."
The new recycling facility was announced in May 2021 and is located on 79 acres off McConnell Way (formerly an extension of Isaac Shelby Drive) in Shelby County. The plant will melt and recycle copper and copper-alloy scrap for use in manufacturing semi-finished products for customers throughout North America. The new facility will also position Wieland for future investment and job creation at the site. In February 2021, the company announced it will locate its new North American headquarters in Louisville with an $8.8 million investment, creating an additional 75 full-time jobs.
"Wieland is excited to grow its footprint in the Commonwealth of Kentucky," stated Matt Bedingfield, president of Wieland North America Recycling and SVP of Global Metal Supply. "The incredible support from Gov. Beshear, as well as county and local leaders, has been instrumental in our progress to this point. We very much look forward to becoming a part of the Shelbyville community and strengthening our presence in the state."
Wieland North America manufactures copper and copper-alloy products, including sheet, strip, foil, tube, bar and other fabricated components for its North American customers. The company also rerolls and forms other metals, such as stainless and carbon steel. Additionally, Wieland operates a distribution and processing network consisting of 15 sites nationally. Its products are used in a variety of industries, including building and construction, munitions, automotive, coinage and electronics/electrical components.
The new Wieland North America location adds to the state's 230-plus metals-related facilities that employ approximately 25,000 Kentuckians. In 2021 alone, Kentucky's metals industry has spurred approximately $920 million in planned investment and roughly 1,600 expected new jobs for Kentucky residents.
Shelby County Judge/Executive Dan Ison is encouraged by the future opportunities this project will bring.
"As Shelby County judge/executive, I was honored to participate in the groundbreaking ceremony for Wieland North America," Judge Ison said. "We are excited that Wieland has chosen Shelby County for their latest recycling facility and look forward to working with Wieland as they become a community partner."
Libby Adams, executive director of the Shelby County Industrial & Development Foundation, said the company will be a great asset to the community.
"We are very excited to welcome Wieland North America Recycling to our community," Adams said. "Their investment and job creation here will be a huge asset. They are already becoming a great partner and we wish them the best of luck."
Jack Bragg, president and CEO of Shelby Energy, welcomed Wieland to Shelby County.
"Today is the culmination of a lot of hard work by many in our Shelbyville community. Wieland North America with their investment and job creation will jump start the economy in Shelby County and will create opportunities and career paths for our residents for decades to come," Bragg said. "We are so proud to welcome Wieland and their team into our Shelby Energy and Kentucky's Touchstone Energy Cooperatives Family."
Wieland North America's investment and planned job creation furthers recent economic momentum in the commonwealth as the state builds back stronger from the effects of the pandemic.
In 2021, the commonwealth shattered every economic development record in the books. Private-sector new-location and expansion announcements included a record $11.2 billion in total planned investment and commitments to create a record 18,000-plus full-time jobs across the coming years. Kentucky's average incentivized hourly wage for projects statewide in 2021 was $24 before benefits, a 9.4% increase over the previous year.
In the past year, the Beshear administration announced the two largest economic development projects in state history. In September 2021, Gov. Beshear and leaders from Ford Motor Co. and SK Innovation celebrated a transformative $5.8 billion investment that will create 5,000 jobs in Hardin County. And in April of this year, the Governor was joined by leadership at Envision AESC to announce a $2 billion investment that will create 2,000 jobs in Warren County. These announcements solidify Kentucky as the EV battery production capital of the United States.
The economic momentum has carried strongly into 2022, with both S&P Global Ratings and Fitch Ratings upgrading Kentucky's financial outlook to positive in recognition of the commonwealth's surging economy.
And Site Selection magazine placed Kentucky at 6th in its annual Prosperity Cup rankings for 2022, which recognizes state-level economic success based on capital investments.
For April 2022, the state budget director reported the highest-ever monthly General Fund receipts of $1.84 billion. That is up 34.9% over last April's collections, bringing Kentucky's year-to-date growth rate to 16.4%.
Also in April, the state reported a 3.9% unemployment rate, which was the lowest rate ever recorded. In May, the rate fell to a new record low of 3.8%.
To encourage investment and job growth in the community, the Kentucky Economic Development Finance Authority (KEDFA) in May 2021 approved the company for tax incentives through the Kentucky Enterprise Initiative Act (KEIA). KEIA allows approved companies to recoup Kentucky sales and use tax on construction costs, building fixtures, equipment used in research and development and electronic processing.