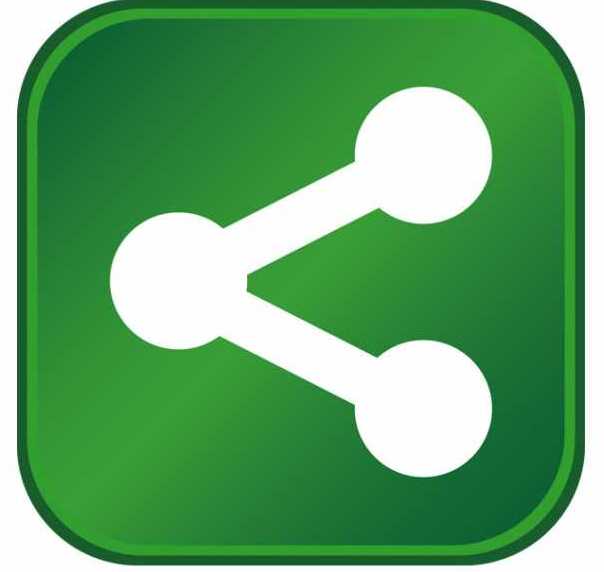 Governor Paul E. Patton, Kentucky Economic Development Secretary Gene Strong and Columbia Sportswear Company have announced plans to establish Columbia's 428,000 square foot distribution facility in the Four Star Regional Industrial Park in Henderson, Kentucky.
The company was founded in 1938 as a small family-owned hat distributorship and now includes a wide variety of outerwear, sportswear, rugged footwear and accessories in its product line.
"I want to commend Henderson, McLean, Union and Webster counties for the cooperative effort in developing the Four Star Regional Industrial Park and their work on this project," stated Governor Patton. "The future success of economic development efforts will rely on approaches that rise above political boundaries and help regions, not just individual communities. Columbia Sportswear Company is a perfect example of Kentuckians overcoming these boundaries for the benefit of all."
"A priority of the Economic Development Cabinet is developing and marketing the regional parks," added Gene Strong. "We feel these will be a catalyst in creating economic development opportunities for citizens in these areas. It is gratifying to see a concerted four county effort in the creation of high quality jobs and enhancements to the quality of life of the entire region."
"We are pleased with the outcome of our search for a new site and look forward to working with the people of Kentucky on this exciting project," said Tim Boyle, Chief Executive Officer and President of Columbia Sportswear.
Columbia Sportswear Company is a global leader in the design, manufacture, marketing and distribution of active outdoor apparel. As one of the largest outerwear manufacturers in the world and the leading seller of skiwear in the United States, the company has developed an international reputation across an expanding product line for quality, performance, functionality and value.
Columbia anticipates approximately 90 employees will be needed in the first year of operation. Total capital costs of the project will be approximately $40 million, including the cost of the 68 acre site.