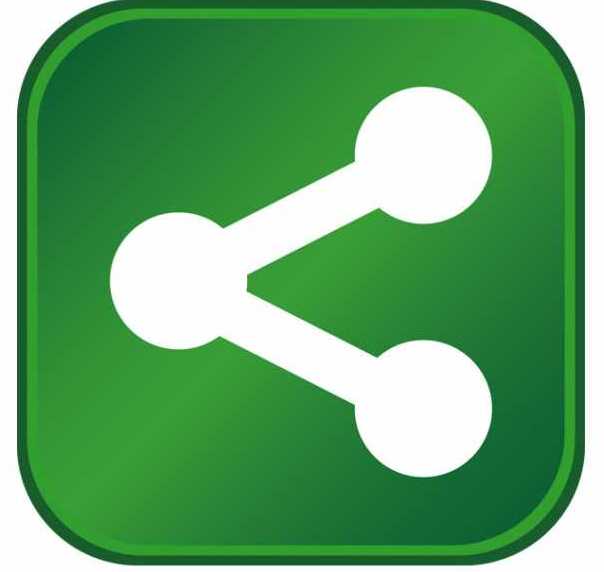 Gov. Bobby Jindal joined Bercen Inc. President Jim Thorpe, Cranston Print Works CEO George Shuster and other company officials to announce the opening of Bercen's new corporate headquarters and research-and-development facility in Denham Springs, La. This represents a $5 million relocation and expansion project that is creating 20 new high-paying professional jobs. Company officials report that 18 of the 20 new positions already are in place.
Gov. Jindal said, "Since early last year, leading companies have announced moves of their headquarters or other significant operations to Louisiana from states, such as California, Georgia, Mississippi, Rhode Island, Virginia, Wisconsin, Illinois and Oregon. Bercen's move to Louisiana is another example of why Louisiana's economy has outperformed the South and the U.S. during a difficult national economic period.
"The decision by Bercen to relocate and expand in Louisiana is a great example of our commitment to grow Louisiana's economy and create more opportunity for our people. We've worked to position Louisiana as a frontier of opportunity by passing vital reforms to improve the business climate as well as emphasize the resources we already have. We'll continue to aggressively pursue more projects that create a better quality of life for our citizens and increase the economic momentum of the state."
The company relocated its corporate headquarters, as well as its research-and-development and technical-services laboratories, from Cranston, R.I., to Denham Springs, La. The relocation required expanding the existing Denham Springs facility to include 13,000 square feet of office and laboratory space, as well as infrastructure improvements.
In June of 2008, Louisiana Economic Development used performance-based financial assistance of $500,000 from the state's Rapid Response fund to secure the relocation win. The funds are being used for relocation expenses and site infrastructure, including expansion of a rail spur to increase rail shipment capacity and services to paper mills. The company also is expected to take advantage of the state's Quality Jobs program, as well as the state's Industrial Tax Exemption Program.
The relocation and expansion will create 92 indirect jobs – and will also generate approximately $4.4 million in new state tax revenues over a 15-year period.
"We are excited to commemorate this important milestone here in Louisiana," said Thorpe. "Our experience in Louisiana thus far has been a positive one. In addition to offering a business friendly climate, Louisiana affords us an opportunity to be close to our suppliers and recruit excellent talent from LSU and Southeastern Louisiana University. We look forward to a long-lasting presence in Livingston Parish and Louisiana."
When evaluating a potential relocation, the company selected Louisiana for several reasons, including proximity to LSU and Southeastern Louisiana University for recruitment of research chemists and engineers, lower taxes, a robust petrochemical industry, proximity to raw materials and its customer base, and proximity to the Port of New Orleans.
"Headquarters and R&D jobs are some of the most attractive economic development targets, and not just because they pay so well. By recruiting Bercen's executive team to Louisiana from Rhode Island, we're expanding the economy here while simultaneously securing the existing Bercen operation in Denham Springs," said LED Secretary Stephen Moret. "We will continue to aggressively pursue significant headquarters relocations and expansions over the coming months."
A subsidiary of Cranston Print Works, Bercen has provided products, services and innovation to the paper industry for more than 40 years. Specifically, the company develops, manufactures and sells specialty chemicals for the paper and paper board industries, and specializes in additives for coated paper and board manufacturers.