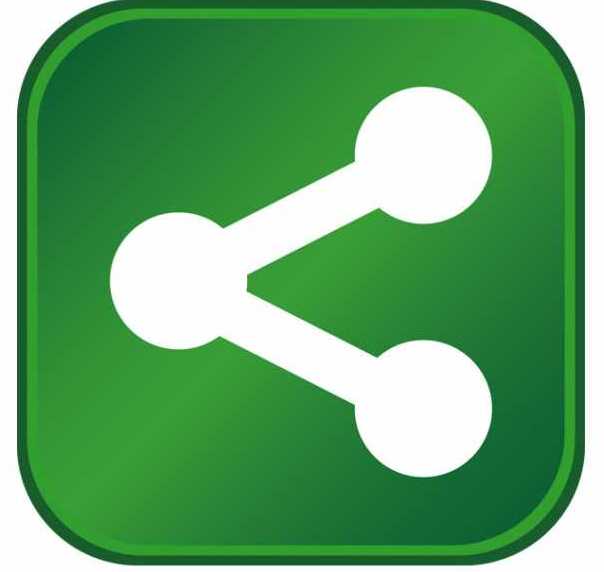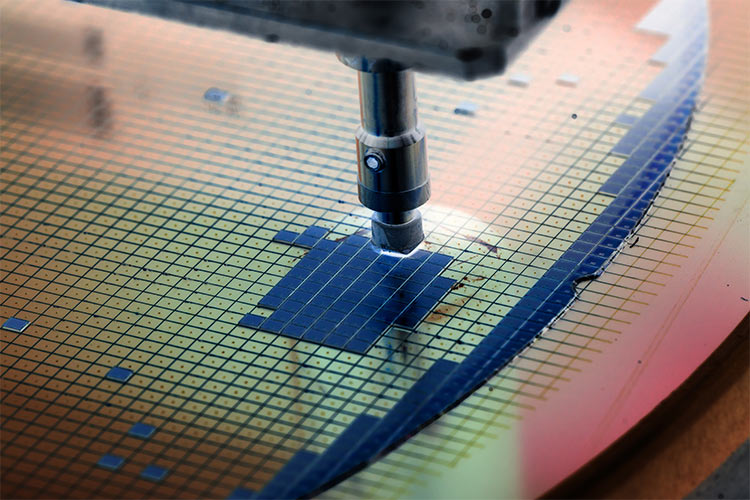 As the world continues to cope with a global semiconductor shortage, Michigan is making moves to bring its supply chain home. Michigan's big bet on semiconductors is built on a clear gap in the industry: over the past few years, the value of a robust semiconductor supply chain has become extremely apparent, and across the country, companies and economic development organizations have faced the increased pressure to produce and procure these vital components. The shortage has made an impact across multiple industries, including auto manufacturing, consumer electronics, home appliances, medical devices, agriculture, defense and more.
Michigan's efforts are demonstrated by the state's continued partnership with Hemlock Semiconductor (HSC). The Michigan-based company creates high-purity polysilicon products for the electronic and solar power industries and remains the largest producer of high-purity polysilicon in the United States. With HSC, Michigan is creating good-paying jobs with added quality of life enhancements, while also reducing delays and shortages for the state's global automotive and mobility industry.
In October 2022, HSC held a groundbreaking for its new expansion project in the company's Thomas Township location. The planned $375 million investment is the result of increasing demand in the semiconductor and solar industries. To support these much-needed expansions and the infrastructure improvements necessary to make them possible, Thomas Township received Michigan Strategic Fund approval of a $27 million Strategic Site Readiness Program (SSRP) performance-based grant, ensuring HSC's expansion in Michigan. The SSRP grant will be funded through the Strategic Outreach and Attraction Reserve Fund, which provides the support, capital and incentives necessary to secure transformational business retention and attraction projects in the state.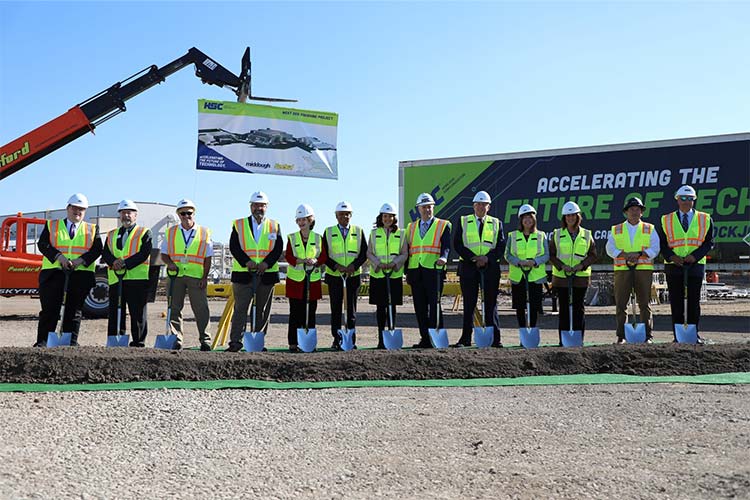 The HSC investment is anticipated to create 170 direct jobs and will result in countless spin-off investments and redevelopment opportunities. More than $364 million in new personal income is expected to be generated by the direct and indirect jobs this opportunity will create over the next 10 years. The project will also support small businesses in the community and help spur demand to redevelop underutilized properties on a local and state level.
"Our investment simply would not be possible without the strong support of federal, state and local government leaders," said AB Ghosh, HSC chair and CEO. "We couldn't ask for more effective advocates who clearly understand the critical role our cutting-edge technologies will play in building out a robust domestic supply chain for semiconductors and in strengthening HSC's competitive position on a global scale."
To develop a high-quality workforce, Michigan has launched several programs geared at attracting, retaining and reskilling tech talent. The state launched the ever-expanding MI Tri-Share program in March 2021. This innovative cost-sharing program offers working parents access to childcare at a third of the cost. In spring 2023, HSC joined MI Tri-Share as the newest Michigan employer to offer accessible and affordable childcare by splitting the costs between employees and the state of Michigan.
"At Hemlock, we put a high premium on work-life balance. We recognize that childcare costs can be a burden for many of our valued employees and we want to help," said Barb Metcalf, HSC Chief Human Resources Officer. "The Tri-Share program is a tremendous way to overcome this major barrier to employment for many families across the Great Lakes Bay region and it will help attract and retain the talented workforce we need to continue growing."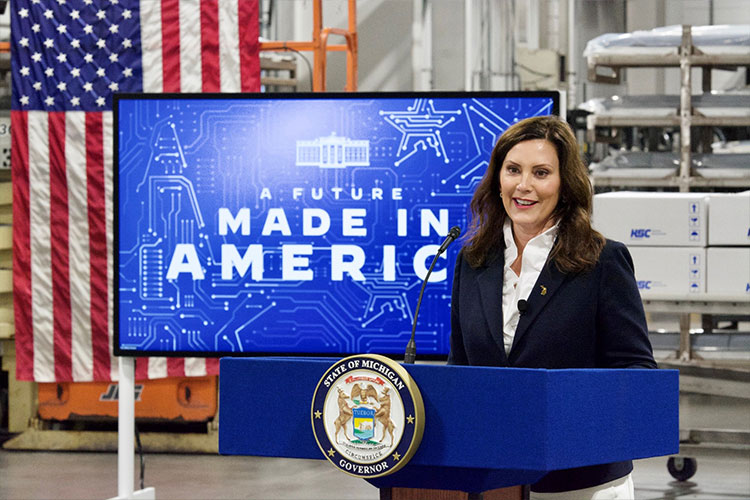 The semiconductor talent pool has no shortage of opportunities in the state. In addition to HSC, Michigan is attracting long-term, sustainable investments from companies around the world, including SK Siltron CSS, KLA and Calumet Electronics. Bolstering these efforts, initiatives like the Semiconductor Career and Apprenticeship Network (SCAN) Program are helping to support economic opportunities for the workforce and open new pathways for job seekers. 
"SCAN is a critical program that will provide economic opportunity and mobility to Michigan residents and support the health of the microelectronics industry by addressing its significant workforce challenges," said Shari Liss, Executive Director of the SEMI Foundation.
Michigan has established itself as a top 10 semiconductor workforce with a projected job growth of more than 11% over the next five years, according to the SEMI Foundation. Thanks to longstanding relationships with companies like HSC, Michigan will continue to be an industry leader while empowering its workforce with good-paying jobs, talent initiatives and quality of life programs.
To learn more about how Michigan is boldly driving the world forward, visit www.michiganbusiness.org/pure-opportunity.