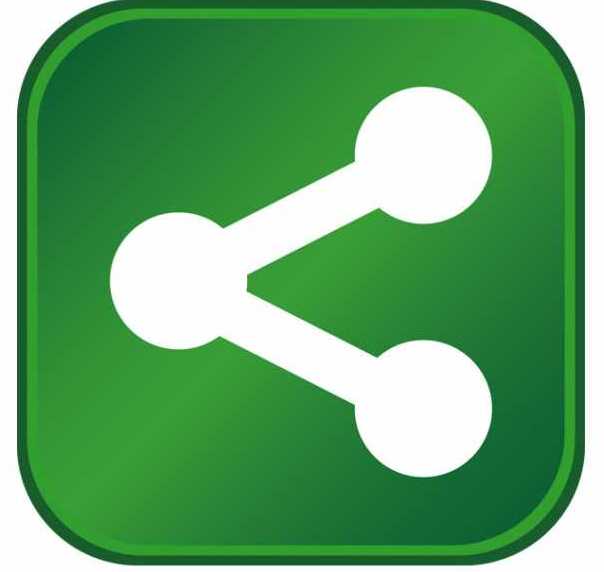 Loves Furniture, a new brand, has purchased the inventory and assets of 27 Art Van Furniture, Levin Furniture and Wolf Furniture stores. The locations, which are across Michigan, Pennsylvania, Ohio, Illinois, Virginia, and Maryland, will be re-branded and open under the Loves Furniture banner. 
Loves Furniture will be headquartered in the Detroit area. To date, the company has hired about 30 people, mostly former Art Van Furniture executives, but expects to add more than 1,000 employees across the region. 
"Today's acquisition of these locations across the Midwest and Mid-Atlantic regions  represents a tremendous milestone for our company, our associates, and for the communities that we serve," said Matthew Damiani, CEO of Loves Furniture (and a former Art Van executive), which is owned by US Assets, Dallas.
Founded earlier this year by entrepreneur and investor, Jeff Love, Loves Furniture said it seeks to differentiate itself through a "more personalized shopping experience that puts the customer first."
"Our mission is to provide stylish products, authentic guidance, and an easy experience for our customers as we build comfortable spaces together," said Love, company president. "We look forward to bringing a brand-new furniture and mattress offering to market very soon. Our excitement to open these 27 locations is only the beginning as we are already looking at opportunities to grow and expand our new brand with a much larger footprint."