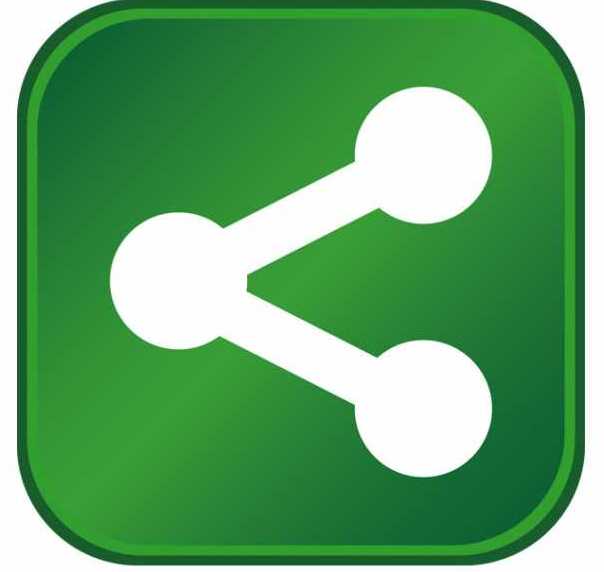 Governors of states in the southeastern United States and premiers of Canadian provinces will be traveling to Biloxi, Miss., for the Southeastern United States – Canadian Provinces Alliance (SEUS-CP) Annual Conference on April 11 – 13, 2010.
The SEUS-CP Alliance is a strategic partnership between states in the southeastern United States and member provinces in Canada that promotes trade and investment opportunities between and among its member jurisdictions. Each year, delegations from the member states and provinces convene at the Alliance's annual conference, which alternates between sites in Canada and the United States. The 2009 Annual Conference was held in St. John's, Newfoundland and Labrador.
Governor Sonny Perdue of Georgia, Governor Mark Sanford of South Carolina and Governor Phil Bredesen of Tennessee have confirmed they will serve as heads of their state delegations at the 2010 Annual Conference in Biloxi. Governor Haley Barbour will lead the Mississippi delegation, and Lieutenant Governor Walter Dalton will serve as head of delegation for North Carolina. Neal Wade, Director of the Alabama Development Office, will head the Alabama delegation.
Leading their provinces' delegations are Premier Danny Williams of Newfoundland and Labrador, Premier Robert Ghiz of Prince Edward Island and Premier Jean Charest of Quebec. In addition to governors, premiers and lieutenant governors, numerous ministers and state economic development executives will be in attendance.
"We are proud to be hosting the 2010 SEUS-CP Annual Conference in Biloxi," said Whit Hughes, deputy director of the Mississippi Development Authority. "Last year's conference in St. John's provided states and provinces and their business communities with valuable information and helped cultivate new relationships and commercial exchanges. This year's event promises to build on last year's successes and will include outstanding speakers and information sessions and ample time for business leaders to network with their peers and pursue new business opportunities."
Delegations from the member states and provinces include government officials, business leaders from a variety of industry sectors and representatives from research centers and institutions of higher learning. Each year, the SEUS-CP Annual Conference promotes two-way investment and trade opportunities and encourages technological and scientific exchanges between and among the member states and provinces. The 2010 Annual Conference will focus on the advanced manufacturing, energy and geospatial technology sectors and will feature informative presentations and panel discussions and business-to-business networking and matchmaking opportunities.
SEUS-CP member states include Alabama, Georgia, Mississippi, North Carolina, South Carolina and Tennessee. Member provinces include Manitoba, New Brunswick, Newfoundland and Labrador, Nova Scotia, Ontario, Prince Edward Island and Quebec.
For more information on the SEUS-CP Alliance or the organization's 2010 Annual Conference, please visit the SEUS-CP Web site at: www.seuscp.org.