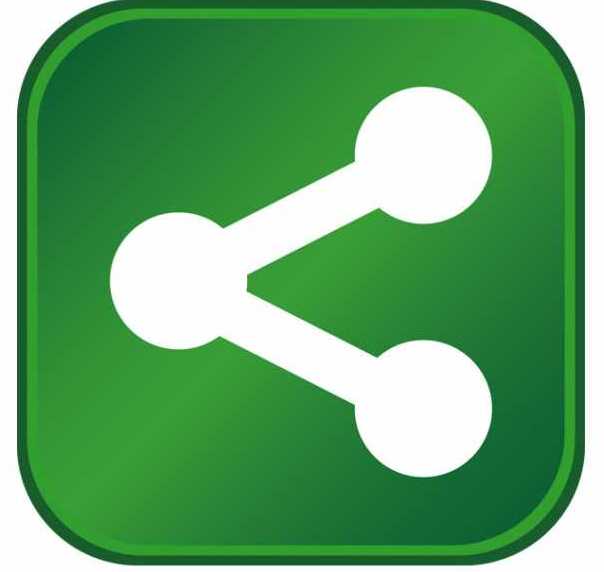 The Job Training Incentive Program (JTIP) Board allocated $1.95 million in November to support 180 trainees and 2 interns, Economic Development Department Secretary Alicia J. Keyes announced.
The most recent awards went to companies in Albuquerque, Moriarty, Roswell, and Santa Fe, supporting positions in solar energy, intelligent manufacturing, imaging, and even pet food processing. Thirteen companies received JTIP funding with salaries ranging from just over $14 to $52.50 per hour.
"Gov. Michelle Lujan Grisham and lawmakers support JTIP because it is delivering on the promise to support higher-paying jobs," Cabinet Secretary Keyes said. "This job-training assistance is more important today as businesses look to invest in New Mexico and grow a workforce in uncertain times."
3D Glass Solutions, Inc., Albuquerque, 6 trainees. 3D Glass is an innovative 3D radio frequency, passive device design and manufacturing company that develops and builds novel, high-frequency 3D components.
Amount Awarded:  $111,069.76; Average Salary: $35.10
The Boeing Company, Albuquerque, 5 trainees. Boeing is the world's largest aerospace company and leading manufacturer of commercial jetliners, and defense, space, and security systems.
Amount Awarded: $124,905.56; Average Salary: $44.83
Build With Robots, LLC, Albuquerque, 6 trainees and 2 interns. Build With Robots creates robots that use the latest-generation technology to enhance productivity. They are developing innovative solutions and incubating new business ventures that leverage robotic automation.
Amount Awarded: $178,636; Average Salary: $47.58; Intern Salary: $22
Century Wire Products West Corp., Moriarty, 6 trainees. Century Wire is a 100% women-owned and operated global supplier of stainless steel lashing wire single end and leading messenger strand cable in the industry, serving cable television, Telcom, and Industrial Markets .
Amount Awarded: $39,361.60; Average Salary: $13.32
Indica Labs, Inc., Albuquerque, 10 trainees. Indica Labs provides solutions that streamline the image analysis workflow for digital pathology, including HALO and HALO AI for fast, quantitative evaluation of images and HALO Link for collaborative image and data management.          
Amount Awarded: $211,894.20; Average Salary: $38.47
Kairos Power, LLC, Albuquerque, 14 trainees. Kairos is an advanced energy technology and engineering company, focused on the development of a clean, innovative nuclear technology. The NM facility conducts non-nuclear testing of technology to utilize low-pressure molten fluoride salt as a coolant in a novel advanced nuclear reactor with an inherently safe design.
Amount Awarded: $355,254.28; Average Salary: $44.98
Lancs Industries, LLC, Albuquerque, 73 trainees. Lancs Industries is the largest manufacturer of radiation containment and shielding products for personnel in radiologic work environments in North America.
Amount Awarded: $260,224.80; Average Salary: $14.46
LoadPath, LLC, Albuquerque, 4 trainees. LoadPath specializes in designing and building components and structures for satellites and launch operations, including mechanisms, antennas, solar arrays, and thermal controls.
Amount Awarded: $121,370.00; Average Salary: $48.75
Marty's Meals, Santa Fe, 1 trainee. Marty's Meals prepares "species-appropriate" dog and cat food recipes, using fresh, whole ingredients, sourced from ethical ranchers and farmers from New Mexico when available.     
Amount Awarded: $17,160.00; Average Salary: $30.00
New Mexico Fresh Foods, Albuquerque, 10 trainees. NM Fresh Foods will be the first High Pressure Processing (HPP) facility in New Mexico, making a dramatic impact on the food economy of New Mexico. They will also offer additional services in case packing and cold storage.
Amount Awarded: $62,713.00; Average Salary: $19.09
NM Solar Group, Roswell, 10 trainees. NM Solar Group has installed over 2,000 systems, primarily to residential customers, and is rapidly expanding operations to the commercial and governmental sectors.
Amount Awarded: $140,494.00; Average Salary: $24.68
Parting Stone, LLC, Santa Fe, 19 trainees. Parting Stone worked with LANL material scientists to develop a solid form of cremation remains. They work with approximately 250 funeral homes throughout the country.
Amount Awarded: $136,360.00; Average Salary: $18.24
Solar Works Energy, LLC, Albuquerque, 16 trainees. Solar Works Energy has provided solar energy to hundreds of customers, becoming the highest rated solar installer in New Mexico.
Amount Awarded: $196,220.00; Average Salary: $27.42