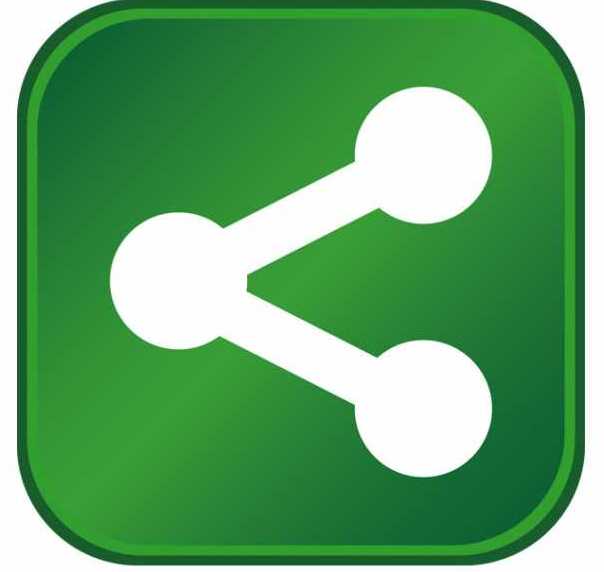 Image via Wikipedia
Economic Development Department Secretary-designate Jon Barela welcomes IECSA and Plastics, LLC, a distributor of plastics and recycled materials to New Mexico. IECSA and Plastics, LLC, announced it will establish a warehousing and distribution operation in Chaparral, New Mexico.
This eight-year-old company currently has distribution operations in Juarez, Mexico, and is also involved in environmental consulting. Its new operation in Chaparral will supply plastics and recycled material to the industrial base in El Paso, Texas, and southern New Mexico. In the first phase, the company will construct a 15,000-square-foot industrial building on two acres, which will be staffed by 12 full-time employees.
"It is great to see a company choose to locate in rural New Mexico to help create jobs," said Secretary-designate Jon Barela. "We are pleased that IECSA and Plastics, LLC, chose Chaparral, New Mexico for its new facility and that it will be part of a growing recycling cluster in that region."
Ignacio Huerta, IECSA and Plastics, LLC CEO, stated he is excited to launch his U.S. operations in Chaparral which he sees as being strategically located to the company's target market and thanked New Mexico economic development professionals for help with the new operation. "We are very appreciative of the support we have received from the New Mexico Economic Development Partnership and the Otero County Economic Development Council in establishing our new operations," Huerta said. "Each of these agencies was extremely helpful in identifying viable sites and providing information as to the local business climate."
The company has purchased the land for its operations in the Otero County side of Chaparral. It expects to start operations at the beginning of summer 2011.

About IECSA and Plastics, LLC
IECSA and Plastics, LLC is a subsidiary of International Environmental Consultants, S.A. de C.V. of Juarez, Mexico. The company is involved in purchasing recycled materials, ferrous and non-ferrous metals, processing them, distributing production inputs, and environmental consulting/training.