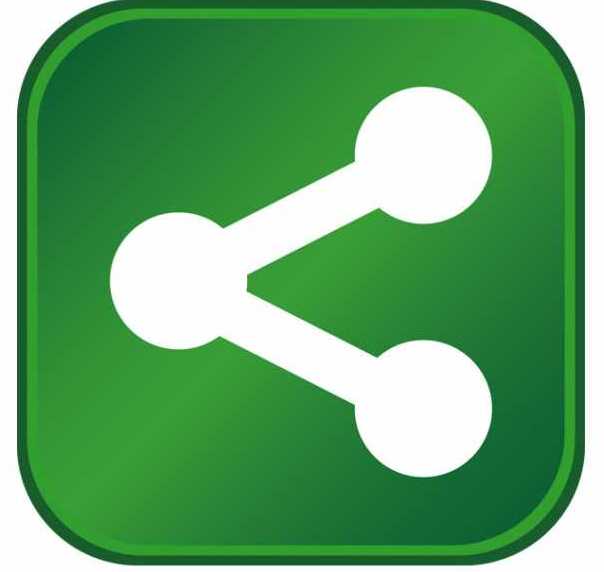 Image via CrunchBase
Joule Unlimited Inc., a Cambridge, Massachusetts-based company developing a technique to convert sunlight and waste CO2 into infrastructure-ready biofuels, recently held a construction announcement in Hobbs, New Mexico, to celebrate the next phase of its demonstration plant that is scheduled to begin operations in 2012.
"Joule is an innovative company that is capitalizing on the resources provided by the oil and gas industry in Lea County to not only bring new jobs to area but also integrate its remarkable technology to advance southeastern New Mexico as national energy hub," said Jon Barela, New Mexico Economic Development Cabinet Secretary.
The 5-acre, fully-integrated process demonstration plant is expected to create 20 jobs for operations and many more during construction. Joule has the potential to expand its operations to create 500 new jobs in Hobbs by producing up to 75 million gallons of renewable diesel and 125 million gallons of ethanol per year.
"This is a very exciting occasion for Joule as we prepare for the first important phase of our commercialization efforts, and we thank the leadership and community of both the state and Lea County for their strong support," said Bill Sims, President and CEO of Joule. "We now have an opportunity to demonstrate at an increasingly larger scale the productivity and cost efficiency that will set Joule apart from today's biofuel producers – delivering fungible fuels at volumes and costs that were previously unthinkable."
"Once the Economic Development Corporation (EDC) of Lea County learned of Joule's pioneering technology to convert sunlight and waste CO2 into fungible fuels at competitive costs, we knew this company was a perfect fit for the EnergyPlex," said Lisa Hardison, President & CEO of the EDC of Lea County. "Lea County has the characteristics that Joule was seeking, which included availability of flat land, quality sunlight, and waste streams of CO2 as well as public support for the project."
Joule is advancing a technology platform for Liquid Fuel from the Sun™, expected to eclipse the scale, productivity and cost efficiency of any known alternative to fossil fuel today. Its transformative Helioculture™ platform directly and continuously converts sunlight and waste CO2 to infrastructure-ready diesel, ethanol or commodity chemicals with no dependence on biomass feedstocks, downstream processing or precious natural resources. This process can yield renewable fuels and chemicals in unprecedented volumes with a fraction of the land required by current methods, leapfrogging biomass-dependent approaches.