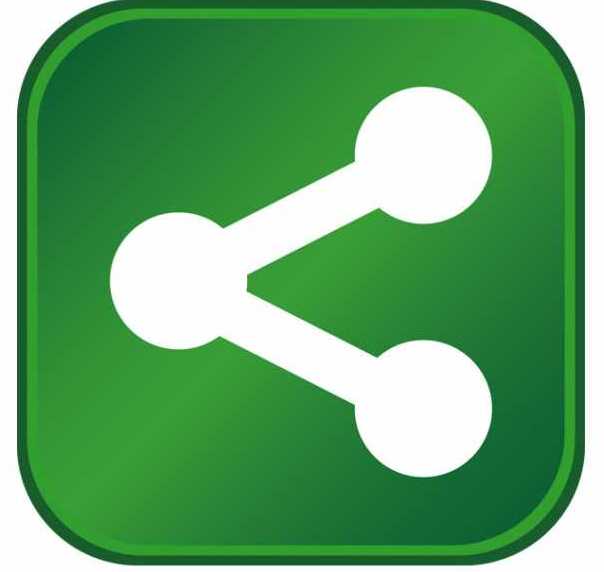 Rio Blue Produce and Sierra Madre Produce, both with operations in Chihuahua, Mexico have selected Santa Teresa, New Mexico, to grow their North American markets. The food produce companies will have a combined 92,000 square feet of warehouse and distribution space.
Rio Blue Produce, an international onion producer, will hire 20 employees to facilitate packaged onions, watermelons, and chile peppers in a 60,000-square-foot food distribution warehouse in Santa Teresa, New Mexico. The company was founded in 2016 and is expecting to make 1,500 truck crossings with produce at the Santa Teresa Port of Entry annually. 
States Rio Blue President Denver Penner, "Santa Teresa is ideally located for us to conduct our cross-border business between the U.S. and Mexico. It's Its superior infrastructure and fast-crossing port of entry are ideal for our business."
Sierra Madre Produce will hire 12 employees to work in its 32,000-square-foot warehouse. The Nuevo Casas Grande region produce company will import onions, chiles, and tomatillos grown in Mexico. (working on this for you)
Steven Romney, the President of Sierra Madre Produce shared, "We are coming to Santa Teresa because of its locational advantages and fast commercial crossings at the Santa Teresa Port of Entry. And the overriding factor that sealed our choice of Santa Teresa is the overweight cargo zone, which will provide us with significant logistical savings."
"New Mexico is benefitting as companies look to expand their supply chains and move some manufacturing and distribution to the United States. The connectivity to Mexico, coupled with the competitive production costs and logistical advantages, is making Santa Teresa the most appealing location on the U.S.-Mexico border," said Economic Development Cabinet Secretary Alicia J. Keyes. "The State stands ready to partner with these new businesses and assist in any way as they grow and create jobs."
New Mexico Partnership Chief Executive Officer Melinda Allen said, "We are excited to see companies like Sierra Madre and Rio Blue choose Santa Teresa, New Mexico. For years distribution and warehousing companies from a variety of industries have benefited from our port of entry, overweight zone and the other logistical advantages that New Mexico offers and are excited to see this new trend of food distributors joining our industrial base."  
Santa Teresa and Southern New Mexico boast a number of important advantages for these organizations, including:
The Santa Teresa Port of Entry is midway between the ports of Los Angeles and Houston

Access to Union Pacific Intermodal Facility

Regular 737 cargo jet service at the Santa Teresa Jetport

Efficiencies of the Santa Teresa Port of Entry (10-30 minutes) compared to Ysleta, Bridge of the Americas and Nogales Port of Entry (two to six hours).

Companies can reach 75% of the U.S. population in two days.
"Fernando Thome's leadership of the Santa Teresa Port of Entry has resulted in cargo crossing in 10-30 minutes compared to two to six hours in El Paso and Tucson," says Jerry Pacheco, Senior Business Advisor with the New Mexico Partnership. "When you consider the border efficiencies, availability and affordability of industrial space and access to interstates, rail and an international airport, companies are making the decision to locate warehouse and distribution operations in Santa Teresa."
Rio Blue Produce and Sierra Madre Produce join a number of other international businesses in the Santa Teresa. According to the New Mexico Partnership, 35 percent of the businesses located in the Santa Teresa industrial parks are also classified as distributors. Many of the businesses are attracted to the region because of the friendly business climate, port of entry and the Santa Teresa Overweight Cargo Zone.