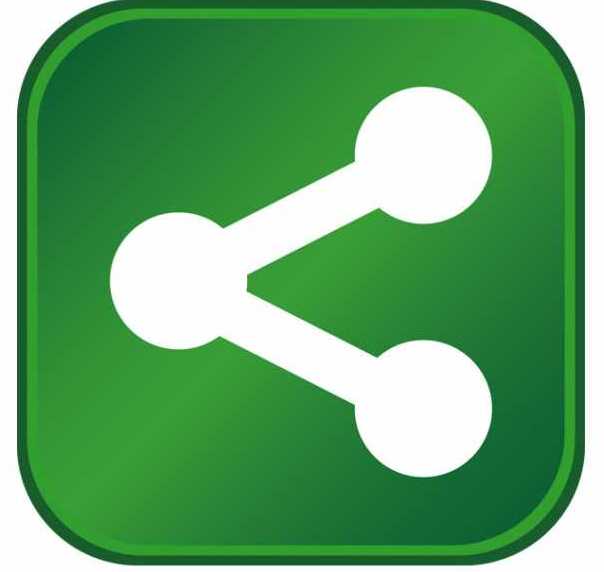 Meat processing plant state's first tribal, public and private economic development project
Ramah Navajo Foods LLC, a joint venture between Blue Mountain Meats of Monticello, Utah, and New Mexico's Ramah Navajo Chapter, recently announced plans in Gallup to establish a meat processing and wholesale distribution facility in McKinley County. This unique project is the first tribal, public, and private economic development project in the state of New Mexico, and is a collective effort of the New Mexico Economic Development Department, the Ramah Navajo Chapter, McKinley County, the City of Gallup, Blue Mountain Meats, the Northwest Council of Governments, the New Mexico Manufacturing Extension Partnership (MEP) and the United States Department of Agriculture (USDA).

"Today's event is a testimony to our dedication in promoting economic cooperation between the state and its Native peoples, helping to realize the economic potential within our tribal communities," stated Economic Development Department Cabinet Secretary Fred Mondragón. "Positive collaborations like this stand as an example to our entire state that by working together, we can accomplish great things."

Ramah Navajo Foods LLC has purchased 15 acres of private land on Hwy 491 in McKinley County and will begin building a processing plant by next spring. The plant will process meats that will be shipped from the Blue Mountain Meats slaughterhouse approximately 3 hours away in Monticello, Utah. Ramah will be the first medium sized USDA certified plant in the state. They expect to process 2,000 animals annually and will initially employ 12.

"I would like to thank the Ramah Chapter, the City of Gallup and McKinley County for their help in making this project possible," said Scott Frost, President of Blue Mountain Meats. "The support and belief these entities have shown in Ramah Navajo Foods will make a big difference in our success."

In addition to the unique collaborative and economic aspects of this project, Ramah Navajo Foods will have a lasting cultural effect. The Navajo Nation represents the largest concentrated market for lamb and mutton in the United States, and this will help encourage the return of the traditional sheep ranching economy in northwest New Mexico. Up to this point, Navajo Ranchers have been offered below market price for their animals which are then sent out-of-state for processing. Additionally, this plant will produce cuts prepared for Navajo tastes, an important issue often not addressed by out-of-state producers.

"Our journey has been a long and interesting one, but we have had the fortune of having champions at the state, county, tribal and local levels who held fast to their belief in this project," said Yin May Lee, Board Member of Ramah Navajo Foods LLC. "To our elders, sheep is life, and we hope that our work will draw respectfully from, and honor, their wisdom."

The project addresses a need that the community has had for decades. It began moving forward in 2005 after a MEP feasibility study determined a processing plant would benefit the entire region. In 2009, Ramah Navajo Foods LLC was created as a joint venture between Blue Mountain Meats and Ramah Navajo Chapter.