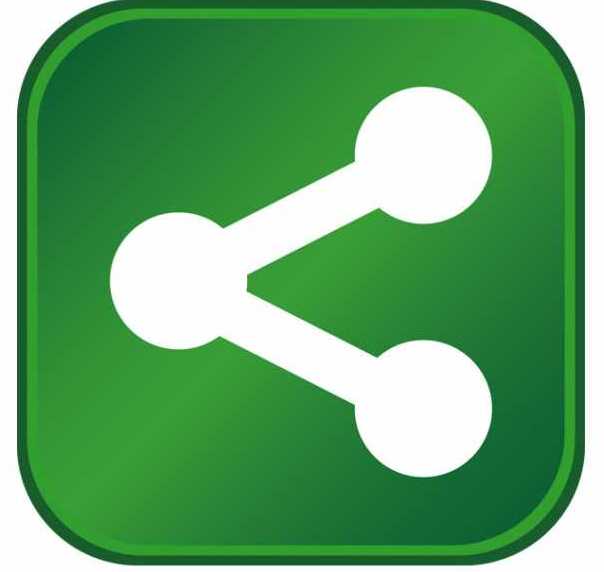 Image via Wikipedia
A welcoming ceremony was held recently for Snap Green Industries LLC, a plastics recycling company, that is establishing new operations in Chaparral. The company is expected to create approximately 40 new jobs at its Chaparral site within three years.
New Mexico Economic Development Department Secretary-designate Jon Barela, along with other local officials, attended the ceremony.
"It's great to see another business planting its roots in rural New Mexico," Barela said. "Not only will Snap Green Industries bring jobs to southern New Mexico, but it is also part of a growing plastics recycling industry that is important to this region and the state."
Snap Green Industries, LLC has been in business for eight years and currently has operations in Juarez, Mexico and a warehouse in El Paso, Texas. Its new operation in Chaparral will recycle different types of plastics such as polyethylene and PET to produce a variety of production inputs that are environmentally friendly. In the first phase, the company will construct a 4,000-square-foot building. In the second phase, the company will construct a 20,000-square-foot industrial building.
"Our new Chaparral site affords us the advantage of being close to our markets in El Paso, Juarez, and southern New Mexico," said Francisco Alberto Rodarte, the CEO of Snap Green Industries, LLC. "We are very happy with the support we received from the New Mexico Partnership and the Otero County Economic Development Council, which assisted us in establishing our new operations. We look forward to becoming a productive member of the southern New Mexico business community."
Snap Green Industries, LLC provides other products and services such as recycling systems integration design, the rent and sale of machinery for waste management, the sale of different types of grinders, processed plastics, hoses for irrigation systems and molded parts.
The company expects to start operations at the beginning of August 2011.