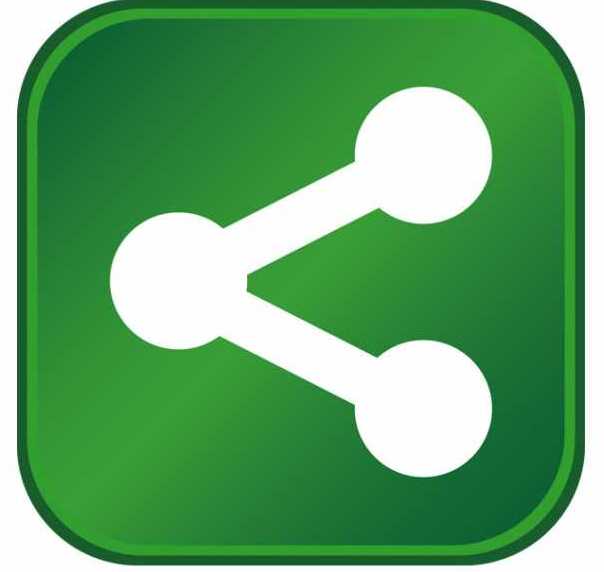 A joint venture involving a South Korean company is expanding to Church Rock on the Navajo Reservation, bringing 350 jobs.
Information was originally carried in the Albuquerque Journal.
Rhino Health, which makes sterile gloves, plans to invest more than $49 million in a 124,000-square-foot manufacturing facility and warehouse, Gov. Susana Martinez announced Thursday.
"This big win represents impactful job creation on the Navajo Nation and for rural New Mexico," Economic Development Secretary Matt Geisel said.
The company describes itself as a U.S.-based firm that has a global management team from Korean rubber conglomerate Jungwoo Rubber & Plastic. The Church Rock location is Rhino Health's first U.S. plant, a news release said.
It's the second announcement in as many days about a company with foreign ties setting up operations in New Mexico.
State officials announced Wednesday that Taiwanese manufacturer Admiral Cable is moving to Santa Teresa, with 342 jobs expected.
Rhino Health specializes in nitrile gloves, which it says provides better protection for industrial purposes than latex because they are stronger and less likely to prompt allergic reactions.
The company will get $3.5 million in Local Economic Development Act money, with McKinley County acting as the fiscal agent. Also, Rhino Health will get up to $30 million in industrial revenue bonds issued by the county. The company would be responsible for paying off the bonds, which provide it with some tax advantages.
The company will begin production early next year in an existing 20,000-square-foot building before starting the new facility, which will house most of its production lines, Geisel said.
Wages will start at $11 an hour, with management earning annual salaries of $30,000 to $60,000.
Navajo Nation President-elect Jonathan Nez, in a statement, welcomed Rhino Health, saying "We understand the importance of partnering with the private sector to bring economic opportunities and most importantly jobs for the people."
Geisel said the twin announcements this week are the results of years-long efforts to make the state's tax and economic environment more favorable for business.
"We're seeing some nice gains on the manufacturing side in New Mexico," he said.