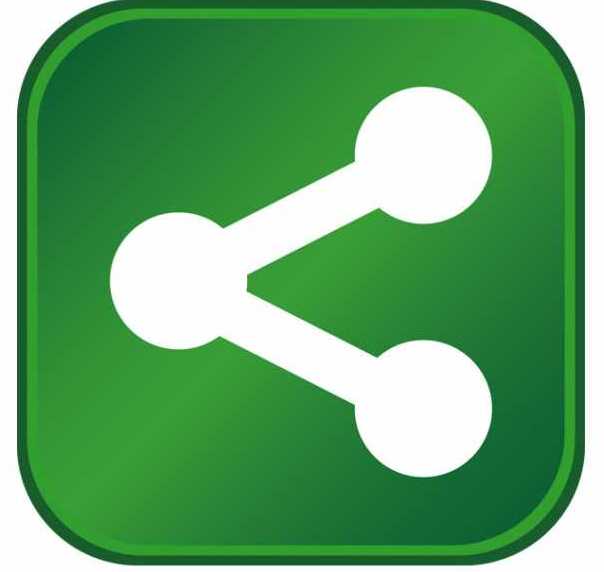 Governor Bill Richardson announced that the cable and satellite network ReelzChannel is relocating its corporate headquarters to Albuquerque. ReelzChannel is the only network/website dedicated to everything about the movies, and the company says New Mexico's dynamic television and film industry is behind its decision to move.
"ReelzChannel's decision to relocate to New Mexico is a testament to our hard work in building a thriving television and film industry and it seals our reputation as national and world leader in film and television production," Governor Bill Richardson said. "This is a proud day for New Mexico as we welcome our first television network to the state. ReelzChannel will be a great compliment to our expanding television and film efforts."
The relocation is expected to create more than 100 job opportunities in Albuquerque. The network will be hosting a job fair next week to interview prospective employees.
ReelzChannel is owned by satellite television pioneer Hubbard Broadcasting, which has a long history in New Mexico operating KOB-TV in Albuquerque since 1957.
"Joining New Mexico's thriving film and television industry creates exciting opportunities for our fast growing network dedicated to TV About Movies," said Stan E Hubbard, Chairman and CEO of ReelzChannel. "Our sister company, KOB-TV, convinced us of the state's business friendly environment, which has impressed us greatly. We have witnessed remarkable efforts by the Governor and the New Mexico Film Office to quickly rally strong public and private support, and we are confident the move will benefit New Mexico by contributing new jobs that will help to solidify this new entertainment stronghold."
Governor Richardson today thanked those who worked on behalf of the state to secure the ReelzChannel deal, including Director of the New Mexico Film Office Lisa Strout, the New Mexico Economic Development Department, the New Mexico Partnership and Albuquerque Economic Development.
The ReelzChannel network and website brands were first launched in September 2006 and are currently headquartered in the Twin Cities of Minneapolis and St. Paul—with studio operations in Los Angeles and offices in New York and Chicago. With the move, the programming, production, web development, creative services marketing and communications divisions will all be housed and operated out of one location. Advertising sales will remain in New York City, Chicago and Los Angeles. A Los Angeles bureau will be established for coverage of major entertainment and movie stories and events.
Viewers will continue to see their favorite hosts, movie experts and fan-focused movie programming, including: "Leonard Maltin's Secret's Out," the popular weekly series in which the acclaimed movie critic reveals his favorite movie hidden gems; "The Big Tease," where Jill Simonian and Jeremy Parson unveil Hollywood's hottest trailers; "Movie Mob," the only user-generated program on TV; the new "ReelzChannel Movie News," with award-winning entertainment reporter Sam Rubin and the entire team of ReelzChannel contributors delivering up-to-the-hour movie news; "First Fans" with Travis Oscarson, which features fans' reactions to new movie releases on the network and website; "ReelzChannel Spotlight," "At the Movies, "The Critic" and "The Directors" round out the schedule.
Since Governor Richardson took office, more than 110 major film and television productions have shot in New Mexico, including recent blockbusters, Indiana Jones and the Kingdom of the Crystal Skull, No Country for Old Men and Transformers. Two of the most highly anticipated films of 2009, Transformers 2 and Terminator: Salvation, were filmed in New Mexico. The productions have generated more than $2 billion in economic activity.