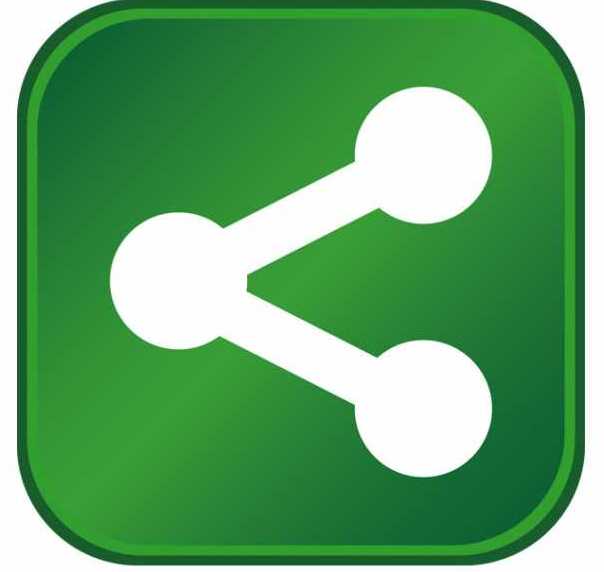 LDG leaders have invested $10.75 million to purchase and renovate the new headquarters, creating 50 high-wage jobs for Kentucky residents.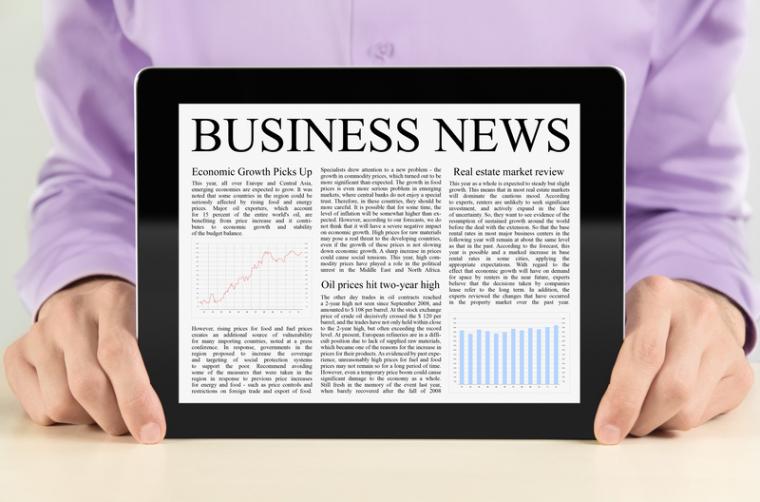 Kentucky Gov. Andy Beshear joined local leaders and executives from LDG Multifamily, an affordable-housing developer, to cut the ribbon on the company's new location in the Madrid Building in Louisville. LDG leaders have invested $10.75 million to purchase and renovate the new headquarters, creating 50 high-wage jobs for Kentucky residents.
"I'm very excited to have the opportunity to join leaders at LDG Multifamily as we celebrate their relocation and expansion," Gov. Beshear said. "LDG is doing amazing work providing affordable housing opportunities and well-paying jobs for Kentucky residents. I want to congratulate LDG on its expansion and thank the company's leaders for their commitment to the commonwealth and the Louisville community."
The Madrid Building, located at 545 S. 3rd Street, is the new headquarters space for LDG after outgrowing its previous space on South 4th Street in Old Louisville. The Madrid Building is one of Louisville's historic buildings, once used for ballroom dancing, and will now be used to develop affordable housing. The larger space will house the company's existing staff and accommodate 50 additional employees over the next 10 years. The new jobs consist mostly of professional and support roles critical to helping the company expand its operations. The average salary for these positions is $85,000. To date, LDG has filled 22 of those roles and is well on its way to reaching or exceeding that job creation goal.
"At LDG we believe that every growing and thriving community needs an array of housing that can meet the needs of a diverse workforce," said Chris Dischinger and Mark Lechner, co-founders and co-principals of LDG. "For the past 28 years, we have provided dozens of communities with housing that more than 35,000 individuals are proud to call home, and that is helping them achieve their goals."
Lechner and Dischinger founded LDG in 1994 based on their shared belief that everyone deserves a quality place to live. They have grown the company into a leading developer of affordable housing nationally. The company has created 22,000 units of high-quality, affordable housing for working families and active seniors in seven states, including almost 4,000 units in Kentucky. The work of LDG is supported by 200 employees in Louisville; Austin, Texas; Nashville, Tennessee; and Atlanta, Georgia.
Louisville Mayor Greg Fischer noted the importance of affordable housing and the work LDG is doing to ensure Kentuckians have access to it.
"Like cities across the nation, Louisville faces a challenging affordable housing deficit, one that we have vigorously and intentionally worked to reduce over my 12 years in office, dedicating a record $116 million to create and preserve affordable housing," Mayor Fischer said. "Although Louisville is consistently ranked among the most affordable large cities for housing, we continue our work, knowing how critical it is that every resident have access to safe and stable housing that fits their needs and income. This work would be impossible without developers like LDG. LDG is a leader in affordable housing development in the U.S., adding thousands of new units in Louisville alone. We are happy to celebrate the company's growth and the opening of its new downtown headquarters."
LDG's investment and planned job creation furthers recent economic momentum in the commonwealth as the state builds back stronger from the effects of the pandemic.
In 2021, the commonwealth shattered every economic development record in the books. Private-sector new-location and expansion announcements included a record $11.2 billion in total planned investment and commitments to create a record 18,000-plus full-time jobs across the coming years. Kentucky's average incentivized hourly wage for projects statewide in 2021 was $24 before benefits, a 9.4% increase over the previous year.
The economic momentum has carried strongly into 2022, with nearly $7.5 billion invested and more than 13,000 full-time jobs created just through September.
Since taking office, Gov. Beshear's administration has welcomed $22 billion in investments that are creating 40,000 jobs, including the two largest economic development projects in state history. In September 2021, Gov. Beshear and leaders from Ford Motor Co. and SK Innovation celebrated a transformative $5.8 billion investment that will create 5,000 jobs in Hardin County. And in April of this year, the Governor was joined by leadership at Envision AESC to announce a $2 billion investment that will create 2,000 jobs in Warren County. These announcements solidify Kentucky as the EV battery production capital of the United States.
Kentucky's success has been noted by both S&P Global Ratings and Fitch Ratings, which have upgraded the state's financial outlook to positive in recognition of the commonwealth's surging economy. In addition, Site Selection magazine placed Kentucky at 6th in its annual Prosperity Cup rankings for 2022, which recognizes state-level economic success based on capital investments.