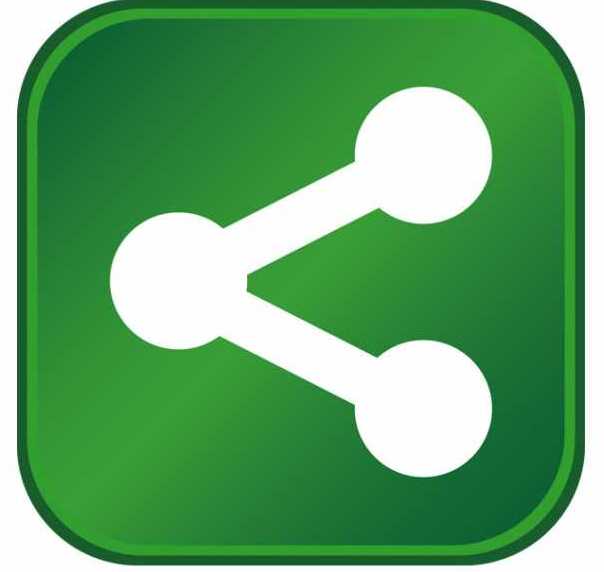 UPS Supply Chain Solutions Inc. will grow its presence in the commonwealth with two new-location projects totaling $334 million in investments and creating 435 high-wage jobs in Jefferson and Bullitt counties.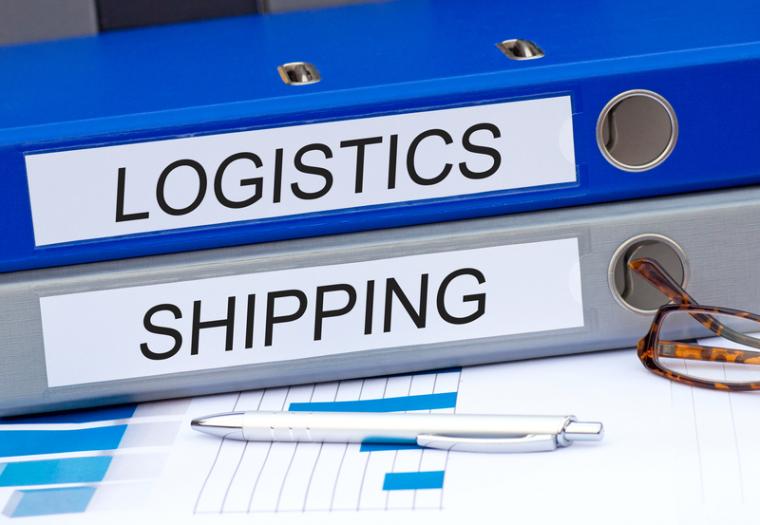 Kentucky Gov. Andy Beshear announced UPS Supply Chain Solutions Inc. will grow its presence in the commonwealth with two new-location projects totaling $334 million in investments and creating 435 high-wage jobs in Jefferson and Bullitt counties.
"We often talk about companies trusting in and believing in the resources and opportunities provided here in the commonwealth," Gov. Beshear said. "UPS is an example of one of the largest brands in the world doing exactly that. Just as important as the economic impact of these announcements is the quality of jobs being created for Kentuckians and their families. The foundation is being set for years of economic success to come, and we are only getting started. I want to thank UPS for once again investing in the commonwealth. I am thrilled to see their continued success.
The Louisville project includes a 1 million-square-foot facility, with the company investing over $155 million and creating 315 high-wage jobs for local residents. UPS also will construct a 1 million-square-foot facility in Bullitt County with a $178 million-plus investment, creating 120 quality jobs. The exact location of both projects is yet to be determined, and these investments have already been included in the company's capital plans.
"With these two new facilities, we are excited to continue to grow in the Louisville area, and we appreciate the enthusiastic support from Gov. Beshear, Louisville Mayor Greg Fischer and leaders in Jefferson and Bullitt counties," said Nick D'Andrea, UPS vice president of public affairs. "The city and region are vital to serving our customers and this is just the latest investment in the metro area, which also includes a new aircraft hangar currently under construction on the north end of Louisville Muhammad Ali International Airport."
UPS is the largest employer in Metro Louisville, with more than 25,000 employees working in air, ground and supply chain operations. The company's Worldport global air hub at Louisville Muhammad Ali International airport is the centerpiece of the company's global air network, with nearly 400 flights arriving and departing each day. UPS also operates 21 Supply Chain Solutions warehouses in the region, totaling more than 8 million square feet of space dedicated to warehousing and distribution for customers. The company's operations in Kentucky create a significant economic impact, including 62,000 direct and indirect jobs created and $2.5 billion in annual payroll.
UPS is a major reason Kentucky remains a national leader in distribution and logistics, an industry that has announced more than 7,000 full-time jobs for Kentucky residents during the Beshear administration behind roughly $2 billion in new investment. The project also supports Kentucky's health care sector, which includes 200 technology, service and manufacturing locations across the commonwealth, employing over 37,000 Kentucky residents. The industry includes headquarters operations, pharmaceutical makers, medical equipment design and production, medical device manufacturers and health care product distributors.
Louisville Mayor Greg Fischer noted the unprecedented economic momentum of the Louisville region and economic impact this continued partnership with UPS will bring.
"Louisville is on track to have one of its best years for economic development in the last decade," said Mayor Fischer. "Since the creation of Louisville Forward eight years ago, our strategy has centered around pursuing high-wage jobs in high-growth sectors, including laboratory and medical logistics, and as a result, we have seen the average annual wages for economic development projects grow 26%. Our decades-long partnership with UPS Healthcare, UPS Airlines and UPS Supply Chain Solutions continues to bring great opportunity to our community, and we are excited to welcome 315 new jobs and $155 million in investment to Louisville with this latest announcement."
Bullitt County Judge/Executive Jerry Summers expressed his gratitude for the company's continued support of the community.
"Bullitt County has a long and incredibly positive relationship with UPS," Judge Summers said. "I am incredibly excited for the opportunities this expansion will bring to the community in terms of high-wage jobs and am thankful for UPS and their leadership for believing in Bullitt County and what we have to offer. This is a very exciting time for everyone involved and we look forward to many more years of partnership."
Bob Fouts, executive director of Bullitt County Economic Development Authority, is looking forward to the positive economic impact this investment will have on the region.
"UPS is the driving force making Bullitt County and the Louisville-Jefferson County Region an international distribution hub," said Fouts. "We are very excited about the large investment of $178.5 million dollars and the 120 high-paying jobs. It is a great addition to their growing presence in Bullitt County."
Keith Griffee, chairman and community development director of the Bullitt County Economic Development Authority, is excited for the continued partnership between UPS and the community.
"UPS continues to be a great partner, not only for Bullitt County, but for the entire region," said Griffee. "This project shows the importance of Bullitt County to this region as a gateway to the entire country."
UPS' investment and planned job creation furthers recent economic momentum in the commonwealth, as the state builds back stronger from the effects of the pandemic.
In 2021, the commonwealth shattered every economic development record in the books. Private-sector new-location and expansion announcements included a record $11.2 billion in total planned investment and commitments to create a record 18,000-plus full-time jobs across the coming years. Kentucky's average incentivized hourly wage for projects statewide in 2021 was $24 before benefits, a 9.4% increase over the previous year.
The economic momentum has carried strongly into 2022, with nearly $7.5 billion invested and more than 13,000 full-time jobs created just through September.