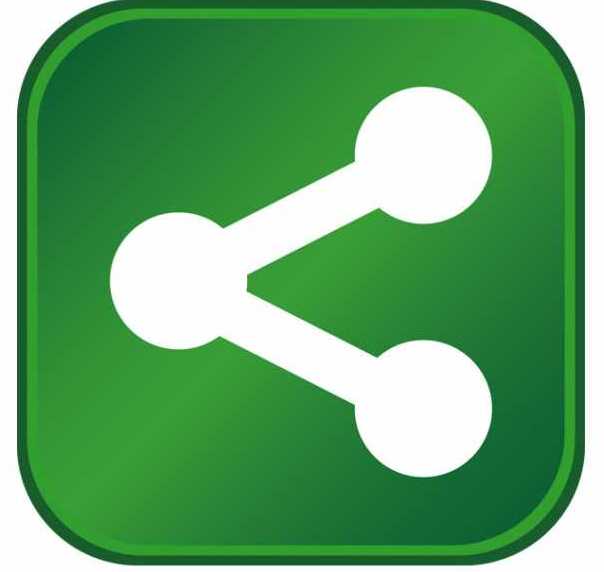 The National Composite Center (NCC) and Manufacturing-Works based in Laramie, Wyoming, have formed an alliance to promote economic growth. The two non-profits are joining forces to help nurture high tech advanced materials companies for Wyoming and Ohio. Manufacturing-Works has joined NCC's Member Network and will use the Center's incubation services to produce businesses that can then be built in Wyoming and Ohio. The exchange allows NCC to expand its composite cluster network by adding the unique business and engineering expertise of Manufacturing-Works.
"Ohio has a rich history of manufacturing capability which can be tapped for process development, and production plant scale-up," said Lou Luedtke, President and CEO of NCC. "But NCC is also positioning Ohio to be a strong player in the global supply chain. Through experience, we've found that this supply chain is an economic ecosystem with activity happening at multiple levels. At first glance, the value of incubating companies in Ohio for transplanting in states like Wyoming seems temporary. But what we're really doing is tapping into fresh economic blood that flows beneath the surface in terms of new intellectual capital, product concepts, manufacturing opportunities and human capital in the form of visitors. One connection invariably produces multiple connections with the capability to infuse our own local economy."
Wyoming is also attracted to activities that can produce revitalization and growth. "Wyoming is the least populated state in the union," said George Rex, Alliance Manager for Manufacturing-Works. "Our primary industries have been built on extractors like coal, oil, coal bed methane and trona. In order to diversify our state and create jobs we need to develop manufacturing and assist technology to market. By tying into the advanced materials market through NCC we'll be able to establish high-tech companies poised for growth for both regions."
Manufacturing-Works, in partnership with the National Institutes of Standards and Technology (NIST), the Wyoming Business Council and the University of Wyoming, provides assistance, training and engineering solutions to technology-based companies and manufacturers. The organization's by line is "Delivering Solutions 4 Creating Wealth".
As a commercialization agent and manufacturing accelerator, NCC has acquired nearly $40 million of infrastructure and equipment for a wide range of composite processes and capabilities and is the only total economic development solution for advanced materials in the US.
"NCC recognized early on the vital importance of investing in and supporting advanced materials technologies-related companies to help grow not only the local economy but bring that same capability to other states like Wyoming," said Luedtke. "The development of our unique business model has resulted in a network that consists of scientists, production, manufacturing and business people able to exchange information and ideas in a nurturing environment that stretches beyond the borders of Ohio. Through this network we've built a unique atmosphere for problem solving - a difficult combination to find in a traditional incubator. Typically, incubators tend to be either science or business oriented with little practical manufacturing experience. NCC and its partners provide it all."
An 80 Percent Success Rate!
Research shows that in the first three years of company formation, 90 percent of start-up businesses fail. In the university incubation setting, the failure-rate percentage falls to 70 percent. Due to the total solution and vast network of resources that NCC provides, its success-rate percentage for start-ups is more than 80 percent. Since the Center established its program, it has nurtured 50 companies and produced more than 600 jobs.