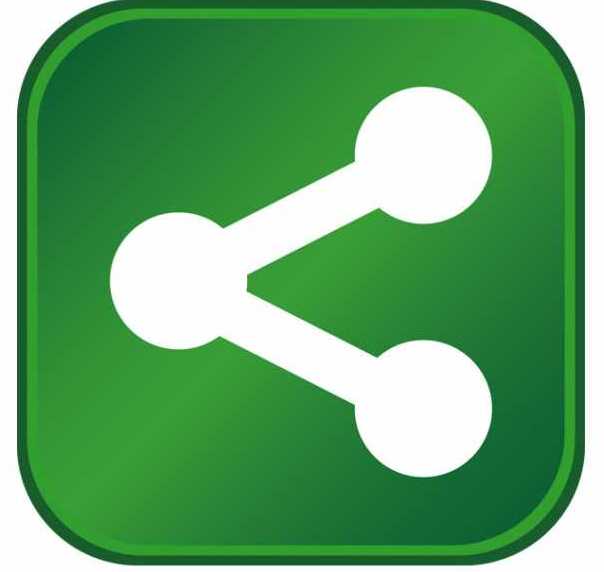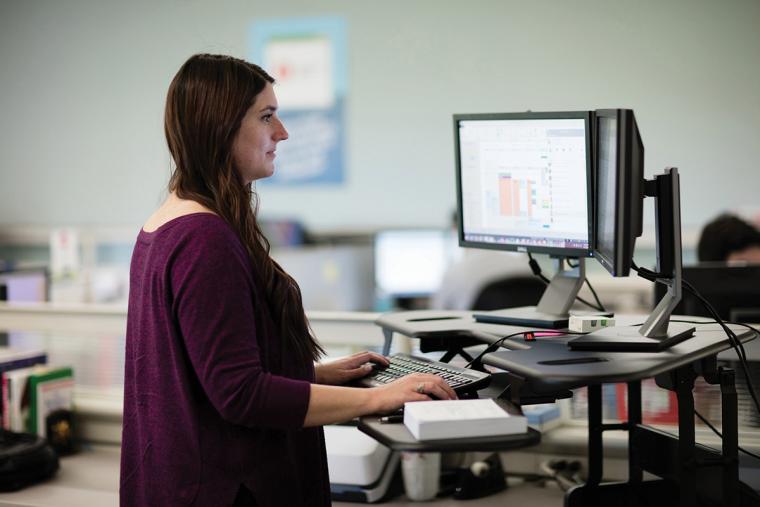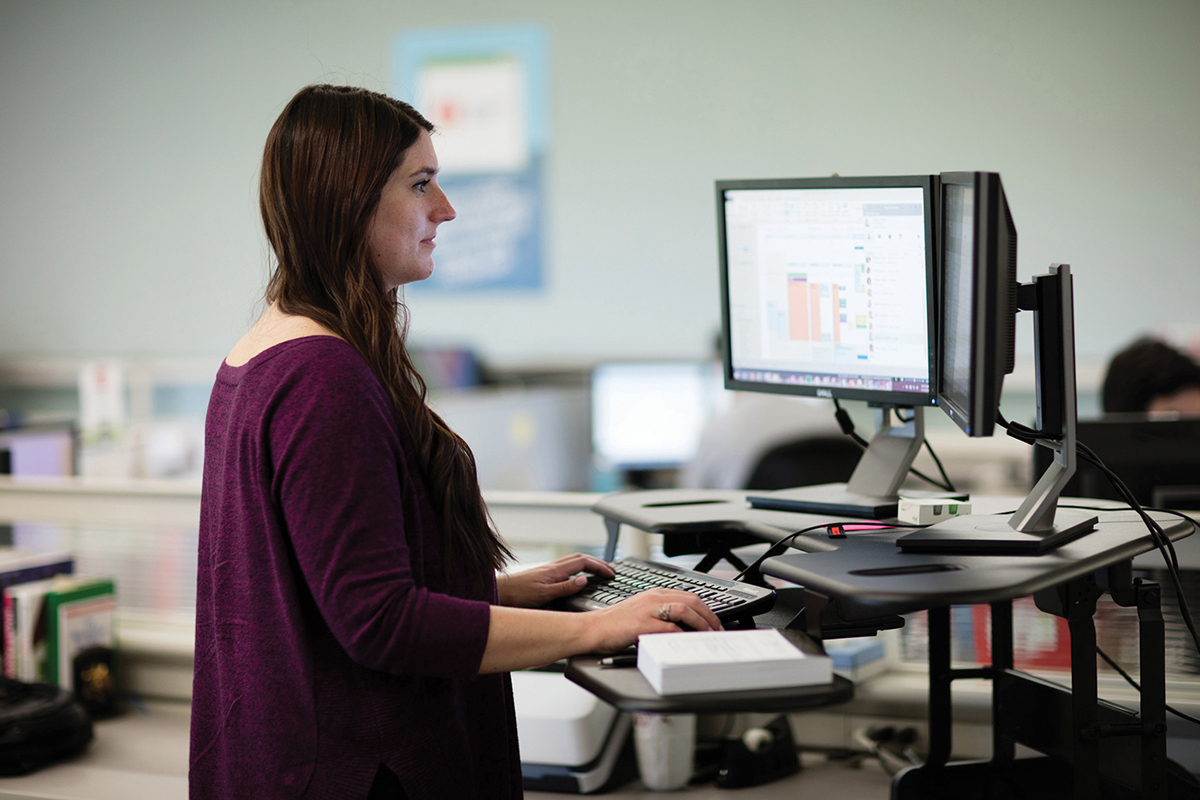 Over the last 200 years, Ohio has been home to life-changing pioneers and technology. The state and its people always had a passion for innovation. Today, Ohio is on the fast track to major growth with its statewide effort for innovation leading the way. Once known as part of the "Rust Belt," Ohio is an activist in the shift toward a "Knowledge Belt" or "Tech Belt."
Much of this shift is due to its people and industries. Ohio's resources and competitive business climate are attracting companies and investors who want to locate new or expand existing operations.
Nestlé, the world's largest food manufacturer, has continually invested in its Ohio operations. In 2015, Nestlé opened a $50 million R&D center in Solon. In 2016, it spent $31 million to expand its Quality Assurance Center in Dublin. And earlier this year, Nestlé moved 300 jobs from California to the Solon campus, which underwent a $16.8 million expansion.
Nestlé USA Chairman and CEO Paul Grimwood explained that the relocation was a strategic move to focus on swiftly shifting consumer trends. "To address the ever-changing landscape, we're striving to make our products healthier and tastier, using unmatched R&D capability, nutrition science and passion for quality in everything we do," said Grimwood. "The moves… are designed to allow us to work even smarter, fueling growth for our bright future, and we're pleased to continue that growth and investment here in Ohio and in Solon."
Since 2011, Ohio has been recognized as a state worth pursuing for business, climbing the national rankings in several lists. Ohio's momentum has sent a strong message of success that has engaged entrepreneurs, middle market companies and Fortune 500 companies.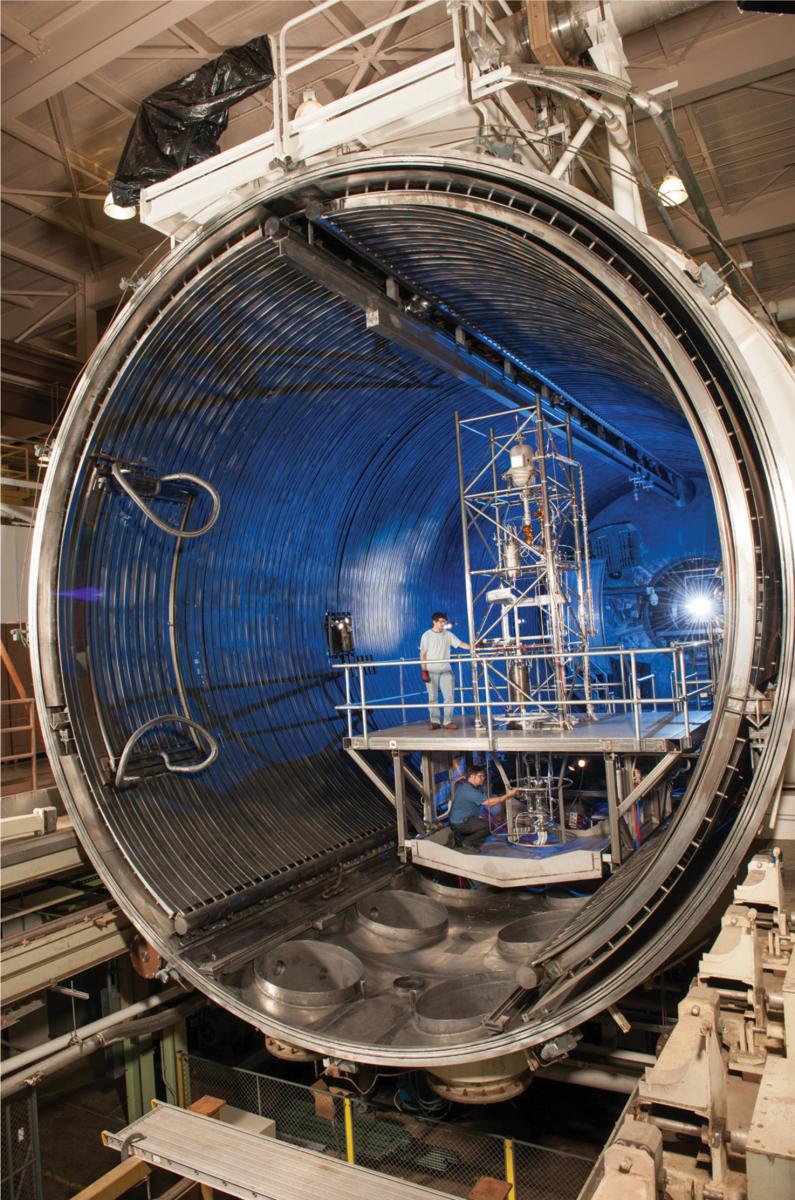 Innovation R&D
R&D resources are important to Ohio's business development strategy. Ohio is dedicated to the next generation of innovation, spending $10 billion annually on R&D in science and technology. Access to these resources facilitates collaborative opportunities for product development, talent sourcing and capital funding — allowing companies to bring their new ideas and products to market.
Through a comprehensive and connected innovation system, companies gain insight into the development of technologies driving modern manufacturing. For example, the Ohio Manufacturing Extension Partnership (MEP) offers products and services for manufacturers in order to foster technological innovation, support workforce education and improve business practices.
Ohio is comprised of academic institutions, federal research resources and industry-leading companies:
• Academic: Ohio's rich talent pool ensures manufacturing companies have access to skilled employees educated at some of the world's best colleges and universities, including Youngstown State University, The Ohio State University and Case Western Reserve University.
• Federal Research: NASA Glenn, the University of Dayton Research Institute, The University of Akron Polymer Institute, Wright-Patterson Air Force Research Laboratory and Battelle's labs are accessible innovation partners in Ohio.
• Industry-Leading Companies: GE Aviation, Parker Hanifin, Cincinnati Milacron and First Solar have chosen Ohio in the pursuit of innovation.

Manufacturers can take advantage of the four Manufacturing USA institutes – America Makes, LIFT, IACMI and NextFlex – for additive manufacturing, advanced composites, lightweight materials and flexible electronics.
In an industry that is rapidly changing, accessible resources are essential to stay current with trends. Equally important is having access to a network that is discovering and seizing opportunities to maintain a competitive advantage.
Skills for the Future
Ohio is prepared to tackle the skills gap issue. Although technology is shifting the way manufacturing is done and seasoned members of the workforce are retiring, Ohio is leading the way in the workforce of the future.
Ohio's manufacturing workforce is the third largest in the United States, comprised of more than 690,000 workers. Eighty engineering programs across more than 27 college and university campuses add over 11,700 engineers and engineer techs every year to the talent pipeline. Ohio is also experiencing a youth migration. From 2010 to 2016, over 87,000 millennials, ages 20-34, relocated to Ohio.
Workforce potential was a major draw for Steiner eOptics. When the Dayton-area manufacturer of advanced electro-optical equipment consolidated with a division from California, it chose Ohio for the expansion. A healthy business climate, research and engineering talent stood out to Steiner eOptics.
"Ohio provides a business-friendly climate, and the greater-Dayton area gives us access to a deep pool of highly educated engineers and researchers aligned with the defense industry as well as a skilled and motivated production workforce," said Alan Page, general manager of Steiner eOptics.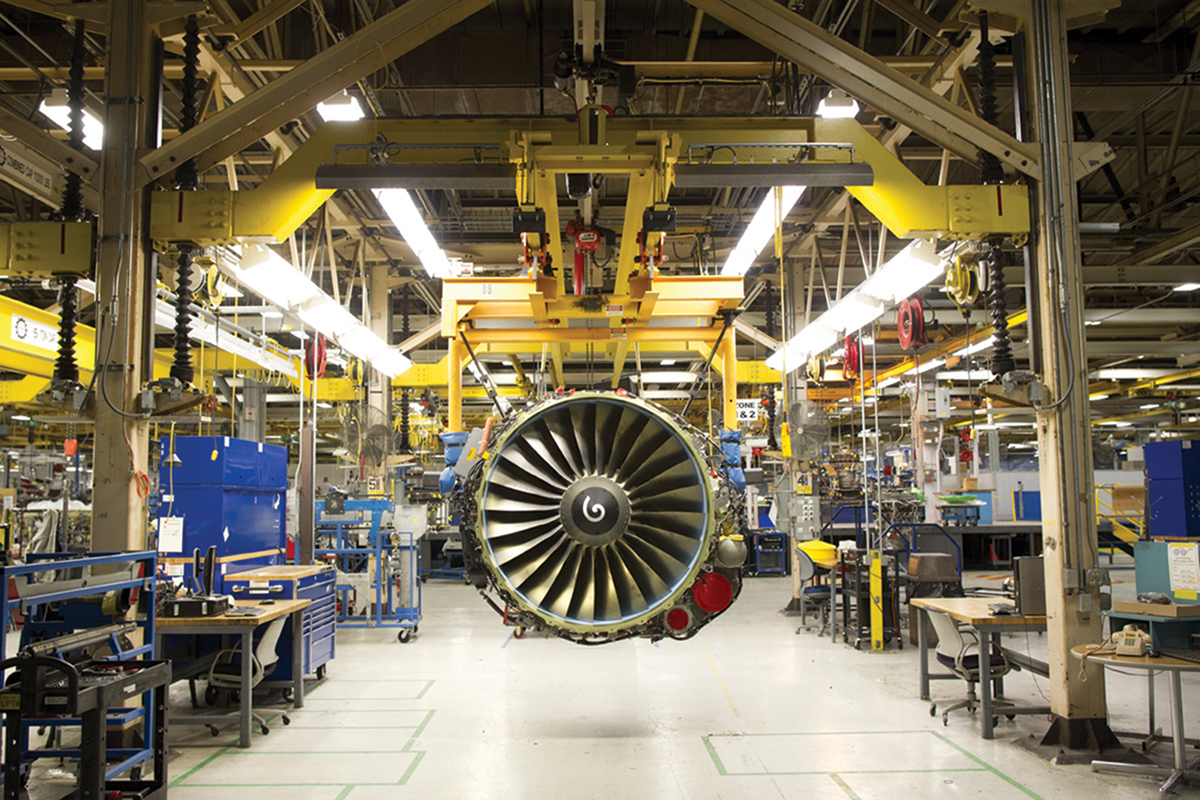 Going International
Foreign direct investment (FDI) is as important to the state economy as domestic company investments. International companies spur innovation, fund R&D and introduce new products and services for quality improvement.
In 2016, over 3,500 international establishments representing at least 45 countries called Ohio home. Thanks to Ohio's central location, as well as its outstanding infrastructure, international companies are drawn to the large exposure within the American market.
When Brazilian company Valgroup decided to launch its U.S. subsidiary, Valfilm USA, Ohio's infrastructure caught the company's attention. "We found out that a big customer market is here, and that we could be serviced by rail," said Valgroup CEO Carlo Bergamaschi. "So actually, we found that logistically it made sense."
"We were looking for the last 10 years to come to the United States," noted Tiago Geronimi, director of Valfilm USA. But the company was not sure where to start. JobsOhio, Ohio's nonprofit economic development organization, assisted the company in the transition.
Recently, JobsOhio launched a new program to help companies find the best location for their operations. SiteOhio goes beyond the usual site-certification process, putting properties through a comprehensive review and analysis. The SiteOhio seal indicates that the site is immediately ready for development, guaranteeing that all the utilities are on-site and have adequate capacities and that due diligence studies have been completed.
Ohio is Growing
Between 2011 and 2016, Ohio's economy was boosted by the state's business climate, stable production at manufacturing plants and healthy increases in natural resources.
Private employment and gross state product (GSP) growth are indicators of the state's thriving economy. Private employment has increased by 450,000 jobs, which outperformed the regional average of only 261,00, and Ohio's GSP is up 13.3 percent, also outperforming the regional average.
Disposable income for state residents is also on the rise as higher-paying jobs are growing while cost of living remains low.
Ohio has an excellent, pro-business climate, and whether companies need talent, R&D partners for innovation, market access and/or flexible transportation options, Ohio is a place of opportunity.  T&ID
About the Author