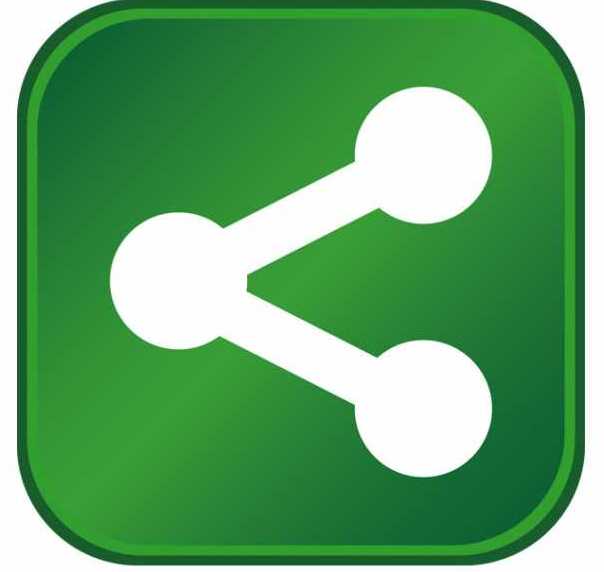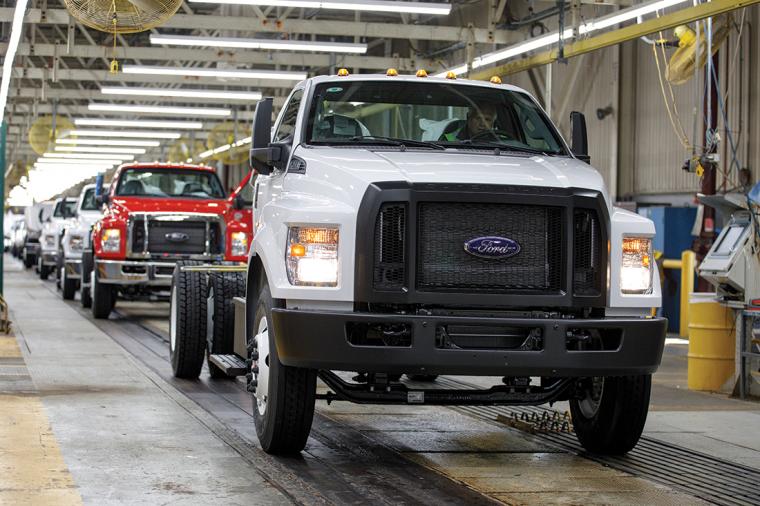 To the casual observer, Ohio stands out for cultural icons like Cedar Point, the Rock & Roll Hall of Fame, and the Pro Football Hall of Fame. But that just scratches the surface of Ohio's statewide showcase of exceptionalism. There is another huge stage where The Buckeye State puts up Hall of Fame level stats – industrial innovation and output. As the seventh largest economy in the United States and 21st worldwide, Ohio has both a rich history of industrial leadership across nine key sectors and an immediate opportunity to shape America's Renaissance of industrial reshoring and renewal.
Ohio literally just broke ground on the biggest private economic development project in U.S. history – a greenfield Silicon Heartland anchored by Intel's $20 billion megafab investment and home to a "Who's Who" list of transformational companies in cutting-edge industries like cloud computing, AI, life sciences, automotive, EVs, eVTOLs, battery systems, advanced manufacturing, smart mobility and many more.
No Surprise to Ohioans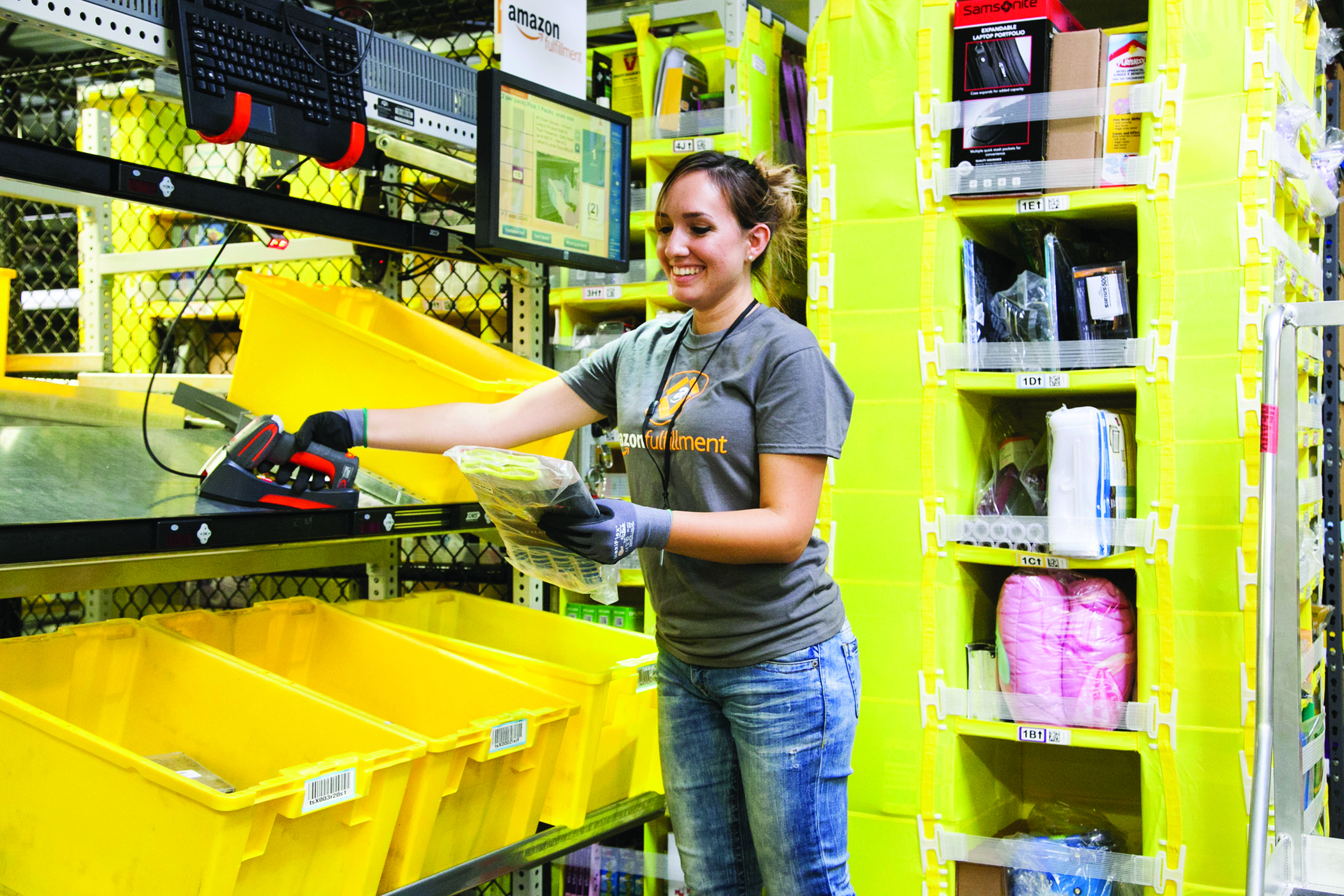 Intel's announcement in January that it had chosen to build its next-generation semiconductor chip manufacturing operation in Central Ohio was and remains a tremendous victory for Ohio and all Ohioans. The headlines were jaw-dropping in national newsrooms. "How could Ohio, with no prior experience in semiconductor manufacturing, win the right to build the future of American chip manufacturing?" people wondered.
Locals might say, "They came, they saw, we conquered." And they wouldn't be wrong.
"We wanted a place that had a history, a passion for manufacturing at scale," Intel CEO Pat Gelsinger told CNBC's Squawk Box program. "Ohioans were so enthusiastic, embraced us aggressively, to demonstrate to us the extraordinary capacity the Silicon Heartland has for our great nation."
At $20 billion, the first phase of the project will erect the first two semiconductor fabrication plants (fabs), create 3,000 direct jobs, 7,000 construction jobs, and tens of thousands of supporting services and supplier jobs. The site JobsOhio located and secured in Licking County is nearly 1,000 acres and could eventually house eight chip factories – representing a $100 billion investment from Intel.
A decision that large was no accident. The deal came together thanks to a unified partnership of state government, regional and local partners, and JobsOhio, the state's private economic development corporation, which provided the private sector expertise that answered complex project requirements and constructed innovative solutions that took Ohio from long shot to contender, and ultimately to emerge as "the perfect location" for the heart of the Silicon Heartland.
Ohio's Competitive Advantage
JobsOhio was created in 2011 to help Ohio win investments like Intel. And everything that makes JobsOhio's structure unique mattered in that deal.
First, JobsOhio is state authorized, but private and privately funded. Full stop.
The advantages of working alongside – but outside – state government and not being reliant on taxpayer dollars or state appropriations cannot be understated in terms of economic development. Companies like Intel, Amgen and Ford (all recent Ohio wins) have options on where they locate and invest. When exploring those options, organizations value confidentiality, competence and capital. JobsOhio is uniquely equipped to provide all three.
Not only are proprietary business data shielded from open records requirements that can compromise confidentiality in other states, but the negotiations are qualitatively different. When CEOs meet with JobsOhio, they meet seasoned industry veterans drawn from their sector who know the marketplace and speak their language. And to top it off, JobsOhio brings its own money to the negotiating table.
JobsOhio leased and operates the state's Spiritous Liquor enterprise and devotes the profits (not taxes) to economic development projects across the state. This stable funding model also allows the organization to think strategically and structure long-term investments that secure major project wins for the state. That helps explain Ohio's #2 ranking for total project wins by Site Selection for 10 years running. It's an impressive record, with more than 3,200 project wins to date that have attracted or retained over 930,000 jobs, secured $12.57 billion in new payrolls and rooted $93.8 billion of capital investments in Ohio soil.
Location, Location, Infrastructure
CNBC's Top States for Business report ranked Ohio #2 for best infrastructure nationwide in 2022. People and commerce can move easily in and out of Ohio. Due to its central location, accessible highway system, rail system, shipping channels, and international airports, Ohio is a one-day drive and a two-hour flight from 60 percent of the population of North America. It really is in the heart of it all.
Ohio's investment in infrastructure and JobsOhio's assistance in identifying the ideal site location are among the many reasons Amgen chose to build its new 270,000-square-foot state-of-the-art manufacturing, assembly and packaging facility in central Ohio.
"The vibrant business environment, access to a growing talent pool, favorable operating costs and central location from a logistics perspective were all important reasons behind our decision to locate here," said Arleen Paulino, Amgen Senior Vice President of Manufacturing.
Low Business Costs + High Industrial Diversity = Resilience
Ohio's reputation for low cost of doing business is more important than ever. The supply chain disruptions caused by the COVID-19 pandemic have ignited rampant inflation that threatens our nation's economy. Amid this, CNBC ranked Ohio as #4 for the Cost of Doing Business in the U.S. and noted the state's industrially diverse economy. In fact, Ohio ranks ninth nationally for industrial diversity and its diversification is outpacing both its regional peers and many of the largest coastal states.
Examples of industries helping to further Ohio's economic diversity include shale energy, data centers, cell and gene therapy, advanced air mobility, and (of course) semiconductor manufacturing. These growth industries operating in an advantaged cost environment provide Ohio with added resiliency in the event of an economic downturn.
Even existing industries are diversifying. The Ford Motor Company just announced a $1.5 billion investment to reconfigure its Ohio Assembly Plant in Avon Lake to assemble an all-new "E Line" of commercial electric vehicles (EVs). When completed, the retooled and expanded plant will create 1,800 new union jobs.
Fueling More "Eds and Meds"
The State of Ohio, along with JobsOhio, leading research universities, top-ranked healthcare institutions, and corporate partners, are expecting to invest over $3 billion to fuel the creation of three world-class Innovation Districts in Cincinnati, Cleveland and Columbus. These Innovation Districts are designed to be close-knit ecosystems with economic, physical and networking assets that help transform the fields where innovation is inherently needed: healthcare and technology.
The Innovation Districts aim to triple Ohio's STEM graduates and add 60,000 new jobs over the next 10 years. Taken together, they expect to stimulate an estimated $9 billion in annual economic impact to the state over the next decade. They also will provide exciting opportunities for top graduates to build their careers in Ohio and new founders to incubate and spin out breakthrough startup businesses.
Roaring Ahead
The "quiet giant" of trade and industry development in the Midwest is quiet no more. Ohio's comprehensive approach to welcoming companies, incubating innovation, prepping job-ready sites, further enhancing its world-class workforce, and offering a cost of living that is good for business and family-friendly, too, is bearing massive fruits. And the best is yet to come.
Ohio's economy is on the right track and beckoning the best and brightest to climb aboard.  T&ID