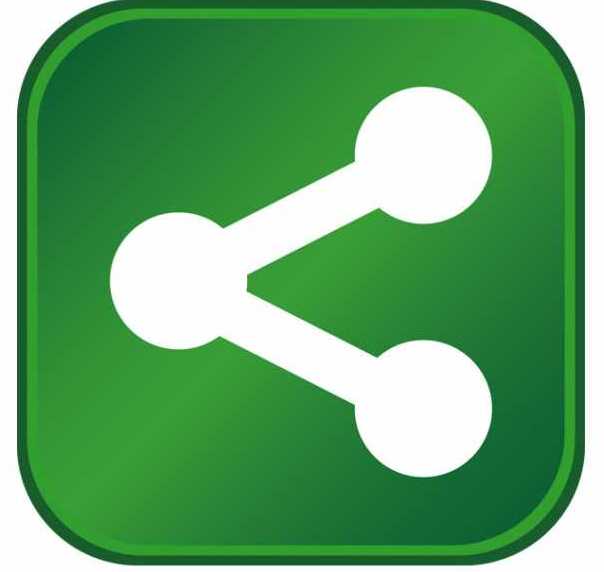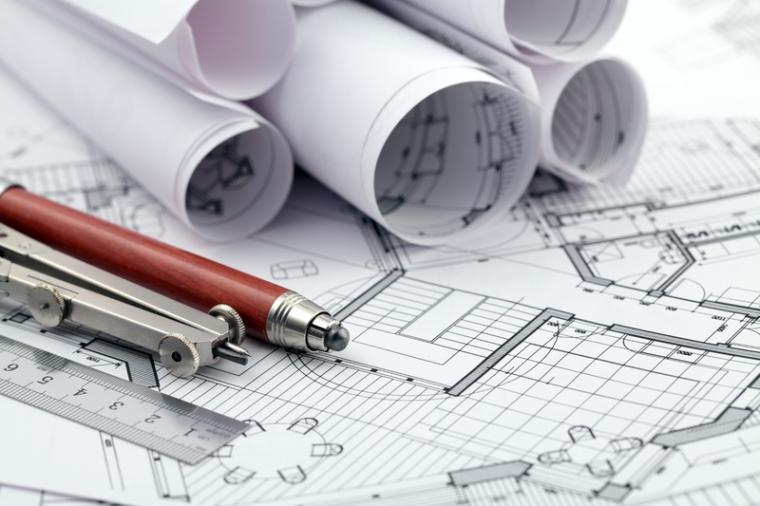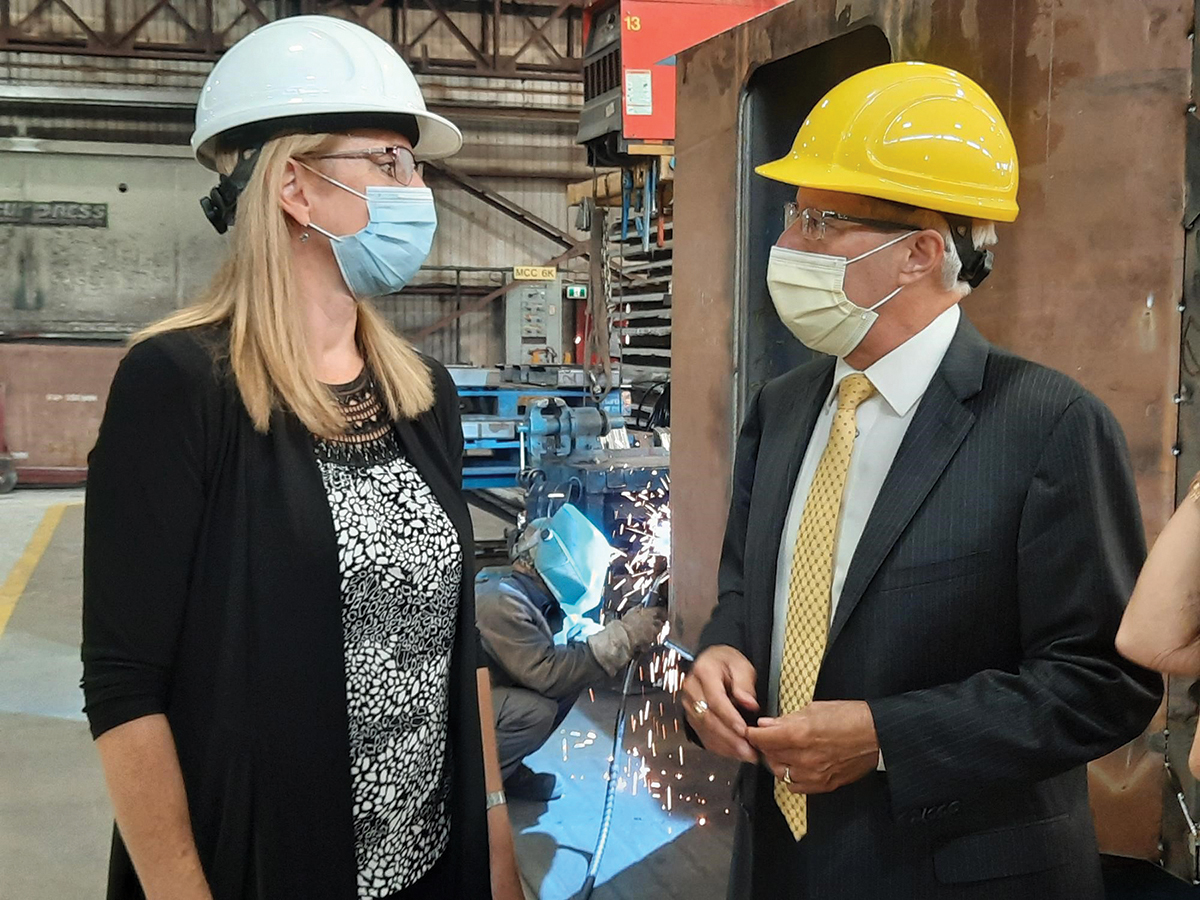 As the world emerges from the global pandemic, forward-looking companies are taking a long-term view. They are asking themselves: what will drive the next chapter of growth and innovation? Many recognize that technological disruption and the need for environmental sustainability will be defining traits.
Ontario is where the new economy has emerged in force. It is where financial services are broadening into fintech and revolutionizing the process of investment. It is where artificial intelligence is ushering in the era of safer, cleaner, connected transportation and lower cost manufacturing, and where stem cell research is leading to a world where it is possible to cure and even prevent deadly diseases.
There has never been a better time to join one of the world's most skilled and dynamic economies: Ontario is open for business, and has the tools companies need  needs to build the future.
Rolling Out the Red Carpet
With an economy driven by exports and powered by international supply chains, building strong relationships is part of Ontario's DNA. Collaboration and teamwork have always been cornerstones of what  officials like to call "the Ontario Spirit."
Any company operating in the province instantly becomes a member of Team Canada and Team Ontario. The Ontario and Canadian governments work in lockstep to strengthen our strategic sectors, and regularly co-invest to secure anchor projects.
This commitment to partnerships is exemplified by a new agency, Invest Ontario. Ontario's team of experts provides value-added services to help new and existing businesses thrive and grow. Invest Ontario will initially focus on three sectors where Ontario has a competitive advantage: advanced manufacturing, technology, and life sciences.
Innovation in Advanced Manufacturing
The scale and diversity of Ontario's economy offers an unparalleled range of industrial capacity, skill, and talent. Not only is Ontario the economic engine of Canada, when compared to the United States, it is also the fifth-largest economic region after only California, Texas, New York, and Florida. This economic size and strength enable companies to find the partners they need to innovate across sectors and pioneer the technologies that are shaping whole new industries.
Ontario is the second-ranking vehicle producer in North America. It is also the continent's second-largest IT cluster. Plus, it is Canada's largest cleantech cluster. In addition, it is blessed with an abundance of the critical minerals in Ontario's North that are essential to building electric vehicle batteries and other advanced electronics.
It is a value proposition that has captured the attention of the world's leading automakers. Recently announced industry investments of almost CAD $6 billion (U.S. $ 4.7 billion) in Ontario assembly operations include around CAD $4 billion (U.S. $ 3.1 billion) in transformative projects in electric vehicle production.
Ford's Oakville Assembly Complex will become a global hub for electric vehicle production. Stellantis (formerly Fiat Chrysler) is boosting production of electric vehicles at its Windsor Assembly Plant. And General Motors will create Canada's first large-scale commercial electric vehicle manufacturing plant at its Ingersoll facility.
In addition, more than 300 companies and organizations are pioneering connected and autonomous vehicle (C/AV) technologies in Ontario. Major players including GM, Ford, BlackBerry QNX and Renesas have made over CAD $1 billion (U.S. $790 million) in C/AV investments in the province.
The drive towards further environmental sustainability is spurring investment across Ontario's advanced manufacturing sector. The province's attractiveness for green manufacturing is underpinned by one of the cleanest electricity systems in North America, where about 94 percent of all electricity is generated emissions-free.
Life Sciences Ecosystem
The challenges of COVID-19 have highlighted the essential role of the life sciences sector in advancing quality of life, emergency readiness, and as a driver of innovation and economic growth. Ontario is home to a cluster of multinational and homegrown life sciences companies, top-ranked institutions, researchers, and developers.
Six of Ontario's universities have associated medical schools, including the University of Toronto, one of North America's largest medical faculties. And four of the top 10 Canadian research hospitals can be found in Ontario, attracting over CAD $3 billion (U.S. $2.3 billion) in sponsored research income.
Global giants like Amgen, Johnson & Johnson, Sanofi, and Roche have chosen to grow their businesses in the province.
In 2020, Roche, the world's largest biotech company, chose Mississauga, Ontario, to establish a Global Pharma Technical Operations site to oversee its global supply chain. Mississauga was a fitting choice as one of the continent's leading biopharma clusters, known famously in the industry as "Pill Hill."
This is on top of a recent CAD $1 billion (U.S. $790 million) investment by Sanofi to establish a new state-of-art vaccine facility in Toronto. The company is also committing to an average of CAD $79 million (U.S. $62.4 million) a year in research and development in Ontario, or more than a half a billion CAD dollars (U.S. $395.2 million) over the life of the agreement, while leveraging leading scientists in the province to provide them with valuable industrial R&D experience.
Around the World, Around the Corner
The new Canada-United States-Mexico Agreement reinforces Ontario's strengths as the value-added gateway to North American markets. Businesses operating in Ontario benefit from tariff-free access to a North American free trade zone with around 500 million people. More than 187 million consumers can be reached within a day's drive of the Greater Toronto Area.
Furthermore, Canada has free trade agreements (FTAs) with about 50 foreign markets, reaching approximately 1.5 billion consumers, and is the only G7 country with comprehensive FTAs with all other G7 countries. This extensive global reach is enhanced by Ontario's network of 16 International Trade and Investment Offices that strengthen business and research connections in key markets around the world.
Talent Pipeline
Some of the best and brightest minds call Ontario home. In fact, 70 percent of adults possess a post-secondary education, a rate higher than any OECD country. Each year, Ontario's universities and colleges produce nearly 55,000 STEM graduates, placing the province in the top five STEM-producers in North America.
Ontario's welcoming approach to immigration expands our talent pool even further, with countries around the world recognizing Canada and Ontario's friendlier visa climate. Officials recognize there will be times when companies need to bring in highly skilled people from abroad to help them grow. Programs like the Global Skills Strategy can assist companies in matching global talent with their local skill demands by processing work permits in as little as 10 business days. Additionally, foreign professionals and their families can be nominated for permanent residence through various streams of the Ontario Immigrant Nominee Program.
Ideas: The Fuel for Growth
Ontario is home to three of the largest start-up ecosystems in the world, located in Waterloo, Toronto, and Ottawa. As the economy emerges from the pandemic, so too do Ontario's cutting-edge sectors such as artificial intelligence. Widely regarded as a leader in the AI field, the province has over 300 AI firms.
It is also the headquarters for the Vector Institute, a made-in-Ontario organization dedicated to working with industry, start-ups, academia, and accelerators to advance the research, adoption, and commercialization of AI.
Cost-Effective and Streamlined Business Climate
As a government, a primary focus has been to make Ontario open for business. That's why through lowering taxes, reducing electricity costs, and cutting red tape, officials have reduced business costs in Ontario by nearly CAD $7 billion (U.S. $5.5 billion) annually. This business-first approach improves the bottom line for Ontario companies, helping them to invest, innovate and grow.
Ontario's corporate tax rates for manufacturers are second only to Ohio when compared with similar U.S. manufacturing centers. The province's utility costs rank favorably with its U.S. peers, supporting the shift to a low-carbon economy.
Additionally, thanks to Ontario's universal health care system, annual employer health costs for a typical firm are almost one-third of comparable U.S. regions.
Take This Journey with Ontario
The global economy is transforming. Technology is spurring entirely new industry supply chains. Innovative companies are finding new ways to provide solutions.
It's a dynamic and pivotal time abundant with potential. The talented people driving Ontario's business and research community embrace this challenge. The government is in their corner, creating the conditions that foster growth, innovation, and excellence.
This province is rich with opportunity, and want partners from around the world to join this journey. Visit investontario.ca and begin the next chapter. T&ID