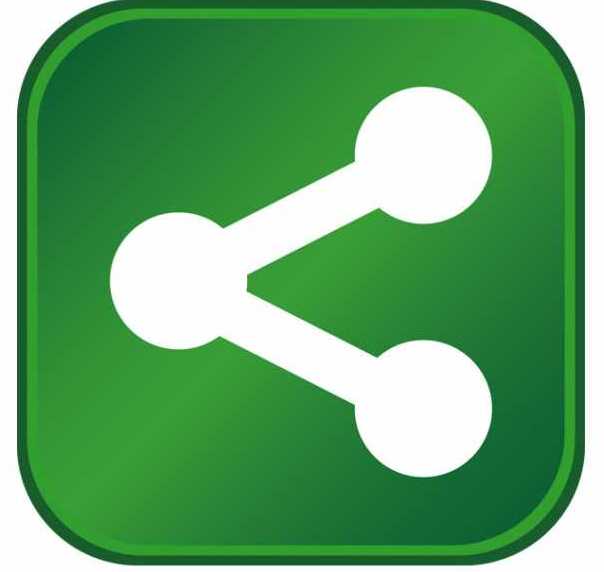 Image via Wikipedia
Governor Tom Corbett today announced that the global pharmaceutical company Daiichi Sankyo Inc. will create more than 80 jobs in the Lehigh Valley with the establishment of its first U.S. manufacturing and packaging operation.
Daiichi Sankyo Inc. will buy and renovate the 140,000-square-foot former Amcor packaging facility and have it fully operational this fall. Once the facility is fully operational, it is expected to package the company's entire line of marketed products in the U.S.
"Creating and protecting family sustaining jobs in Pennsylvania is one of this administration's priorities, so I'm pleased to announce Daiichi Sankyo's decision to select Bethlehem for its first U.S. packaging and manufacturing plant," said Governor Corbett. "By creating more than 80 jobs, continuing the productive use of a facility that had been closed and injecting more than $15 million in private investment into the local economy, this project will positively impact the Lehigh Valley."
The total cost of the project – which includes the facility's purchase and renovation, new equipment acquisition, and employee training – is $19.6 million. The project will create at least 82 jobs in Bethlehem within three years.
DSI – formed in 2006 and headquartered in Parsippany, N.J. – is the U.S. subsidiary of global pharmaceutical company Daiichi Sankyo Co. Ltd. DSI, which has nearly 3,000 U.S. employees, is focused on the development of cardiovascular and oncology therapies and concentrates in the therapy areas of hypertension, thrombosis, dyslipidemia, diabetes and acute coronary syndrome.
"This move diversifies our capabilities and allows us to streamline our operations and minimize commercialization risk by exerting greater control over the life cycle of our products, from research and development through packaging and distribution," said Jeff Lane, vice president of operations at Daiichi Sankyo. "We are excited to be opening a facility in Bethlehem and look forward to a productive future working relationship and becoming a part of the local community."
The project was coordinated by the Governor's Action Team, economic development professionals who work directly with businesses that are considering locating or expanding in the state.
The Lehigh Valley Economic Development Corp. and Northampton County helped the company obtain a $3.6 million funding offer from the commonwealth for the project. The package includes a $250,000 opportunity grant, a $2 million loan from the Pennsylvania Industrial Development Authority, a $1 million loan from the Machinery and Equipment Loan Fund, $100,000 in job training assistance and $246,000 in job creation tax credits.
"This is exactly the type of company we want to see in the Lehigh Valley," said Philip B. Mitman, president and CEO of Lehigh Valley Economic Development Corp. "Daiichi Sankyo will provide high quality jobs in one of our target industry clusters for growth in the region."
"This is a valuable addition to Northampton County," said John Stoffa, Northampton County executive. "We are excited that a global company of this caliber has chosen to locate and provide these 80 job opportunities to the citizens of our region. Thanks to the collaborative efforts of the county, LVEDC and the Governor's Action Team, another company has chosen to invest in our local economy, proving that the Lehigh Valley is the place to do business."
For more information on Daiichi Sankyo, visit www.dsi.com.
For more information on the Governor's Action Team and other Department of Community and Economic Development programs, visit www.NewPA.com or call 1-866-466-3972.
McCallum Sweeney Consulting's Client Daiichi Sankyo Inc. Selects Bethlehem, Pa., for new Pharmaceutical Facility
McCallum Sweeney Consulting's client Daiichi Sankyo Inc. (DSI) has selected Bethlehem, Pennsylvania as the location for it first ever U.S. packaging and manufacturing plant. DSI acquired a 140,000-square-foot building, expandable to 225,000 square feet, and is expected to have a capital investment of $19 million and employ approximately 80 people.
McCallum Sweeney Consulting (MSC) provided its full range of site selection and incentive negotiations services to DSI. The company initiated a nationwide search in early 2008 and the project evaluated 62 sites in 48 communities in 12 states. Bethlehem, Pennsylvania, was the winning location in a highly competitive decision. Additional detail regarding the project can be found in the company's press release:
Daiichi Sankyo, Inc. Acquires First US-Based Packaging and Manufacturing Facility
McCallum Sweeney Consulting is a site selection, incentive negotiation and economic development consulting firm providing location services to firms and organizations worldwide.