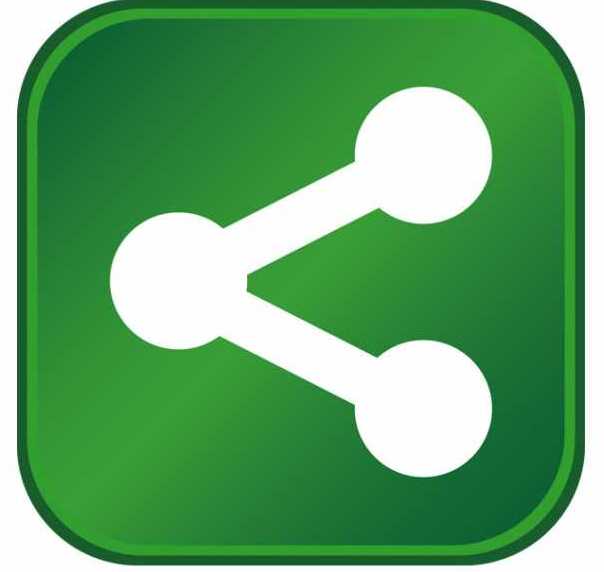 At least $1.3 billion investment will create more than 300 jobs to build state-of-the-art "Mega-Flex" lithium hydroxide processing facility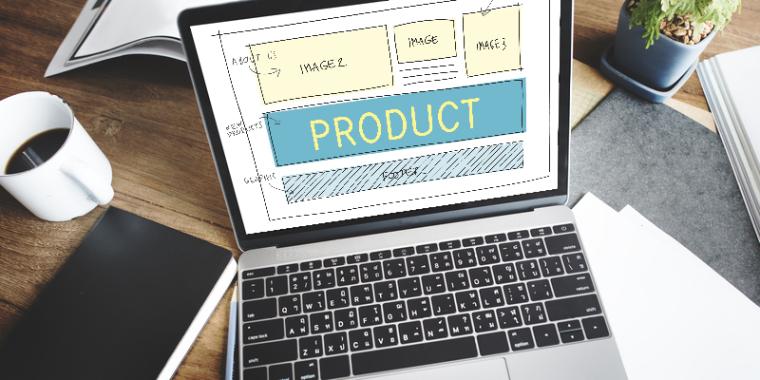 Albemarle Corporation (Albemarle), a global leader in transforming essential resources such as lithium and bromine into critical ingredients for mobility, energy, connectivity and health, today announced plans to establish South Carolina operations in Chester County. The company will invest at least $1.3 billion and create more than 300 new jobs to construct a new "Mega-Flex" lithium hydroxide processing facility. This facility will support the surging demand for electric vehicles and other energy storage applications that use lithium-ion batteries.
Albemarle is headquartered in Charlotte, North Carolina and partners with customers to pioneer new ways to move, power, connect and protect, building a more resilient world where people and the planet thrive. 
Situated on nearly 800 acres near Richburg, Albemarle's new "Mega-Flex" conversion facility will support the fast-growing global electric vehicle and energy storage markets. The term "Mega-Flex" refers to the facility's ability to process diverse lithium feedstock, including lithium from recycled batteries. The new facility is expected to annually produce approximately 50,000 metric tons of battery-grade lithium hydroxide from multiple sources, with the potential to reach up to 100,000 metric tons.
Construction is expected to begin in 2024. Individuals interested in joining the Albemarle team should visit the company's careers page.
The Coordinating Council for Economic Development approved job development credits related to this project. The council also awarded a $9 million Rural Infrastructure Fund (RIF) grant to Chester County to assist with the costs of mitigation, site preparation and infrastructure improvements.
"Albemarle is focused on meeting growing customer demand and this investment is part of our global commitment to transforming essential resources into critical ingredients that enable a more resilient world. We wanted a location with access to nearby rail and port transportation and the availability of skilled workers. We're excited to have chosen South Carolina and to be closer to our customers as the supply chain is built out in North America." -Albemarle Corporation Chief Executive Officer Kent Masters
"Albemarle's commitment to our state, with its impressive investment of at least $1.3 billion, further proves South Carolina is one of the best places in the country for electric vehicle manufacturers and their suppliers to call home. We proudly welcome Albemarle and look forward to seeing their tremendous impact in Chester County and beyond." -Gov. Henry McMaster
"Albemarle is a global leader in providing products and solutions that help advance innovation. The company's significant investment in Chester County demonstrates to the world that South Carolina is poised to support resilient energy operations, especially the growing electric vehicle supply chain." -Secretary of Commerce Harry M. Lightsey III
"SC Ports is proud to support the fast-growing electric vehicle sector by providing efficient operations, reliable service and speed-to-market. Albemarle Corporation's significant investment further expands the state's electric vehicle capabilities and builds on the global connectivity within the Interstate-77 market." -SC Ports President and Chief Executive Officer Barbara Melvin
"This investment from Albemarle and their history of forming strong community partnerships will positively impact the citizens of Chester County for generations to come. This global industry leader perfectly bridges our manufacturing heritage with technology for the future, making us the foundation for the U.S. EV industry. I am delighted to welcome Albemarle to Chester County!" -Chester County Council Chairman Joe Branham
"We are excited to welcome Albemarle to the I-77 region! Albemarle is a great fit for Chester County, which offers dual-rail capabilities through the L&C Railroad, a labor shed of 1.3 million people, and the ability to serve virtually any industrial natural gas load. With this announcement, the I-77 Alliance region is quickly becoming a corridor of R&D and innovation within the EV industry. We look forward to working with Albemarle as they establish operations in Chester County." -I-77 Alliance Interim President and Chief Executive Officer Christopher Finn