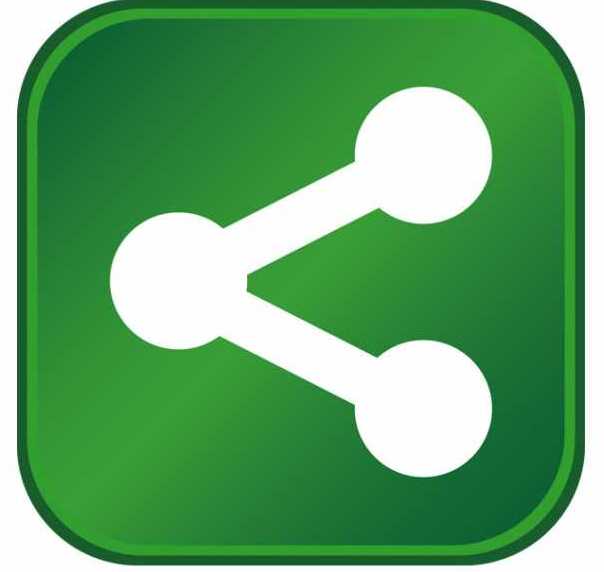 Chart Industries, Inc., a global manufacturer of highly engineered cryogenic equipment, announced plans to establish operations in Chester County. The $7 million investment will create 50 new jobs over the next five years.
Founded in 1992, Chart Industries, Inc. is a global manufacturer of equipment used in the production, storage and end-use of hydrocarbon and industrial gases. The company offers vacuum-insulated containment vessels, heat exchangers, cold boxes and other cryogenic components to the energy and industrial gas markets.
Located at 5454 Richburg Road in Richburg, Chart Industries, Inc.'s new operations will serve as a repair, service and leasing facility for all the company's products.
The facility is expected to be completed by the first quarter of 2021. Individuals interested in joining the Chart Industries, Inc. team should visit https://www.chartindustries.com/Careers.
"Our repair, service and leasing division is growing over 10% annually as the result of expanding our geographic footprint over the past two years. We have had interest in expanding into the southeastern United States for some time, as many of our customers have large installed bases of products that need refurbishment in the Carolinas. We are thrilled to be breaking ground in our new, 20-acre Richburg, South Carolina location, which brings us proximity to our customers, major interstate roads, economic value and access to skilled talent." -Chart Industries, Inc. CEO and President Jill Evanko
"The 50 new jobs that Chart Industries, Inc. is bringing to Chester County will change the lives of South Carolinians, and for that, we couldn't be more grateful. We wish this great company all the best on their new endeavor, and I look forward to watching them succeed for years to come." -Gov. Henry McMaster
"Today's announcement by Chart Industries, Inc. is a tremendous win for Chester County as they further expand their manufacturing base. I congratulate this company on their new operations and look forward to celebrating their successes." -Secretary of Commerce Bobby Hitt
"Chester County welcomes Chart Industries, Inc. as the next great company to call Chester County, South Carolina home. We are excited that this exciting, world-class company has chosen to invest in Chester County and our people." -Chester County Supervisor Shane Stuart